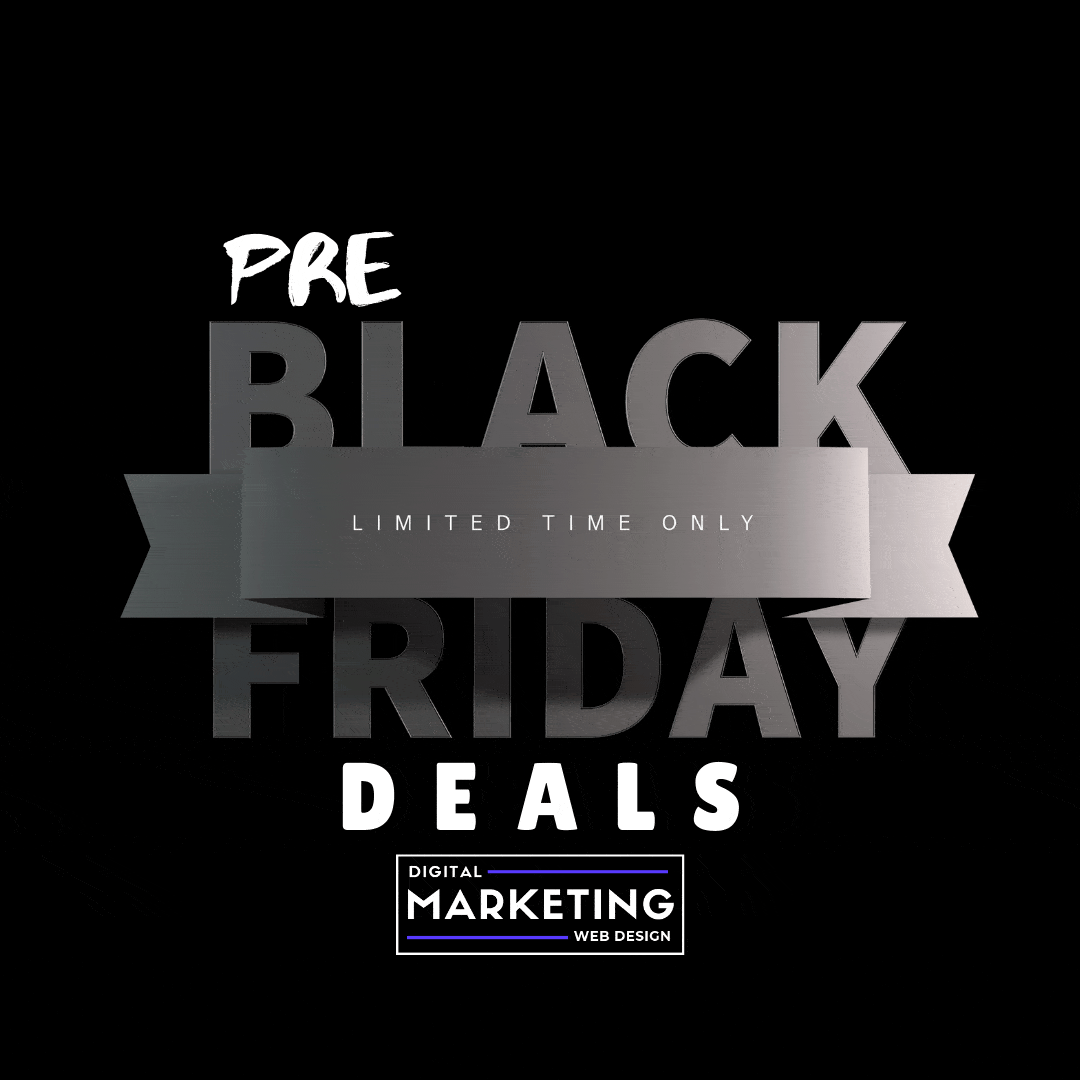 We have ? all over the ?️ for the best pre Black Friday deals and freebies for digital marketers and web designers. ?
Don't be a ?, support your favorite ? below!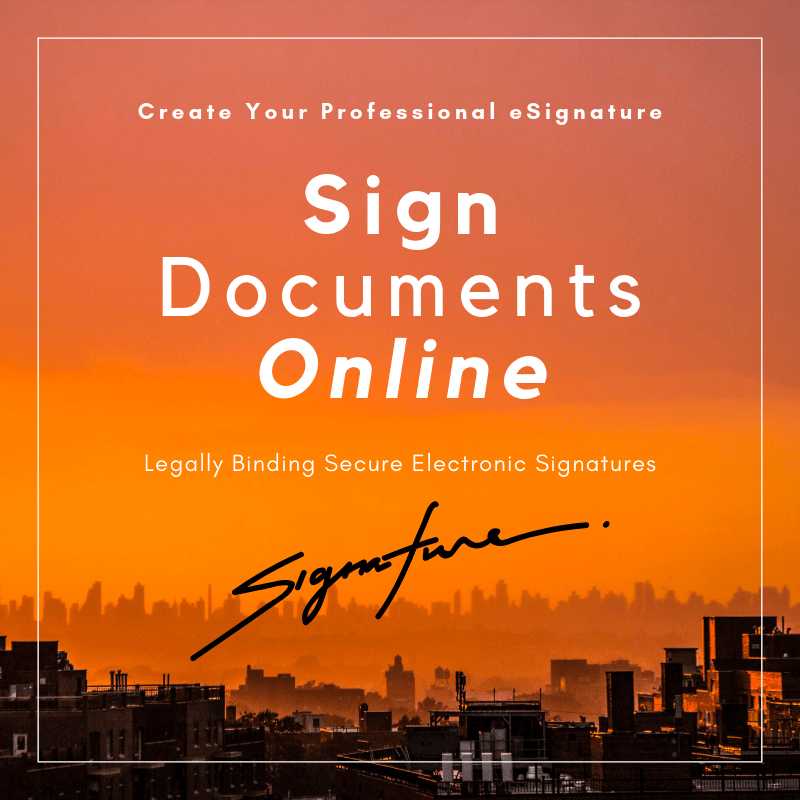 Sign Documents Online | Easily Sign, Edit & Share
In just 3 simple steps, you can have your documents signed and delivered in a matter of seconds.
Select & Upload a File to Sign
Create & Add Your eSignature
Send the Document to Anyone
No Need for Downloads
Works on Mobile
Unlimited Space
Unlimited Documents
Powerful Document Editor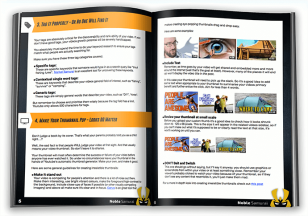 18 Hacks Pro Marketers Use To Rank No.1 With Video
This is how you rank videos in Google and YouTube
Inside the book:

A Proven formula for writing VIDEO TITLES THAT GET CLICKS.
The 3 TAGS YOUR VIDEO MUST HAVE to maximize video traffic potential.
The single BIGGEST FACTOR THAT IMPACTS VIDEO RANKINGS, and how to nail it by "opening a loop" at the start of each video.
7 simple tricks for generating NATURAL INBOUND LINKS and more!
– 3 "psychological video triggers" that PUT PEOPLE IN A TRANCE-LIKE STATE glued to your video till the very end – and why this is essential for earning STABLE rankings…
And so much more!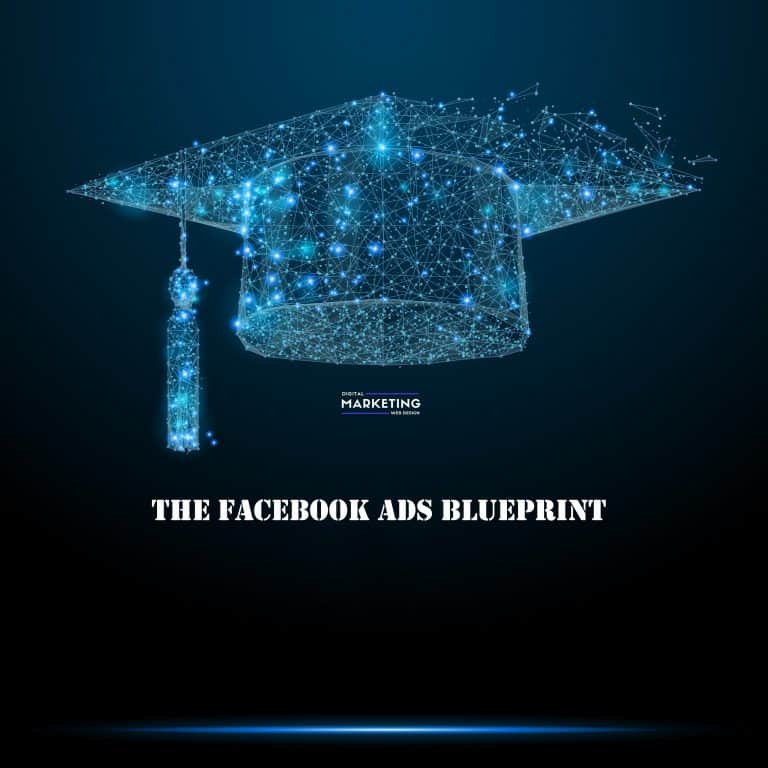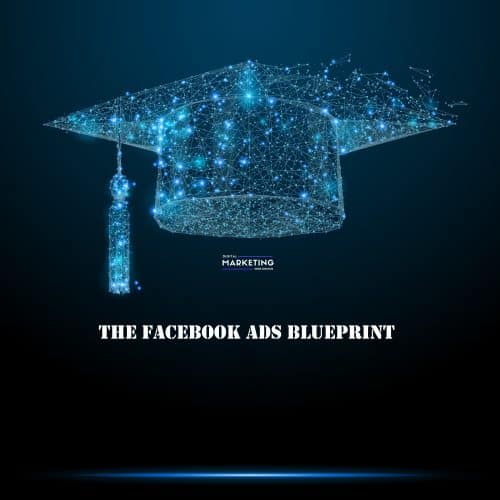 A Complete Facebook Advertising Guide
Learn everything you need to setup profitable Facebook advertising campaigns!
Whether you are new to Facebook ads or a seasoned veteran, this blueprint will help you get a better ROI.

Discover step by step how to setup your Facebook advertising campaigns for success.
Learn how to utilize pixel tracking to capture valuable advertising insights.
Find out how to properly segment your audiences and avoid blending (serving the same user when they are past that funnel stage or reaching the same user twice within campaigns).
Follow step by step instructions on how to setup your first campaign, a retargeting campaign, and a secret campaign that will deliver you sales on autopilot!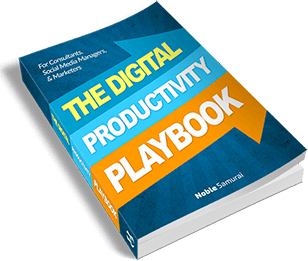 11 Powerful Shortcuts Guaranteed To Boost Your Productivity When Working With Clients
Inside this free Digital Productivity Playbook you'll discover a collection of free and premium tools used by highly productive service professionals the world over to get more done in less time.
Use these tools as they do, and you'll soon find yourself delivering more work, in less time, and making a ton more profit from the work you do.
Specifically, You'll Discover:
How to write job quotes, invoices, and long emails in seconds with just a few keystrokes.
How to schedule appointments with multiple different clients in one swoop AND have them automatically populate your calendar.
How to record video calls and meetings FOR FREE in YouTube, so you never have to mess around with screen sharing software ever again.
Two simple tricks professional writers use to proofread and grammar check their own work in seconds – (works great for important emails, invoices, and quotes etc).
A Complete Guide On Selling Funnels In Messenger

Learn everything you need to start selling marketing funnels and communications automations in Facebook messenger!
Discover:
How to solve problems for many businesses just by introducing them to your messenger bot.
Innovative ways to create messenger bots.
Find out how to position yourself to maximize your revenue when selling.