4 Steps to Tracking Success on Your Website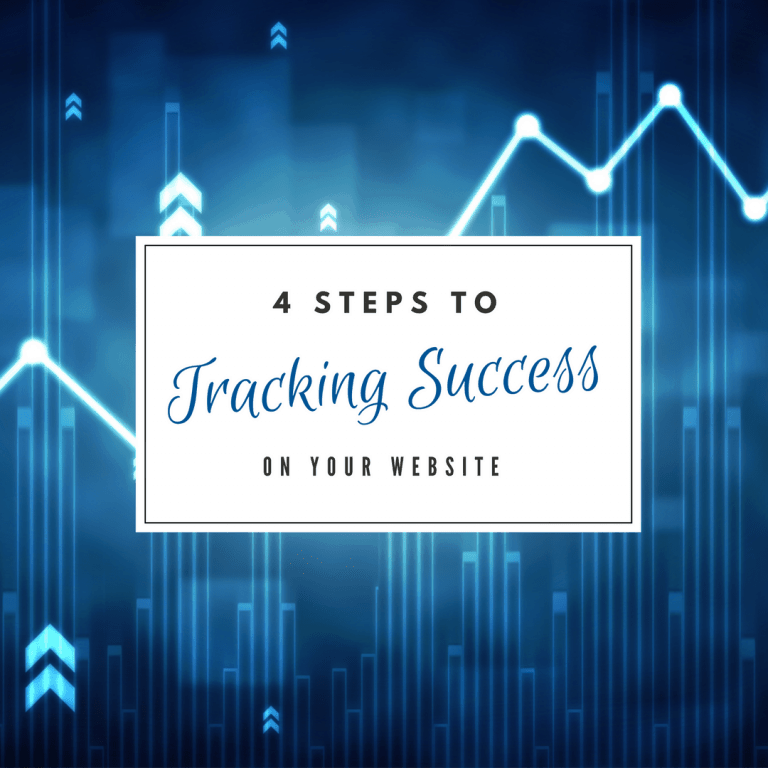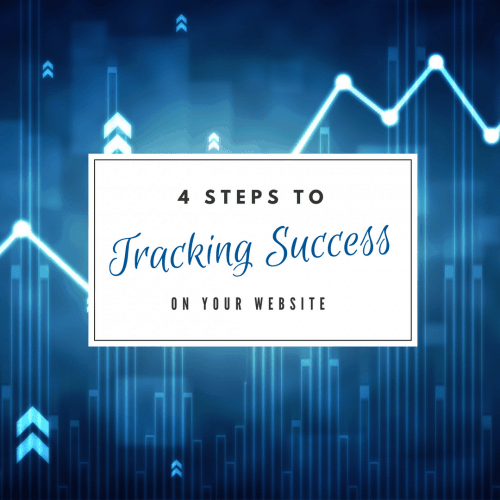 Building a website is one thing, but tracking its success is a different beast entirely.
If you're wondering how to tell whether your website is working for you, use this four-step guide to tracking web success to improve your site's performance.
Step 1: Define Your Conversion Goals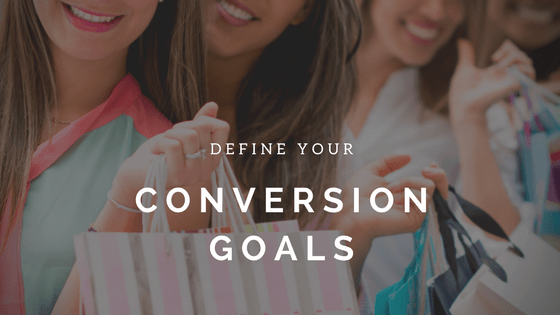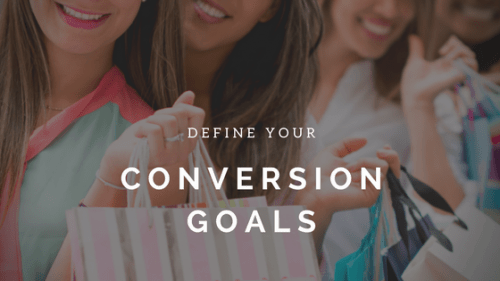 As with any marketing activity, you need to strategize before you can act. For your website, this means determining what conversions or key performance indicators (KPIs) are most meaningful to your business.
Examples of conversions include:
Sales (number of checkouts, total dollars, repeat sales)

Items added to cart

Page visits

Demos requested

Contact forms completed

Installs/downloads

And many more
You'll likely have multiple key performance indicators, and that's okay – but your list shouldn't include every action a user could take on your site. Try to narrow it down to 3-5, so you can stay focused on improving a core set of conversions.  If you are having issues tracking conversion events, we can help you get started by installing pixel tracking technology.

Step 2: Implement Tracking and Analytics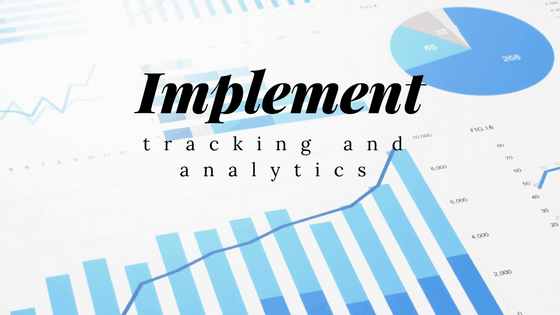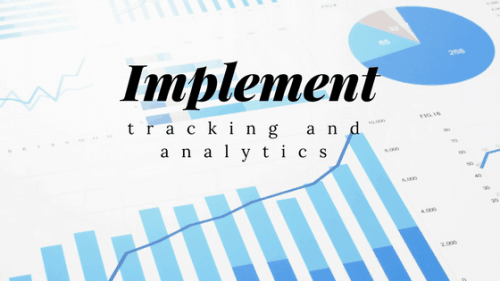 Tracking your KPIs is critical to the long-term success of your website, but before you can track success, you need to implement tooling. Analytics tools can help you uncover which obstacles are preventing optimum performance on your site.
For example, you might want to make small design or copy changes to reach your goals faster, or you might need to correct structural issues that prevent your users from converting. Either way, you should think carefully about your analytics tooling. As you do, consider these various types of tracking tools.
Site Traffic Analytics
Many companies are familiar with Google Analytics, but GA only shows you the basics of your site's traffic. Still, it's suitable for monitoring week-over-week traffic, page visits and user demographics information.
User Behavior Analytics
Many analytics tools give you insights that Google Analytics can't. These different metrics can help you track not just how many visitors came to your site, but also how they behave while visiting. Platforms like Mixpanel or Kissmetrics can track behavioral metrics like conversions, user engagement, installs/downloads and more.
Heat Mapping – Click Rate Optimization
Tools like Crazy Egg and Hotjar help you track where a user's mouse hovers and how far down a page they scroll. This information can inform strategic user interface design decisions. For example, if you know users typically don't scroll through more than two-thirds of a page, you may consider moving your CTA up to reach more eyes.
After you install your analytics software, take a load off. Give your tools a couple of weeks to collect a baseline of performance metrics, so you can see what "normal" looks like.
Step 3: Complete A/B Testing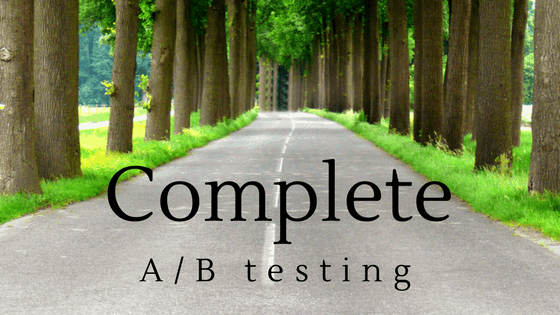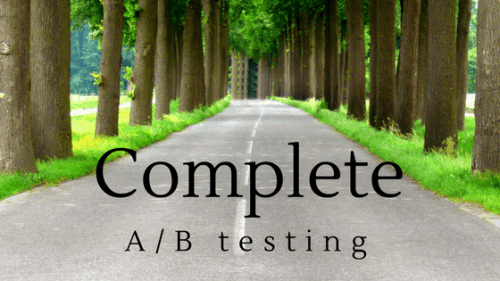 Once you have a sense of how your site is performing, you should implement A/B testing. A/B tests compare performance between two different versions of your website, allowing you to see how different designs, copy, images and buttons impact performance.
You can use several A/B tools on your site, including Optimizely and Unbounce. Just remember to do some research before selecting your tool; many of them integrate with email platforms and may be helpful in more ways than one.
Step 4: Iterate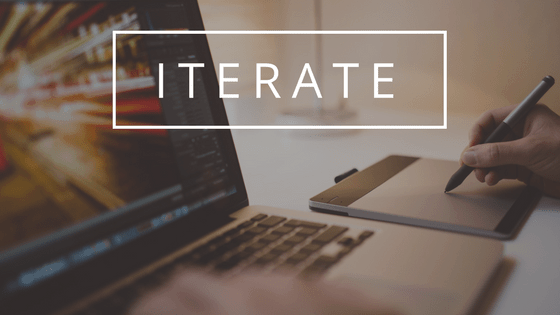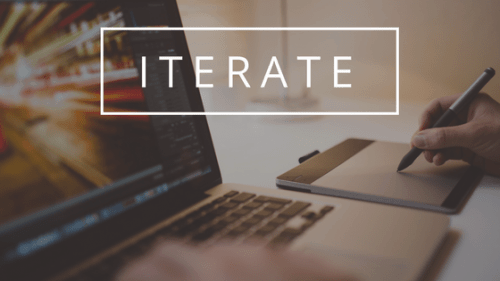 Finally, a website is never "complete." Just like a business, it should always grow and evolve – otherwise it's likely to fall behind. If you think about your website as something you can complete and check off your list, you'll never let it deliver as much value for you as it could.
Instead, revisit your website regularly to check your analytics, review your A/B test results and iterate accordingly. This will help you maximize your site to drive conversions and reach your business goals.
Tracking success on your website doesn't have to be a pain. When it comes down to it, you're simply identifying problems and finding the best solutions to maximize conversions. If you approach this task with an open mind and a keen eye on your user data, you can't go wrong. The first step to get started is to install pixel tracking technology on your website,  you can also take a customer datasheet and use it to find like-minded consumers.

Sources:
https://hbr.org/2014/02/ab-testing-and-the-benefits-of-an-experimentation-culture
https://www.entrepreneur.com/article/242388
https://www.hotjar.com/
https://www.crazyegg.com/
https://www.kissmetrics.com/product/