Description
Facebook Ad Campaign
Let Us Help You Create A Profitable Facebook Ad Campaign
Start getting real results from your Facebook ads campaigns!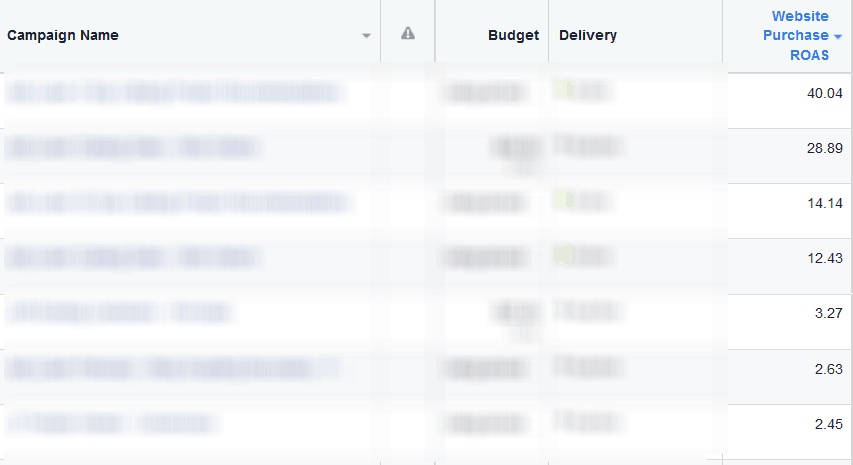 Interest Based Advertising connects businesses to individuals in real-time with messages specifically tailored to them based on data.
Not long ago a story circulated the internet about a man who utilized Facebook ads powerful and precise targeting to make it so no one saw his ad he specifically tailored to his girlfriend, asking her to marry him!  This was accomplished and the ad was display only to her, among 1,000,000,000+ Facebook users!  The point is, that with the right data, anything is possible for your business.
Facebook is generating exponentially more advertising revenue than any other social platform.  The reason is that it actually works!  The average American user spends forty minutes per day on Facebook, other users from around the world spend 20 minutes.  Not only that, but users willfully give crucial marketing data to Facebook through their profile, likes and dislikes, and many other interactions on and off of Facebook.
By properly utilizing this data with other data compiled it is possible to create sustainable Facebook advertising campaigns.  Your customers live in the digital reality of Facebook, if you are not bidding for their attention, you are leaving money on the table for your competitors.