Church Website Design
Digitally Define The Vision Of Your Church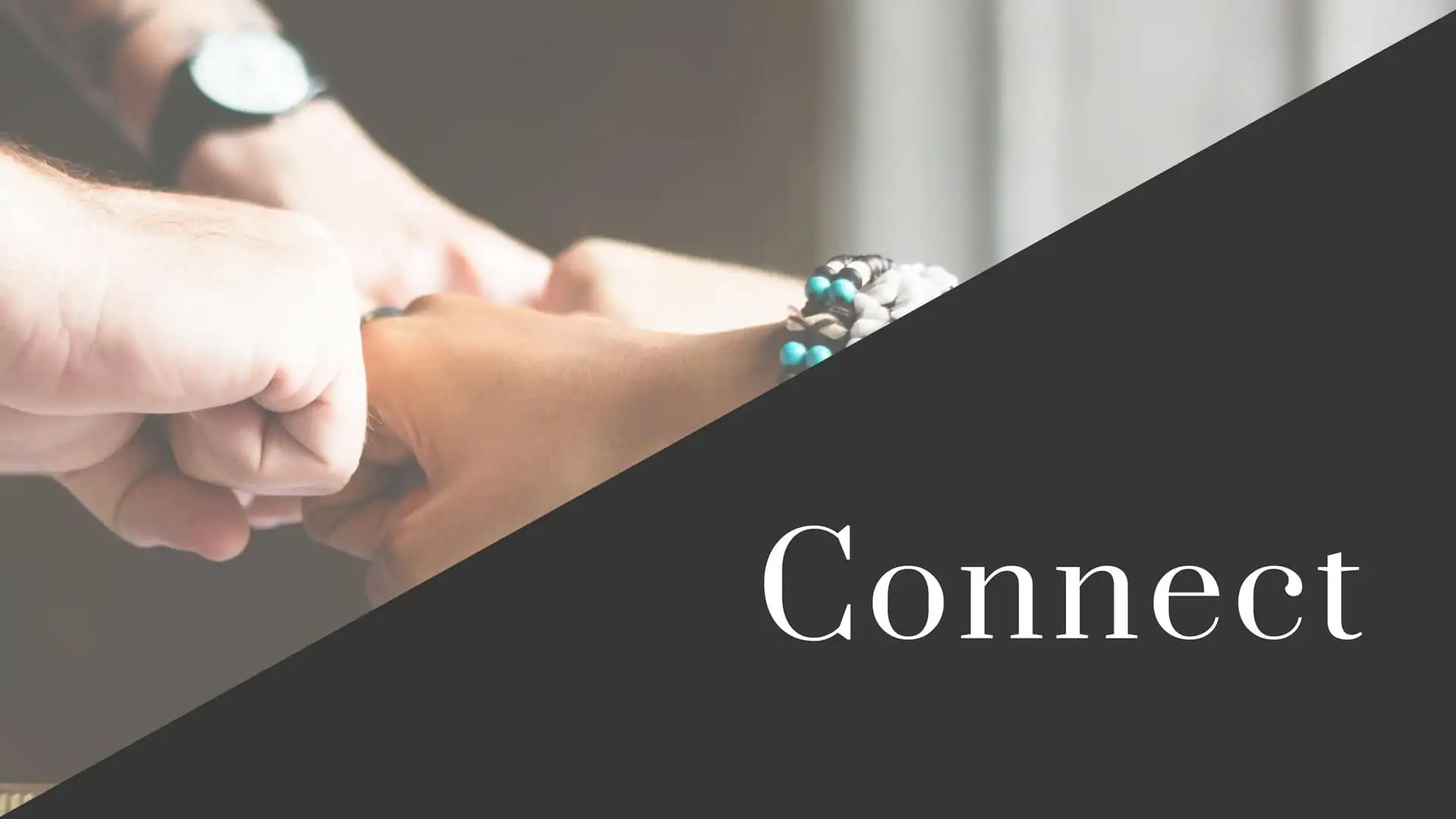 Connect With Those Already Attending
Spread Your Church's Message All Around The World
Help Members Digitally Attend Church If They Are Physically Unable To Attend.
Connect With Current Members Through Your Church Website.
Register Members and Keep A Membership Roster.
Digitally Fund-raise For Your Latest Missions.
Church Website Design and Hosting
Dedicated to magnifying your church's reach and following by creating a unified online presence through enhanced web design.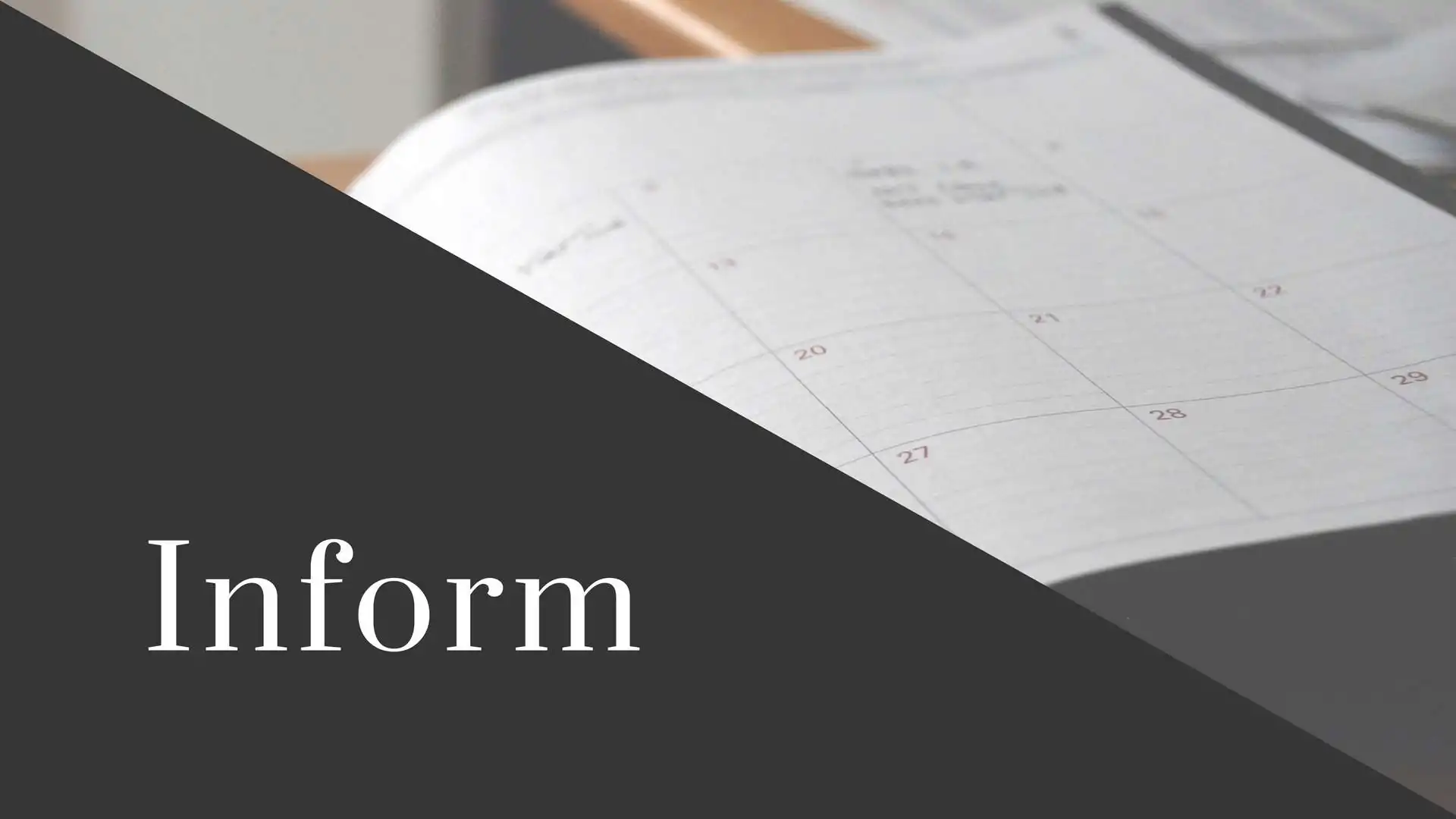 Inform Members
Keep Members Up To Date On The Latest Church Events and Activities.
Keep An Active Digital Calendar For The Community To See.
Schedule Activities and Events.
Digitally Sell Tickets To Activities and Events.
Update Activities and Events.
Effective Church Website Design
Customized To Your Church's Goals and Vision
No Templates or Pre-made Designs
In today's world the majority of potential new church congregants will first make an impression about your congregation via the web before ever stepping foot into your church. It is imperative to have a strong and welcoming online presence in order to reach and retain new followers.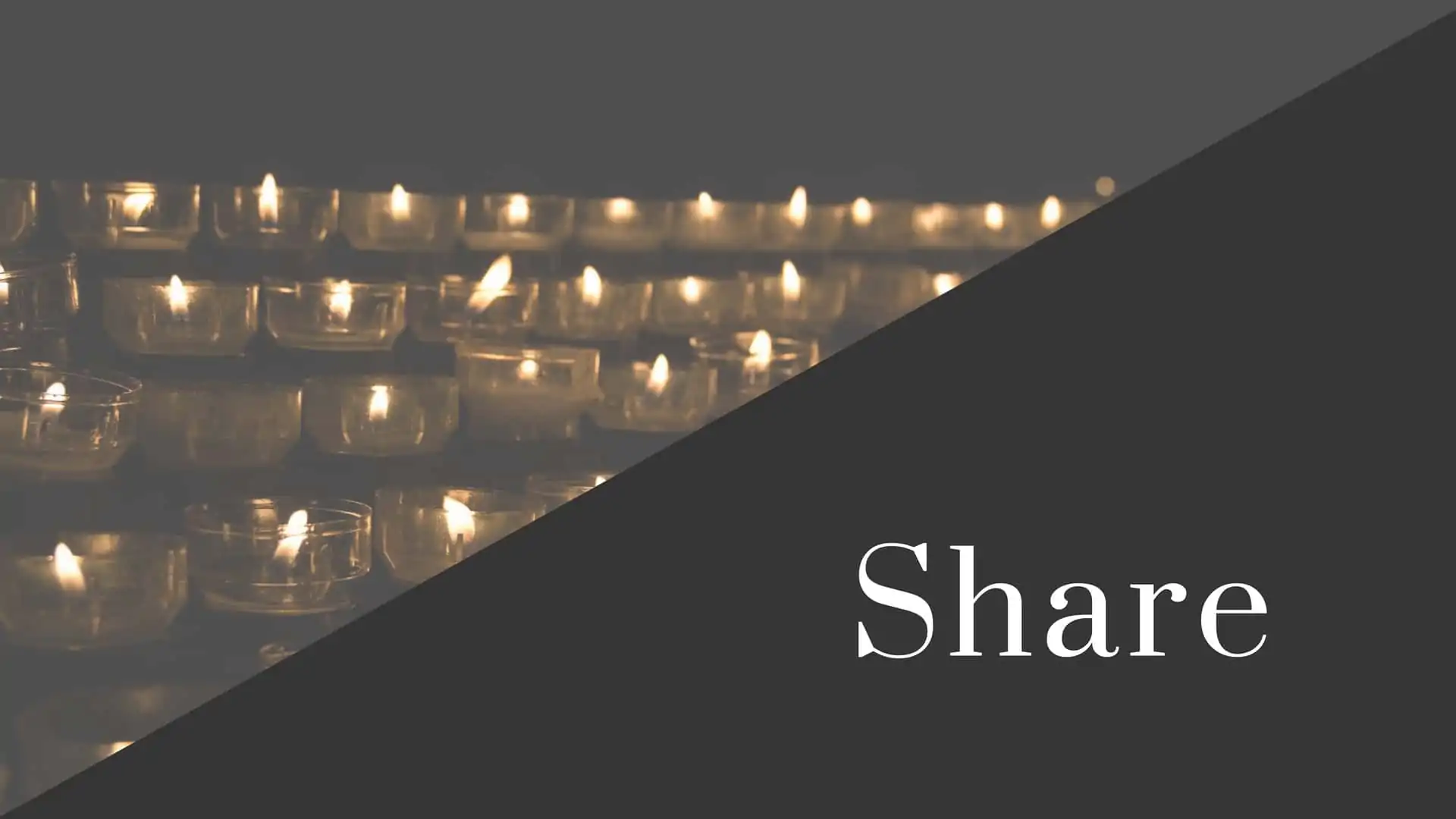 Share Spiritual Beliefs
Inspire Those Visiting Your Web Site

Upload and Share Sermons.
Share Church News and Announcements.
Spread Your Church's Message By Creating and Posting Content as well as Other Media.
Automatically Share Sermons, Content, and Other Media To Your Social Profiles.
Be The Best Online Church You Can Be
Spread Your Message and Good Works All Around The World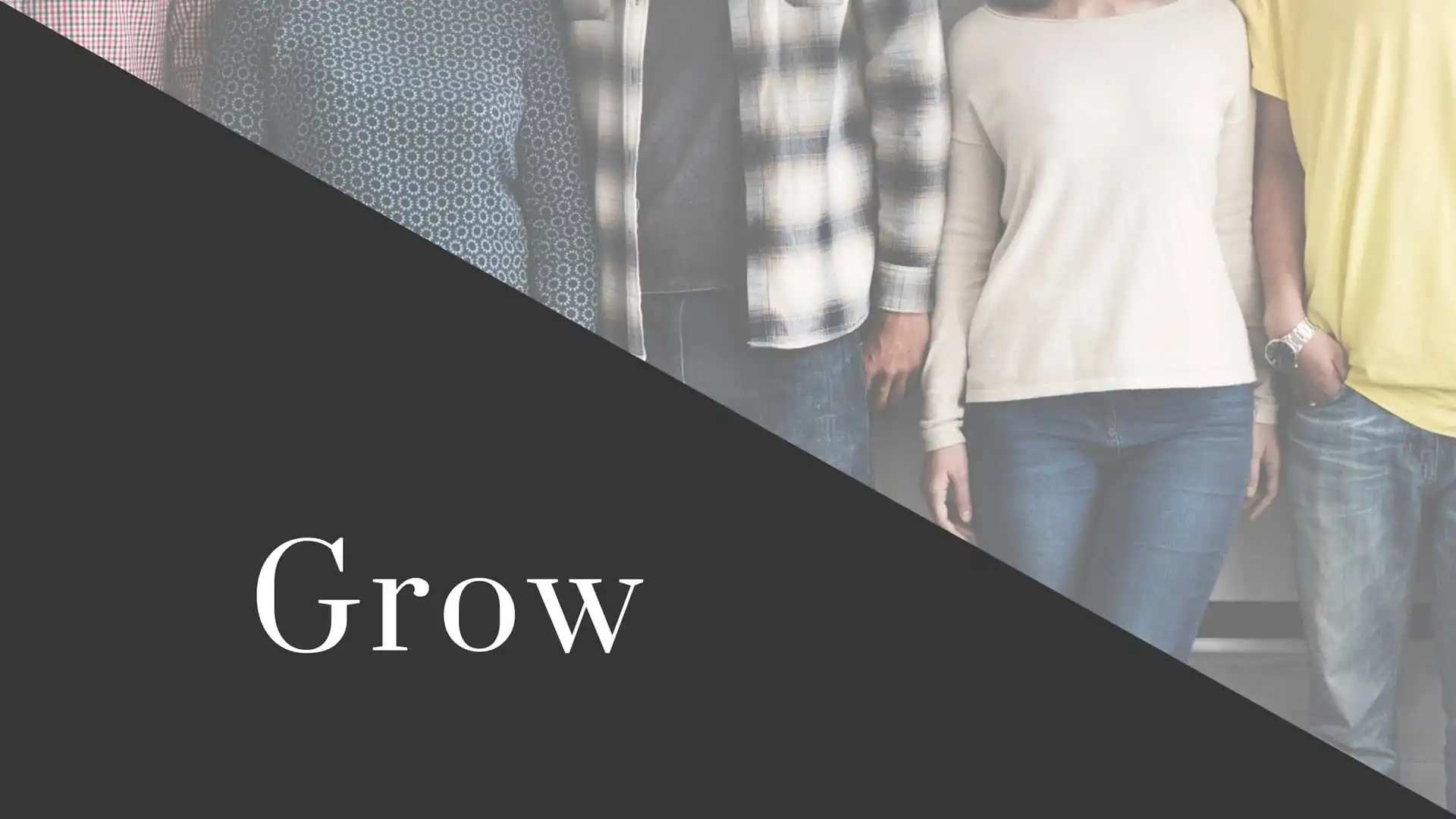 Grow Your Community
Reach Those Searching For A New Community.
Connect With Individuals From All Around The World.
Exponentially Increase Your Church's Following and Impact Globally.
Convert Digital Visitors Into Church Members.
What is your next step?
Do not let your questions or doubts stop you here.
Contact us today! Let us help you experience a stong digital precense—one step at a time!
Order Now