Aenean lacinia bibendum nulla sed consectetur. Maecenas faucibus mollis interdum. Nulla vitae elit libero, a pharetra augue. Vivamus sagittis lacus vel augue laoreet rutrum faucibu.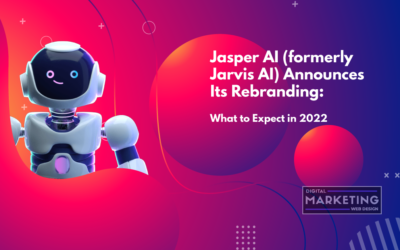 In a move that is set to shake up the industry, Jarvis AI has announced its rebranding to Jasper AI. The company has been working on this for some time and believes that the new brand will better reflect its mission and vision. What does this mean for you as a...

Better Health Care is Our Mission
24/7 service. Same Day Appointments are Available.