Aenean lacinia bibendum nulla sed consectetur. Maecenas faucibus mollis interdum. Nulla vitae elit libero, a pharetra augue. Vivamus sagittis lacus vel augue laoreet rutrum faucibu.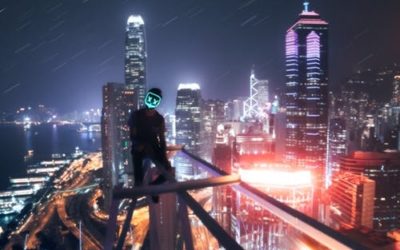 Understanding The Web Design 2020 Trend Web Development has been a major part of the internet since its inception and there are quite a few trends that will be around in the next few years. In this article we will talk about some of the most prominent ideas that are...

Better Health Care is Our Mission
24/7 service. Same Day Appointments are Available.