How To Add New People To Facebook Business Manager

IMPORTANT: Read Below On How To Get Started
Login to your Facebook account, select business settings. (If you do not have business manager on Facebook, visit http://business.facebook.com/, to get started first).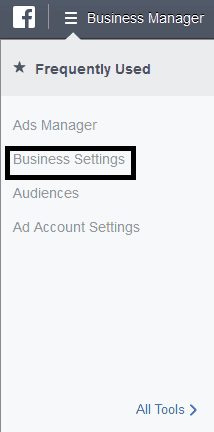 Once at business settings tap or click add people.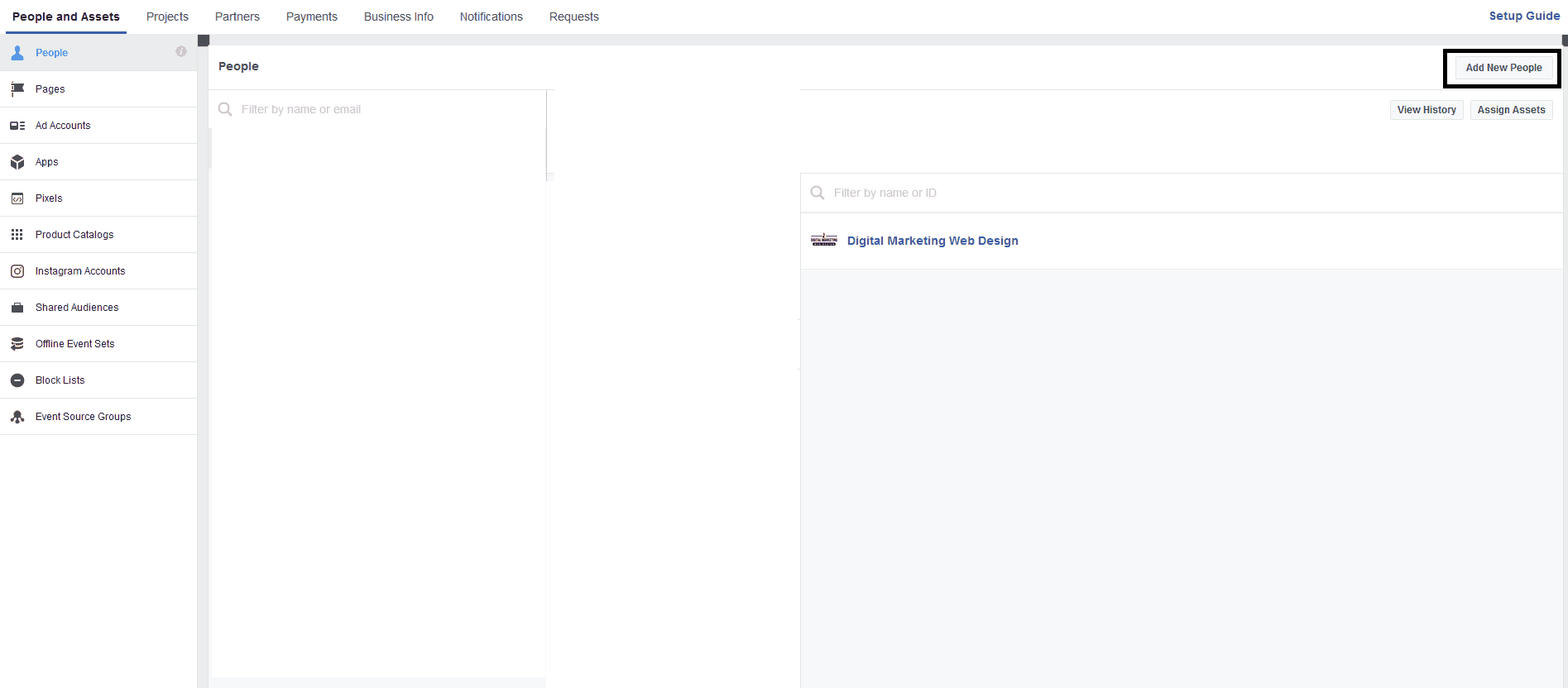 From there, enter in this exact email [email protected] (or whichever email you want to add) and click add people.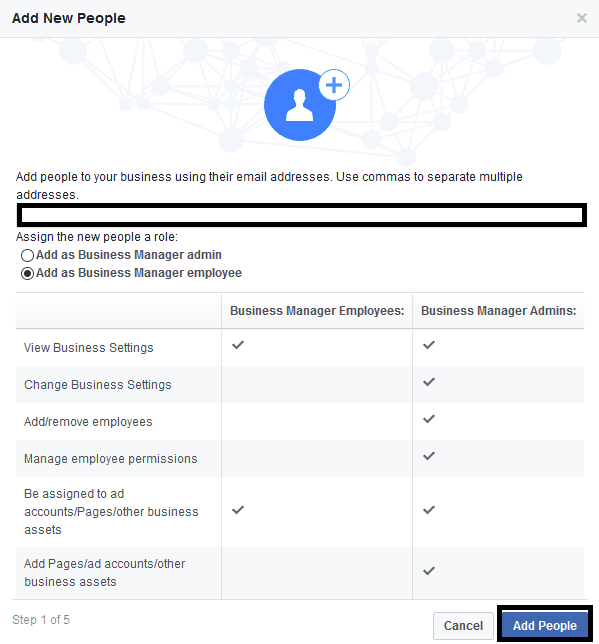 Select the page and role.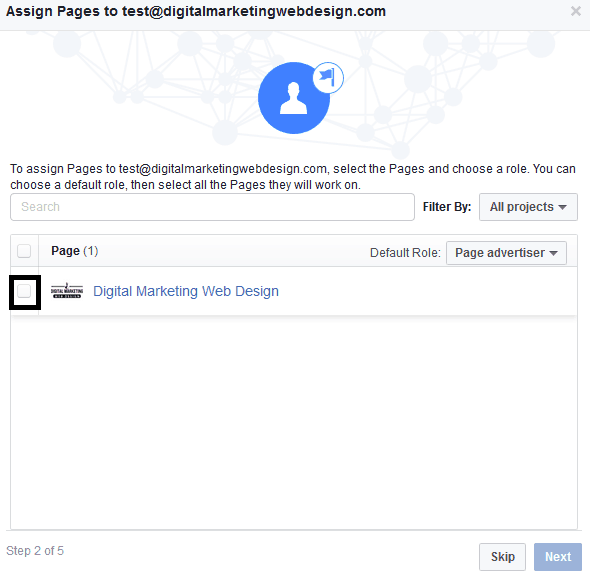 Assign the ad account that will be utilized for the Facebook ad campaign.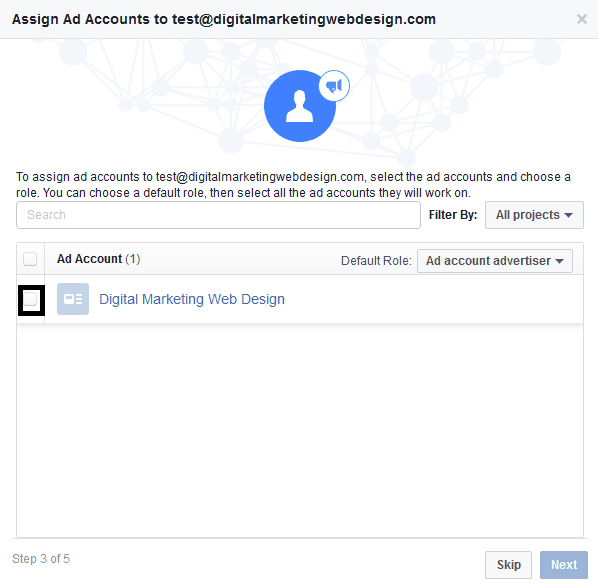 Assign any product catalogs or click skip.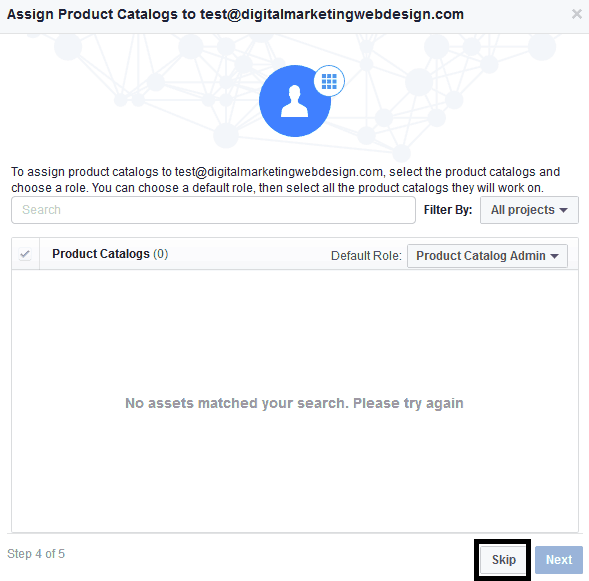 Congratulations, you have done everything you need to do.