Create Your Own Private Link Network With Domain Lord
People utilize tools like Domain Lord to create private blog networks that they use the build backlinks to their own websites.  A free trial is available for this lesson at https://digitalmarketingwebdesign.com/domainlord-trial.

For example, you could find expired domains in your niche and related to keywords you want to rank for.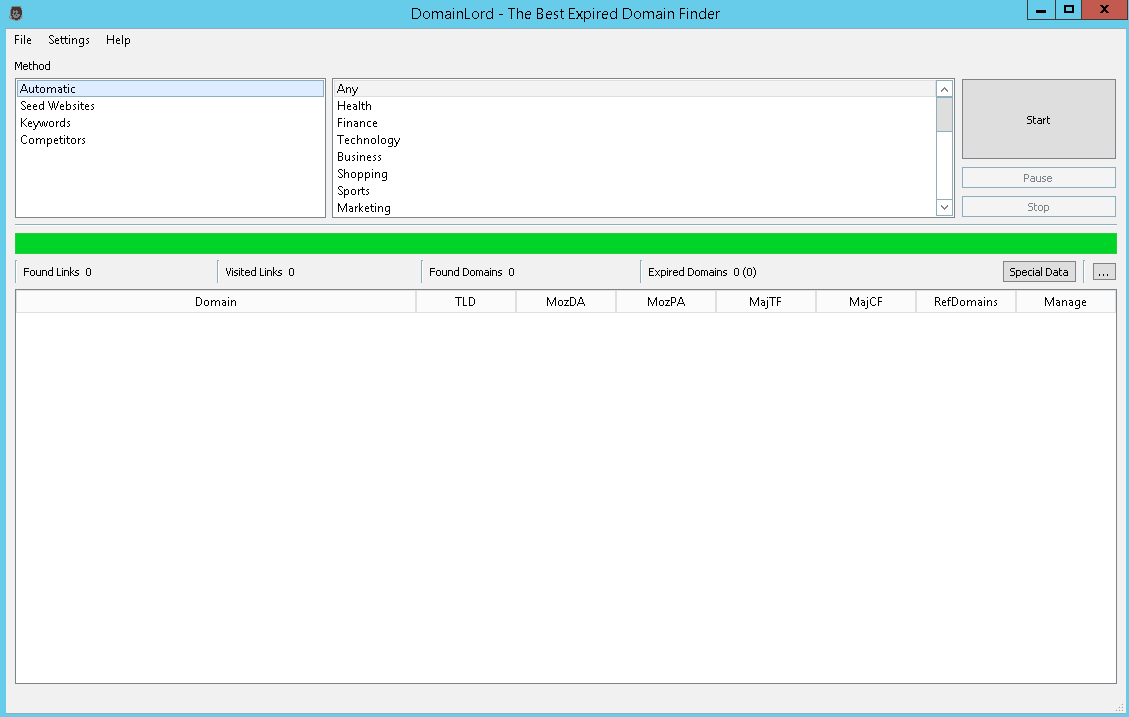 Use the tools provided to understand a potential domain's history, down to the last detail.  If you use keyword searching, you may need proxies.
Why would you want to use proxies? Google will temporarily not allow you search on the search engine if you make too many requests within a short period of time. Whether or not you use proxies is completely up to you.  You can order highly anonymous proxies that are geo located.  That means you can order them for specific locations, which makes it a much more efficient and secure proxy.  You can buy proxies from geoanonymousproxies.com.

Then you create websites, you can use the Wayback Machine to see how the website used to look..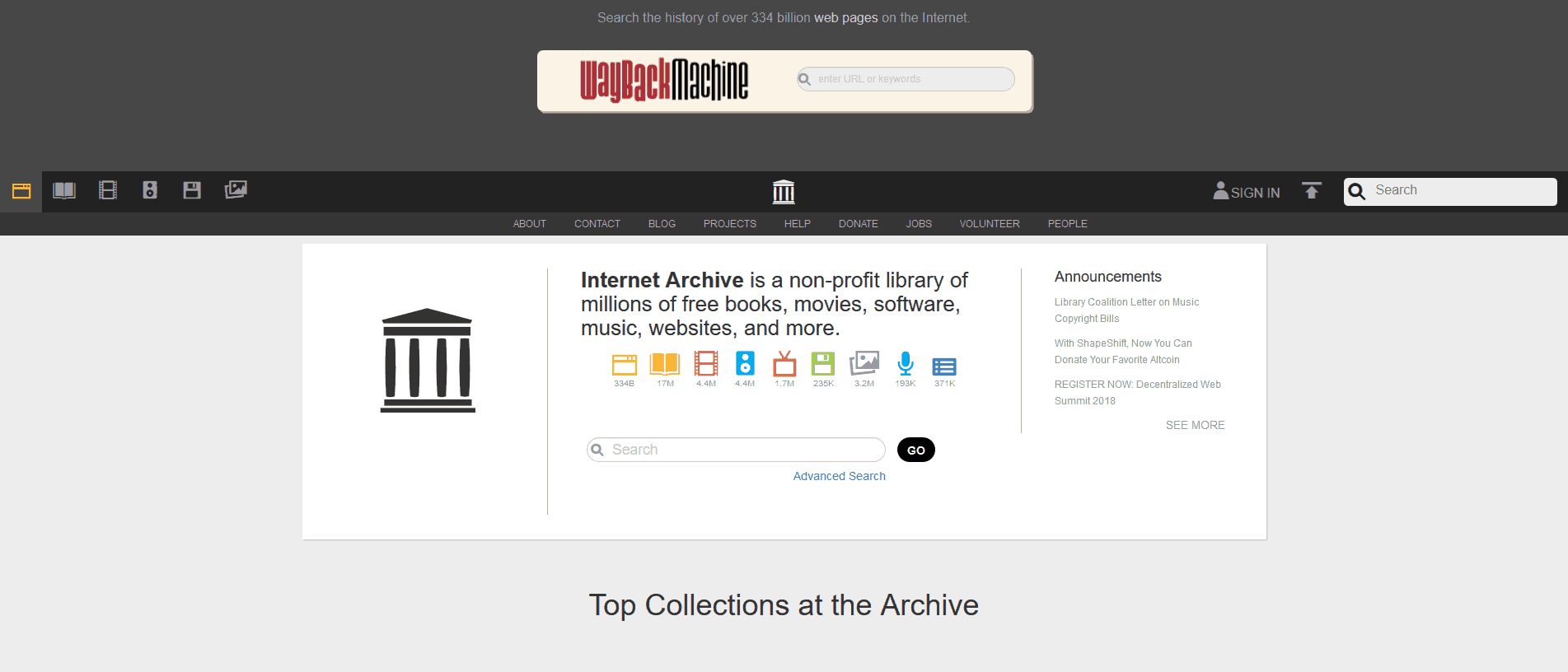 There are services available that will export how the old website looked, allowing you to completely recreate it just as it was. It is important to set up social profiles and if there were existing posts and content, setup the profile to post them on a random regular schedule.
After you create the websites, you post a link back to your website whether through an article or advertisement.
Please keep in mind that that some individuals frown against this tactic, but when done right you cannot tell the difference between a real blog and one recreated, because the recreated blog functions just as a real blog does, it only utilizes an expired domain.
When individuals run into trouble is when they buy links from networks claiming to be private, you cannot be links from private blog networks, any network that sells backlinks is a public blog network, not a private blog network. This continues to be a major confusion in search engine optimization. As long as your blog/website functions as a regular blog/website, there really is no problem is there?
DomainLord and Expired Domains Usage Instructions
Start off with the fully automated Domain Lord.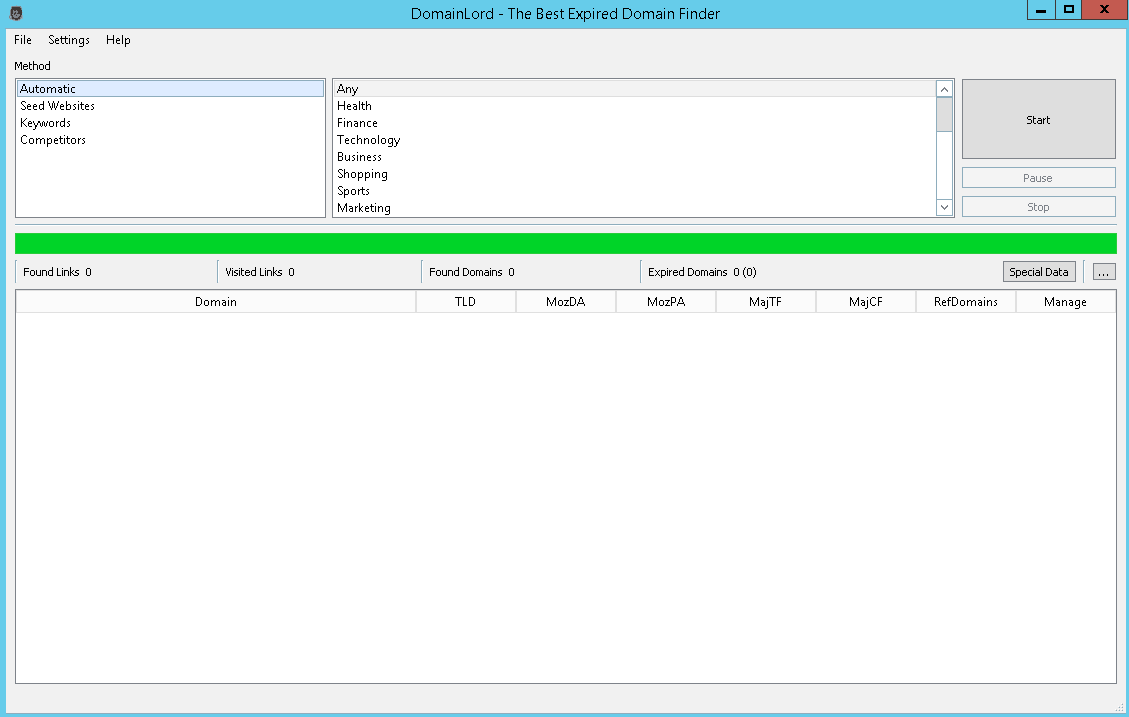 Search by Seed Websites, Keywords or Competitor Sites.
Use the tools provided to understand a potential domain's history, down to the last detail.
You can also visit Expired Domains to search a complete listing of domains that are available to you.
Start at https://www.expireddomains.net/: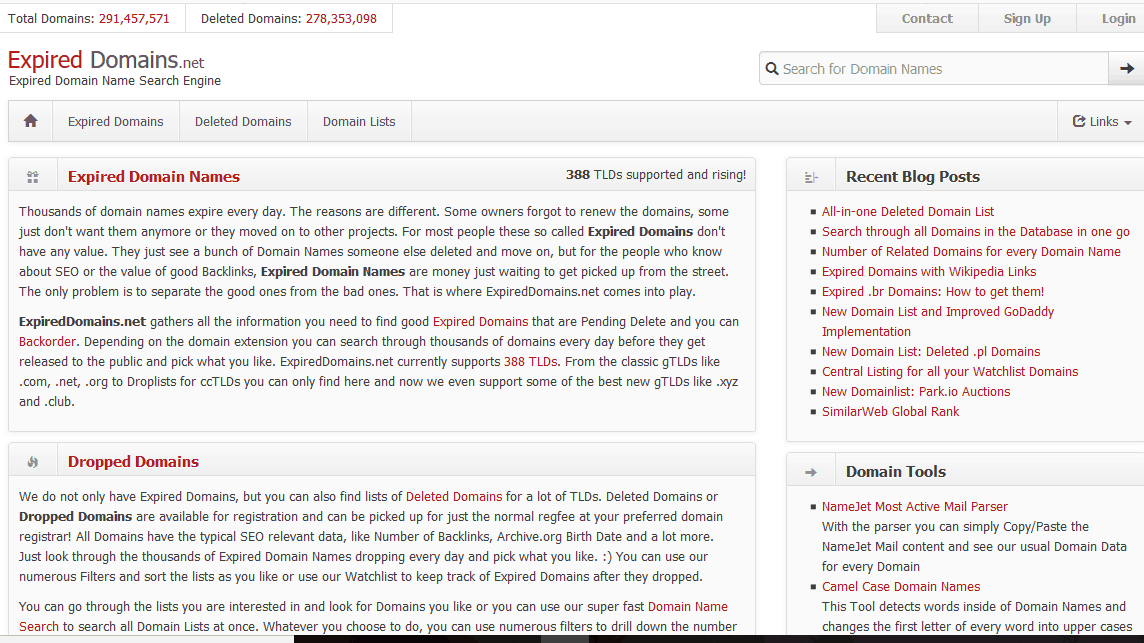 Enter your keywords into the search tool: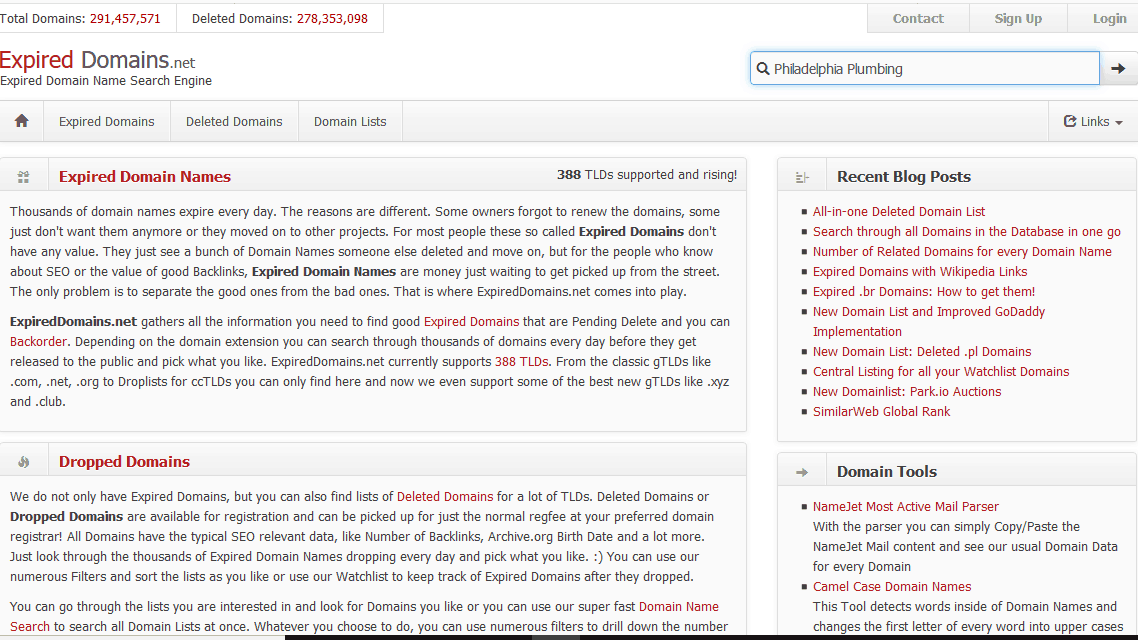 Review your results to locate available domain names and how much traffic they receive today: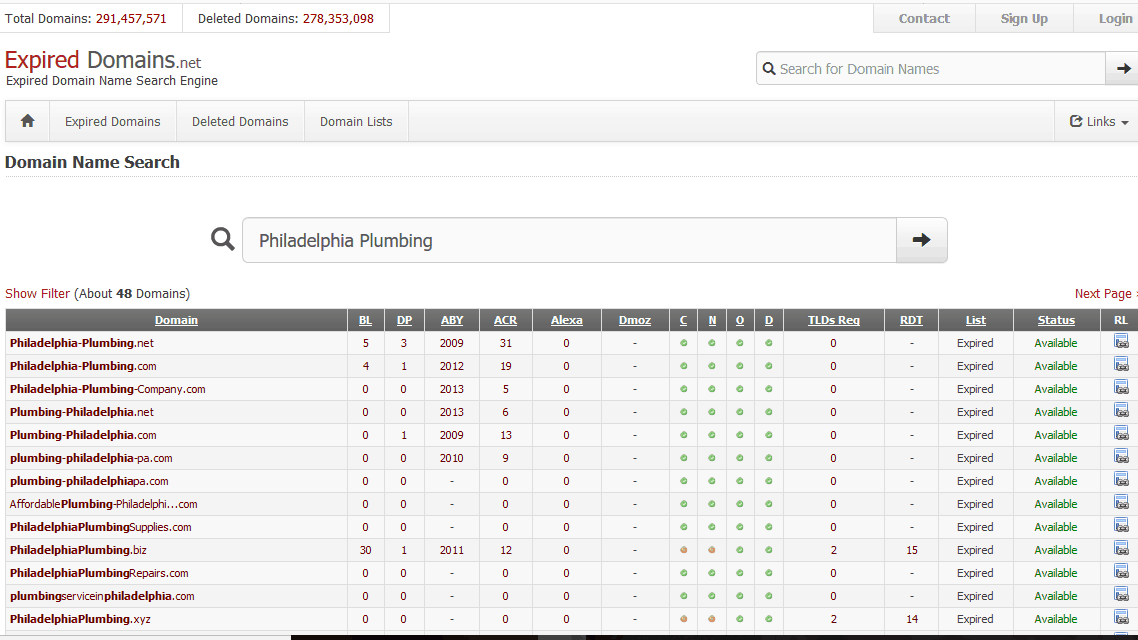 Once you have settled on a few top contenders, conduct more in-depth research to ensure you don't run into any unexpected roadblocks. Examples include:
How many referring domains does the domain have?

What is the domain authority and page authority?

Is the domain on Google's ban list?

If possible, access and review the website previously running on this domain.
You can search for domain names and check their availability here. Plus take 15% off ANY purchase with code DLD.