Set Your Goals And Create A Layout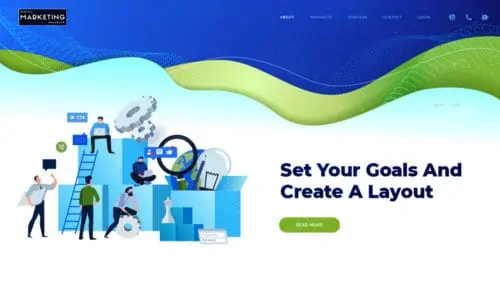 The first step to creating a successful website is to create a list of goals you're looking to achieve. Is your goal to create a personal blog, or perhaps an e-commerce solution to sell your products and services? Your answer to these questions will help guide you in the direction when it comes to the layout of your site.
You'll also need to know what type of audience you're looking to attract. WordPress has many different themes to choose from, and whether you decide to have an image-heavy or text-driven website will help you the right decision on the layout.
Choose A Domain Name And Hosting Provider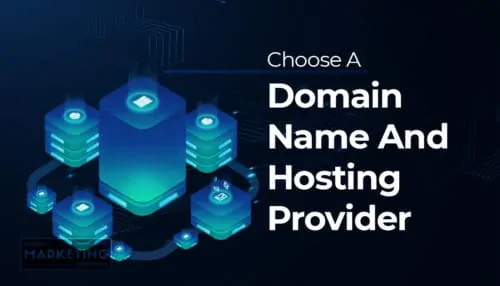 Before deciding on a domain name, there are some considerations you should make in its overall searchability and branding.
You can search for domains that are available here.
Once you establish your domain name, you can purchase it from an online registrar and decide on an appropriate hosting solution for your site.
There are couple different directions you can go:
Linode Unmanaged Hosting
Web developers generally prefer Linode hosting plans due to their flexibility and the fact they tend to the highest performing hosting option for websites. However, it's not designed for beginner website designers. You will have to be able to setup and secure a server.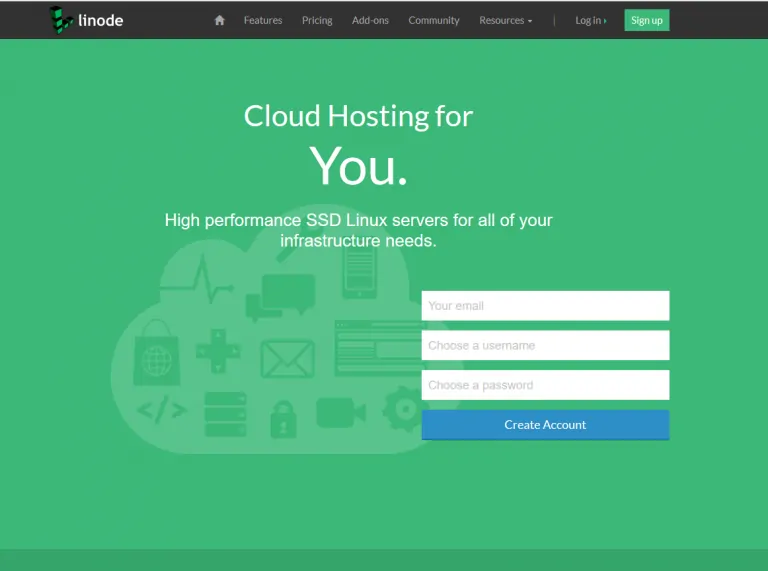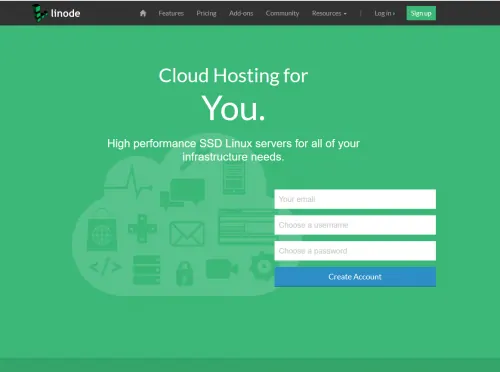 Managed Hosting
Although managed hosting may not have the untapped performance possibilities of Linode hosting, they are considerably more comfortable to work with and have many scalable hosting options depending on the size of your business. We offer a variety of managed web hosting options and an additional 15% off discount to all with code DMWD101. View all of our hosting plans here.
How To Setup Your WordPress Website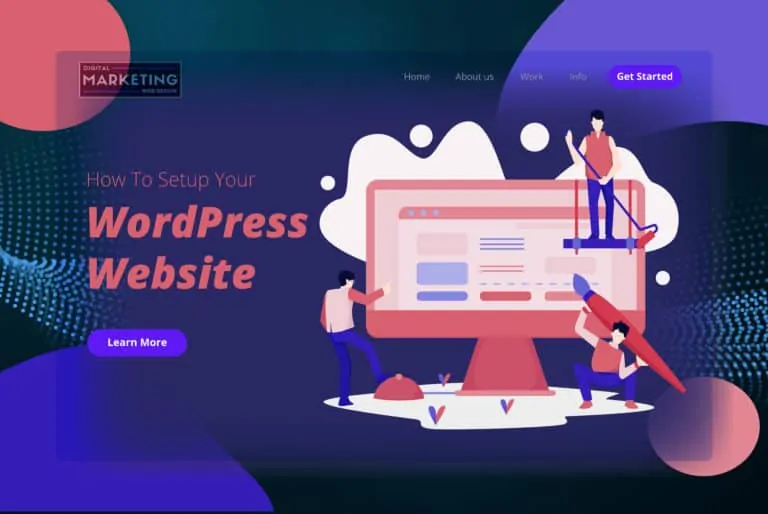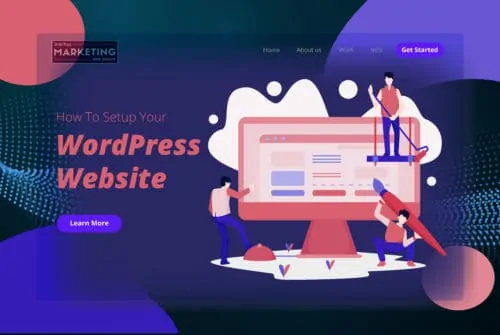 Now that your domain name and hosting package has been selected, it's time to get to work designing your WordPress site.
Login to your hosting provider and access your control panel.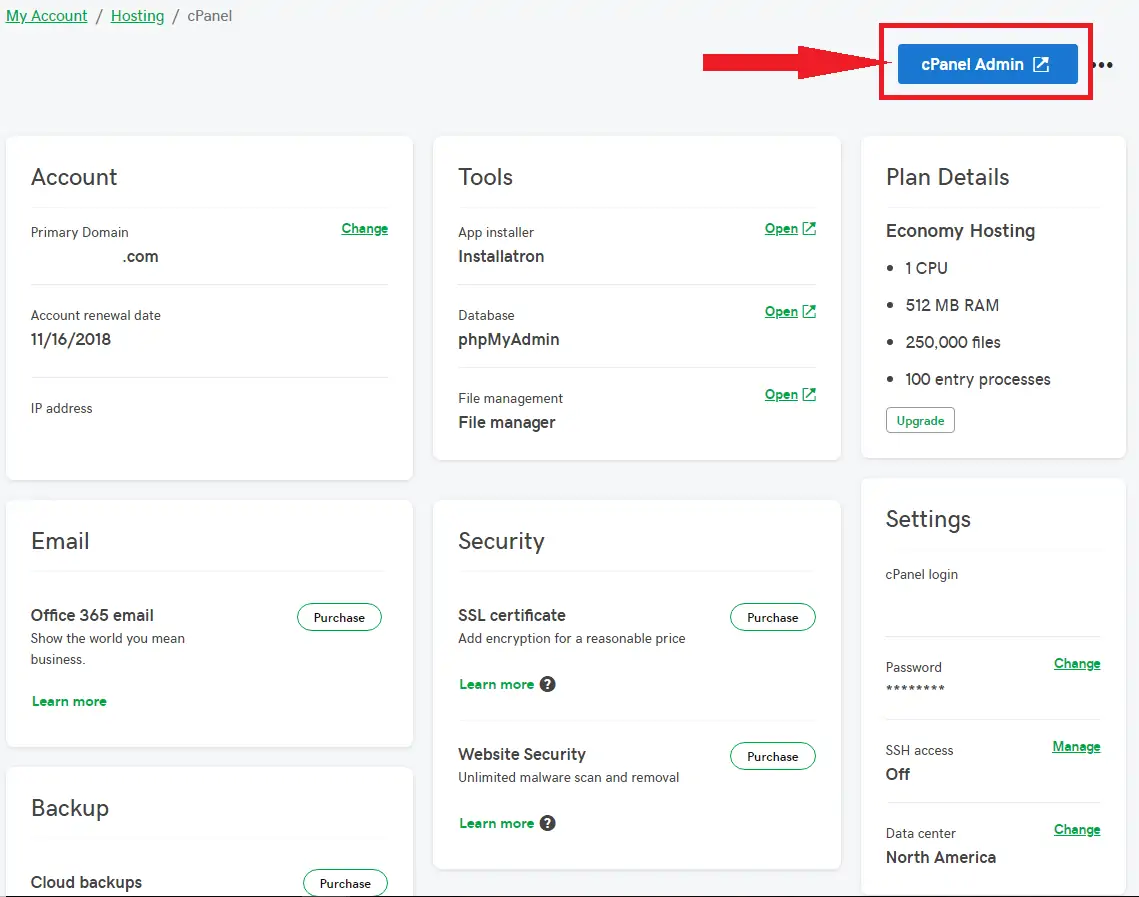 Once you've logged into your hosting control panel or dashboard, located the one-click WordPress install solution.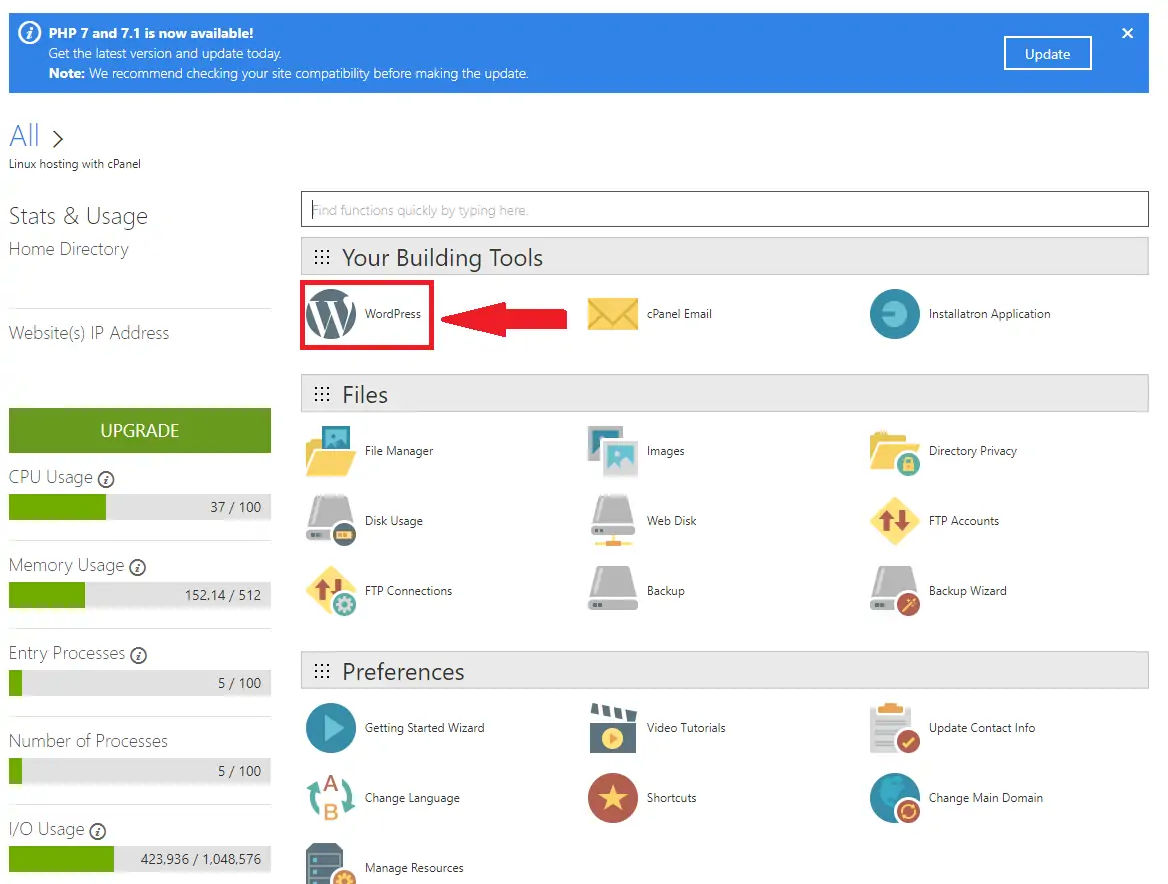 You'll be asked to associate your WordPress site with your chosen domain and registrar information. You'll may also need to fill in some primary account and contact information. After you complete this step, the WordPress install will commence.
After you complete the install, you'll be greeted with a default "hello world!" homepage, which is a sign that everything went smoothly with the WordPress install.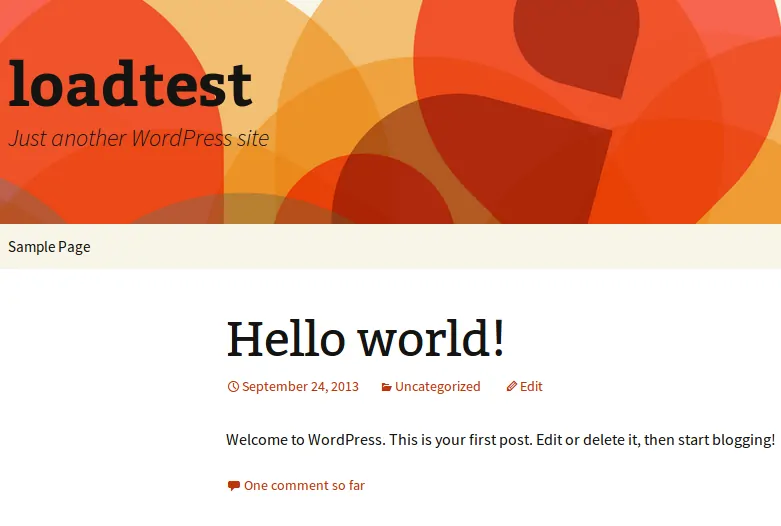 You can now begin creating your custom home page by navigating to the "Reading" section of the "Settings" drop-down menu. This section will allow you to create a specific design for your website or blog's landing page.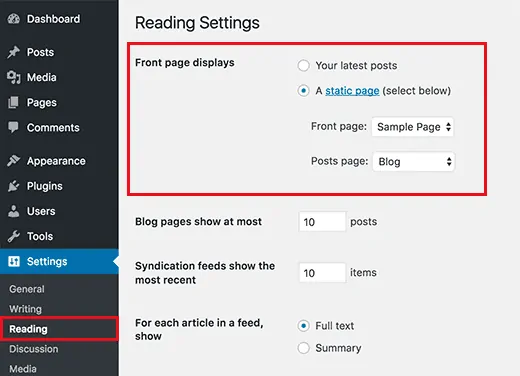 When designing the website from scratch, you'll be able to pick a theme that best represents the format of your site. Navigate to the "Themes" section of the "Appearance" drop-down menu. This section allows you to change the themed layout of your website and customize pages and menus. We recommend using the Divi Theme by Elegant Themes.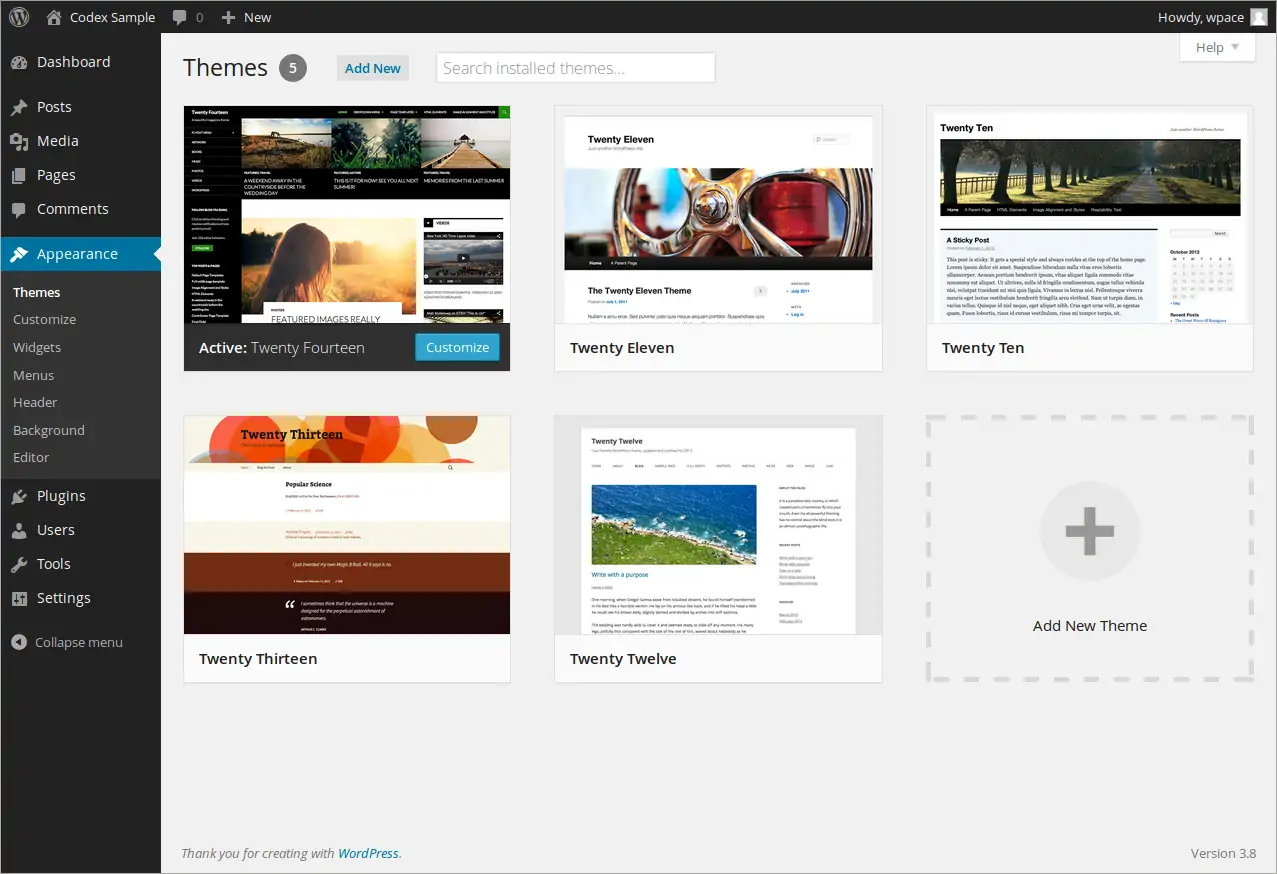 Once you've chosen a theme that is appropriate, the last fundamental step is to begin designing your menus. Navigate to the "Menus" section of the "Appearance" drop-down menu. Here you'll have multiple options to choose from, including navigation structure, prioritization of web pages and how to display your content.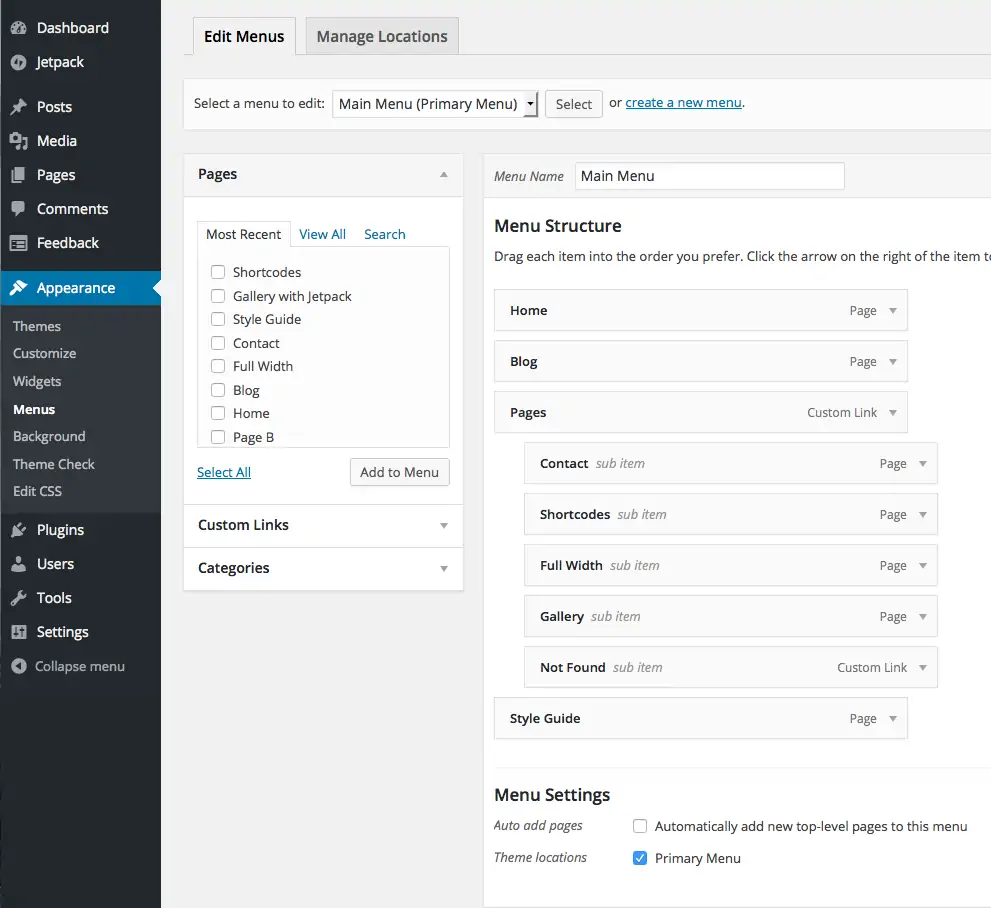 Creating An E-commerce Website On WordPress



If you have decided to structure your website as an e-commerce solution, there are many plugins you can use to make this a possibility with the WordPress platform. One popular e-commerce solution for WordPress is WooCommerce.
Getting started on WooCommerce is easy. First, you can create a free account by heading to the WooCommerce website and using your WordPress login credentials.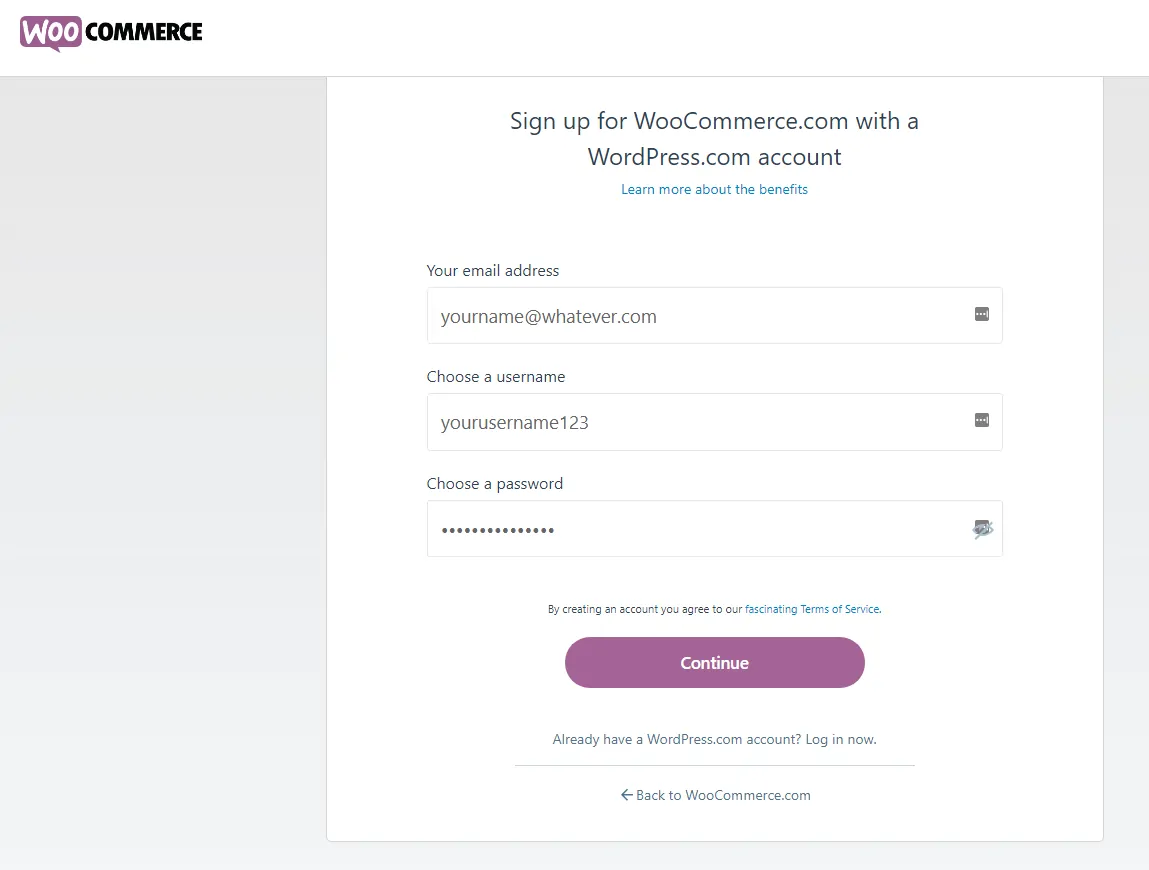 After you have created a WooCommerce account, head to the WordPress plugin page and download the WooCommerce plugin file.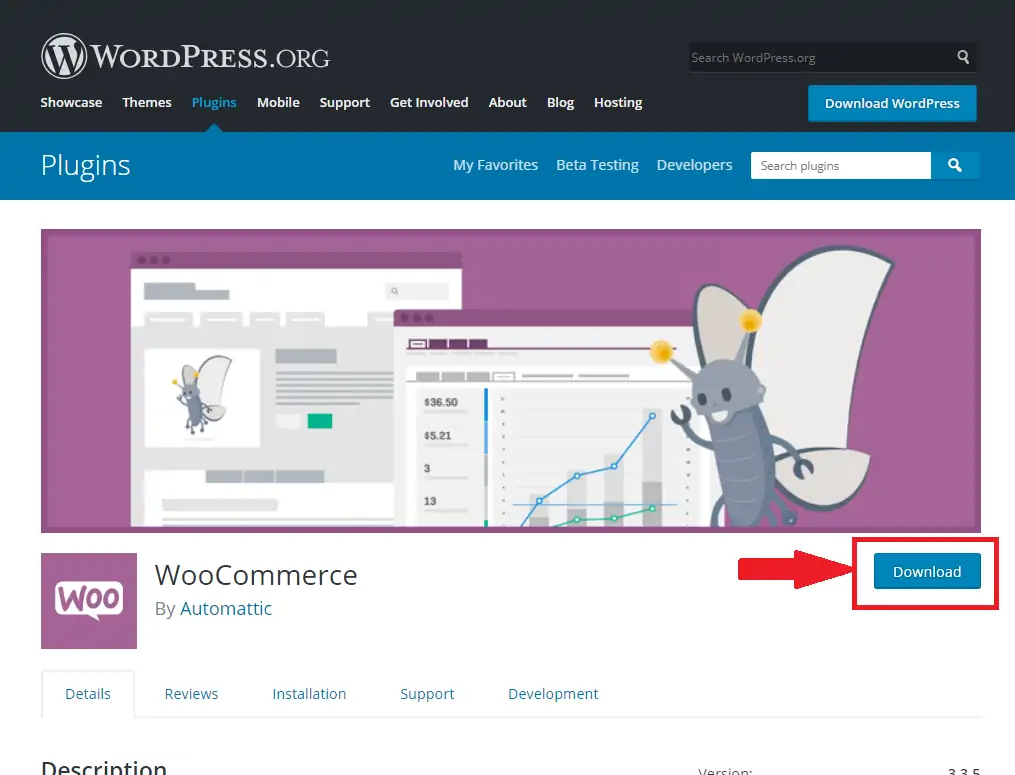 Go to your WordPress dashboard and select the "Add New" section of the "Plugins" drop-down. After that, select "Upload Plugin" at the top of the page. Select the WooCommerce plugin file and install it. After the install, select "Activate".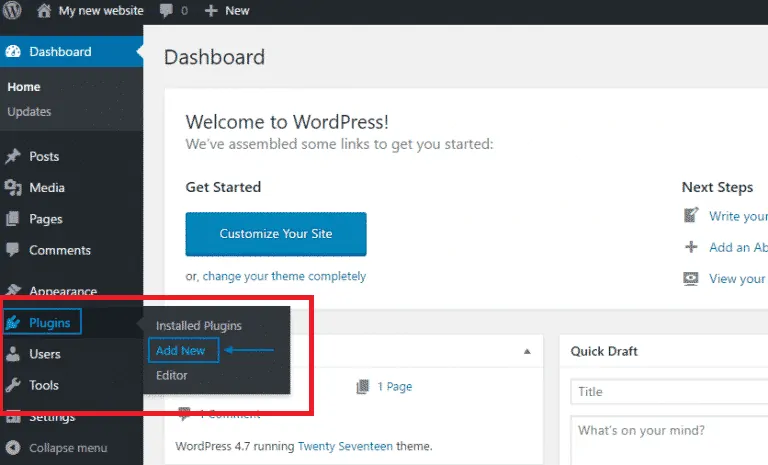 After the WooCommerce plugin is installed and activated, you'll be able to see the "WooCommerce" drop-down in the sidebar of your WordPress dashboard. From this section, you'll be able to configure all of your e-commerce preferences, including product settings, shipping preferences, checkout procedures and web store analytics.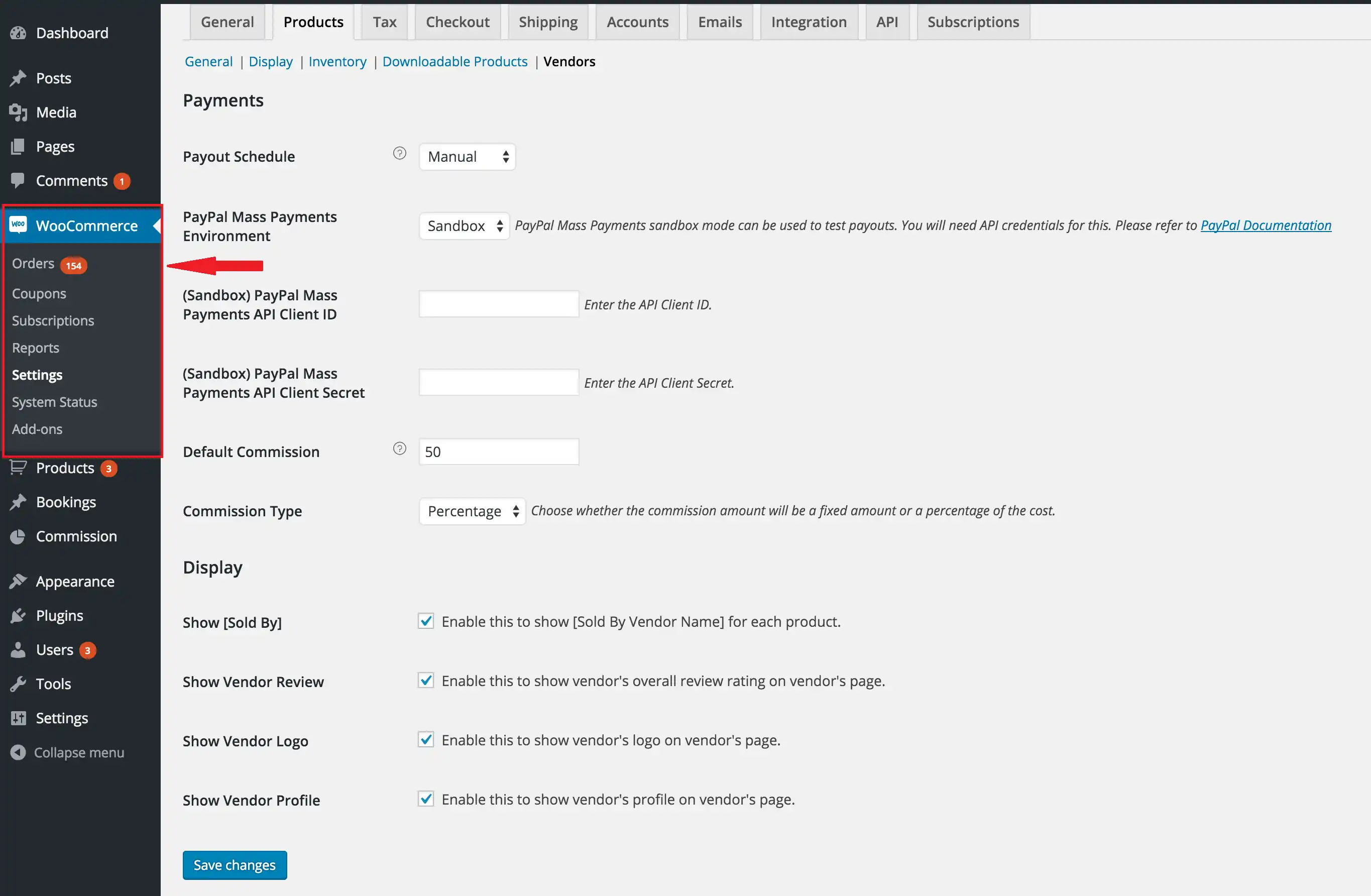 Congratulations! You have now taken your first steps in the definition and development of a perfect website and storefront.
By continuously optimizing your web layout, settings, and product selection, you'll be able to get the most out of your new digital investment.