Auto Comment Tools
---
Let's first discuss the difference between auto reply and auto comment, to clarify the difference between the two.
Auto reply tools reply automatically whenever someone comment on any of your reply enabled post of a page.
The reply can be a comment or a private message.
On the other hand, auto comment tools have the ability to comment onetime or periodically on post as page automatically to keep the commenters engaged with the post.
Enable Auto Comment
The first job is to enable auto comment for your posts. To do so, click "Get Latest Post & Enable Auto Comment" button against a particular page.
It will show you latest post of that page and you can enable auto comment then.
You can also enable auto comment for a specific post by clicking "Enable by post id" button & putting the post id.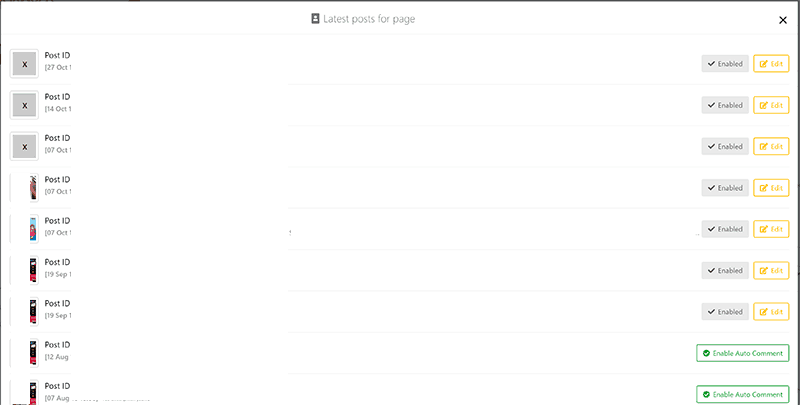 Now click "Enable Auto Comment" for enabling any particular post.
Choose predefined auto comment template, choose schedule type : one time or periodic.
One time campaign will comment only the first comment of the selected template and periodic campaign will auto comment multiple time periodically as per your settings. If you choose one time then just select the time & time zone to comment.
Periodic have some other settings like how frequently you want to comment, campaign start & end time, comment in between time.
Also you can choose random/serial comment. Random type will pick a comment from template randomly each time and serial type will pick the comment serially from selected template first to last.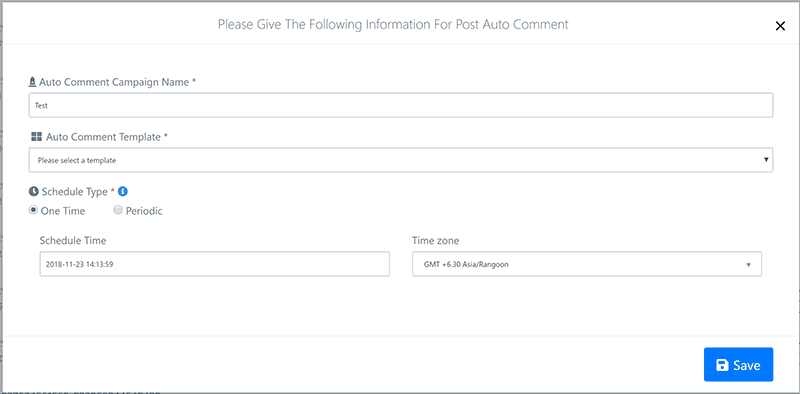 Comments may also contain emojis, they can be added by clicking the smile icon will open the emoji library.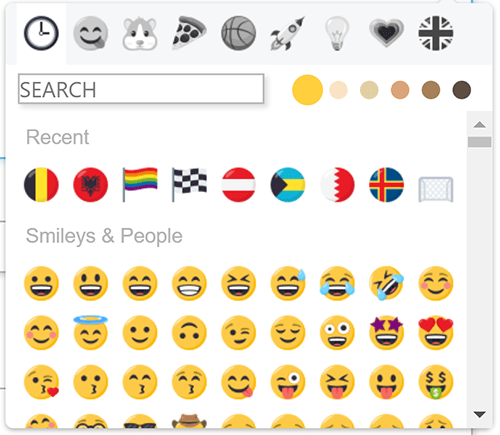 Auto Comment Report
You can see page-wise comment by clicking "View Report" button.
There are also some other advance features to control reply like pause/play campaign and force-processing.
If you pause a campaign then it will stop commenting temporarily and playing will restart it again.
Force Reprocessing means you are going to process this campaign again from where it ended.
You should do only if you think the campaign is hung for long time and didn't comment for long time.