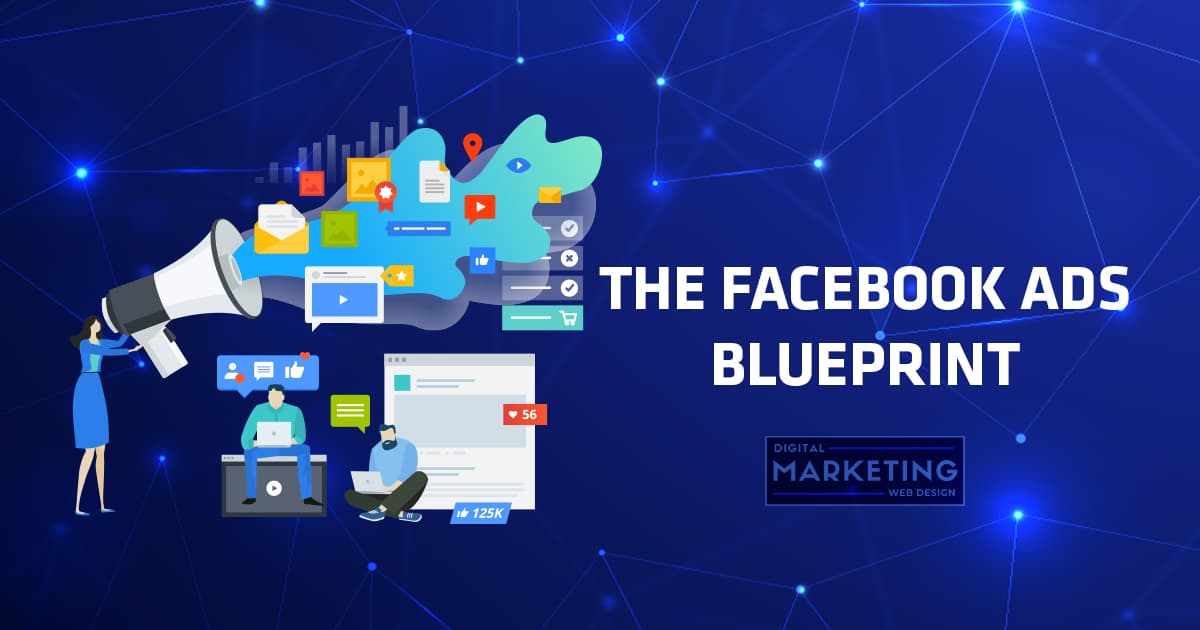 The Facebook Ads BLUEPRINT
A Complete Facebook Advertising Guide Available
 

FREE

 

For A Limited Time!
Learn everything you need to setup profitable Facebook advertising campaigns!
Whether you are new to Facebook ads or a seasoned veteran, this blueprint will help you get a better ROI.
Discover step by step how to setup your Facebook advertising campaigns for success.
Learn how to utilize pixel tracking to capture valuable advertising insights.
Find out how to properly segment your audiences and avoid blending (serving the same user when they are past that funnel stage or reaching the same user twice within campaigns).
Follow step by step instructions on how to setup your first campaign, a retargeting campaign, and a secret campaign that will deliver you sales on autopilot!
Discover all of this and more when you get complete access to the Facebook Ads Blueprint FREE for a limited time and start setting up profitable Facebook ads campaigns!
Facebook Ads Blueprint
Advertising has been one of the biggest staples in customer conversions for years. How can you expect to get eyes on your content if no one knows about it? You could have the next big thing under your belt and still have it flop. No one owes you anything, so don't expect people to flock your content without putting the appropriate effort into your ads.
The effort isn't even anything major if you know what you're doing. Now that part is a big if. Even if you do set up your ads, they could just fall flat. Facebook has such a board reach that it has become one of the top choices for the advertising of content.
Even with such a tool at your disposal, your efforts are no good if they're missing the important elements. What if you were told that there was a way for you to learn everything you needed to about the setting up of profitable Facebook advertising campaigns that generate the kind of conversions that you need?
Some of the most successful businesses in the world continue to see the improved performance because their campaigns are well put together and are reaching millions around the world. Social media marketing is so much more cost-effective than many of the other traditional means available, so why not leverage such a powerful tool if it's at your disposal?
Don't worry if you're new to the world of Facebook ads. You can look forward to appropriate guidance to take you to the level of a master. Are you already an expert? That doesn't matter, as there's something for you too. This blueprint is the missing puzzle piece that is needed to improve your ROI.
Facebook ad campaigns do not seem very hard to set up because of the intuitive user interface, and the well-constructed workflow of the system. Do you think that means that everyone who tries to do something with the ad platform succeeds? If that were the case, then you wouldn't need a blueprint that helps you to rise above the rest of the crowd.
Sometimes, things just need to be broken down properly, and this is what the blueprint does for you. There is a step by step process that helps you to successfully set up all your Facebook advertising campaigns to meet all your KPIs where conversions are concerned.
This advertising process is not all about what you put out there. While your campaigns do need to be attractive, it's also very important to focus on measuring them. How can you ascertain your success if there's never a review? With Facebook ad campaigns, you can use pixel tracking to do this to great effect. This is where you learn to do that like a pro.
One of the things that many advertisers fall short in is proper audience categorization. If someone has already been introduced to your content and the person is ready to buy, what benefit is there in pushing a campaign to this person that simply reintroduces the product? There's nothing to gain from such information for such a person, and a part of what you can expect to learn helps you to avoid such situations.
This is achieved through audience segmentation. Once you master this, you become better able to avoid reaching a single user multiple times with the same campaign or serving up inadequate and inefficient campaigns for users based on their funnel stage.
The level of detail in this blueprint has no equal, and it covers all the bases that you can imagine, plus those that probably never even crossed your mind. You are provided with detailed instructions that help you to get your first campaign going. Additionally, directions are provided for a retargeting campaign and even a campaign that can turnover sales on autopilot!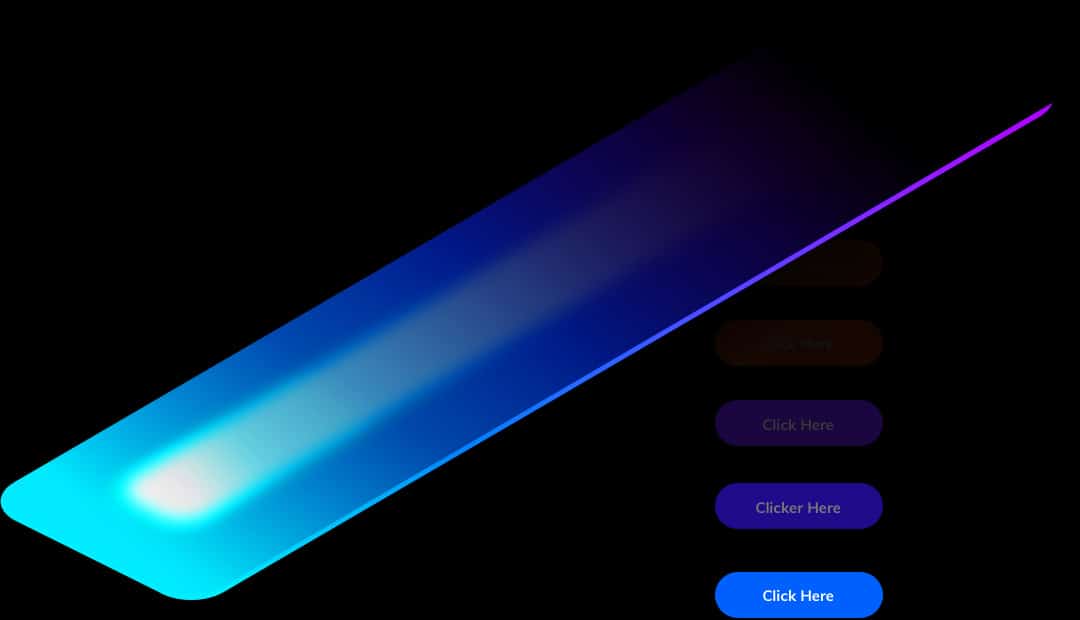 This is all just the tip of the iceberg, based on what awaits you. There is so much to learn and to put into practice for your benefit. Don't cheat yourself out of discovering it all with unrestricted access to the ultimate Facebook Ads Blueprint. This is a free offering, but that is only so for a limited time. It's time to start getting some profitable campaigns going! What are you waiting for?
Request A Free Consultation