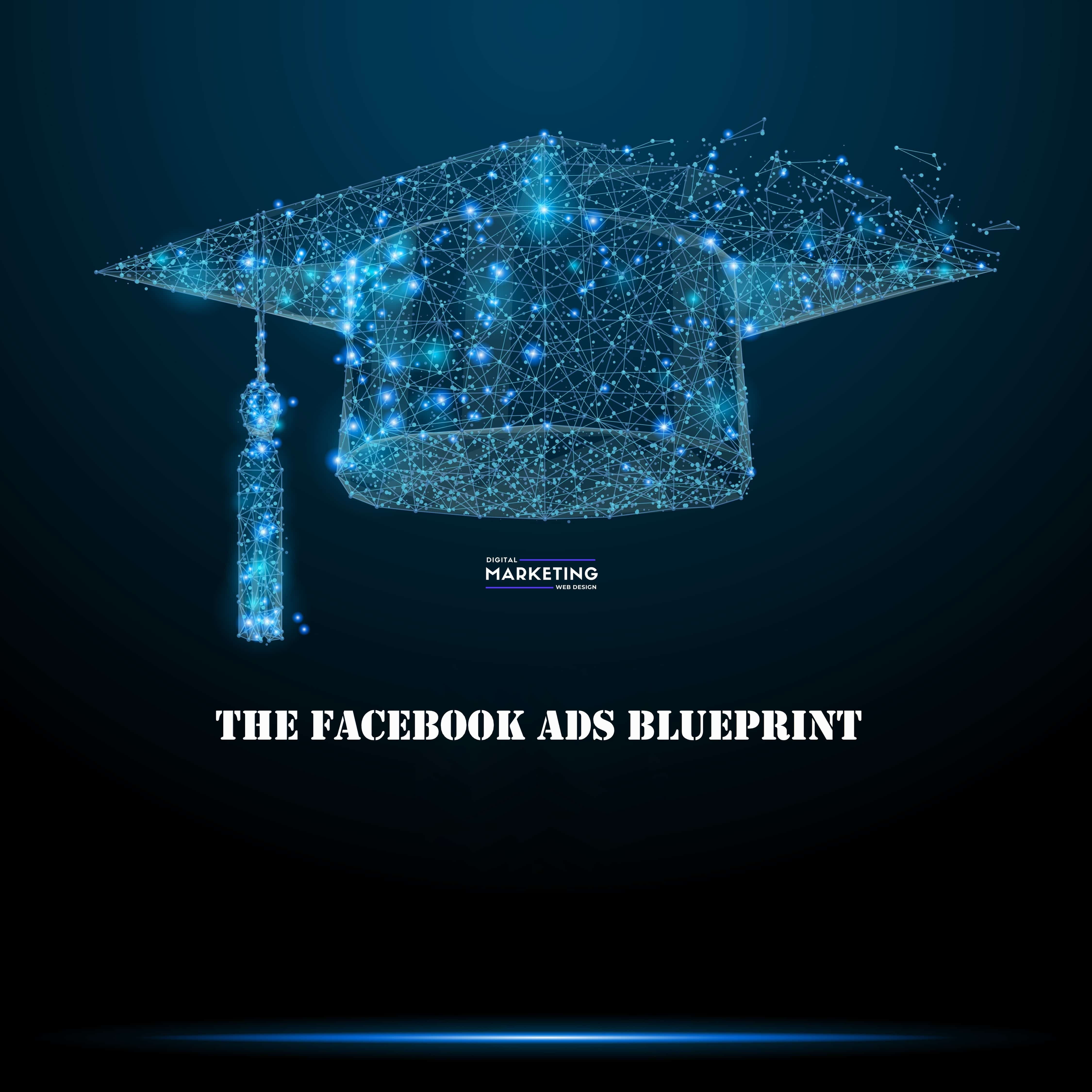 The Facebook Ads Blueprint
A Complete Facebook Advertising Guide Available FREE For A Limited Time!
Learn everything you need to setup profitable Facebook advertising campaigns!
Whether you are new to Facebook ads or a seasoned veteran, this blueprint will help you get a better ROI.
Discover step by step how to setup your Facebook advertising campaigns for success.
Learn how to utilize pixel tracking to capture valuable advertising insights.
Find out how to properly segment your audiences and avoid blending (serving the same user when they are past that funnel stage or reaching the same user twice within campaigns).
Follow step by step instructions on how to setup your first campaign, a retargeting campaign, and a secret campaign that will deliver you sales on autopilot!
Discover all of this and more when you get complete access to the Facebook Ads Blueprint FREE for a limited time and start setting up profitable Facebook ads campaigns!
Looking for something else?
Get How I Sell Marketing Funnels And Communication Automations In Facebook Messenger