What Is SEO - Search Engine Optimization Basics and Tips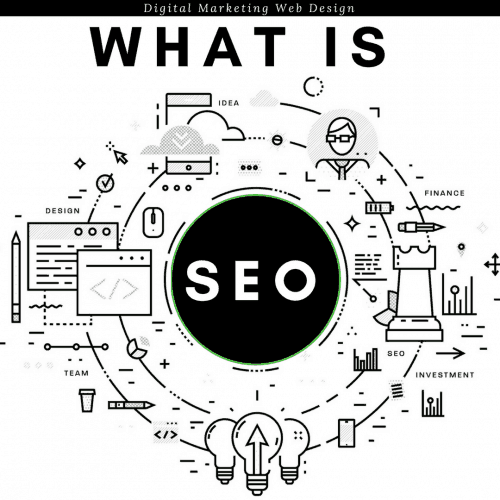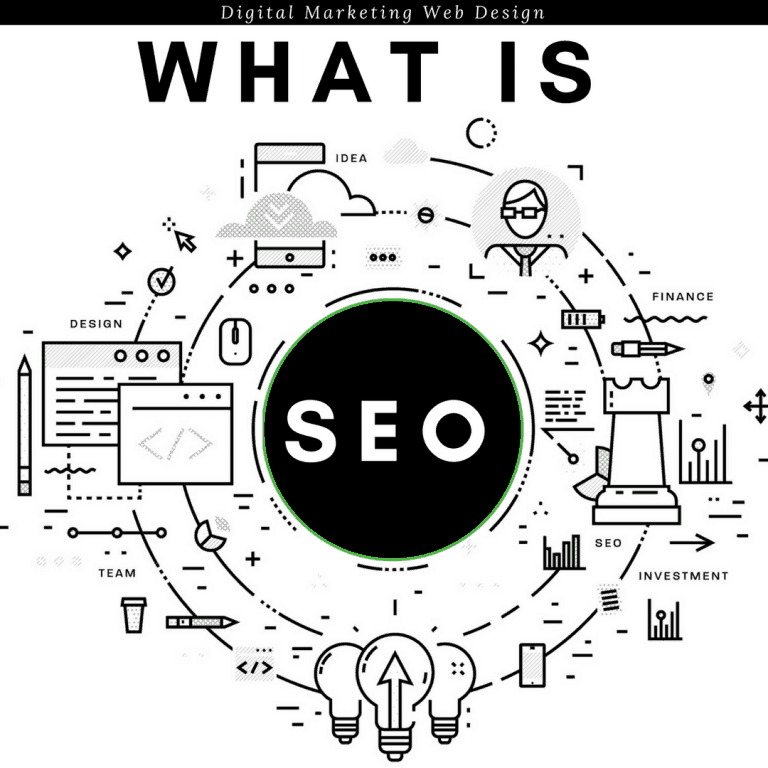 What Is SEO?
Wondering how to get your target audience to bypass competitors' sites for yours sans the magic tricks? You don't need to be a magician to get it done. You just need to leverage search engine optimization, or SEO. But without understanding SEO basics [1] then SEO might as well be a foreign language. Check out this SEO beginner's guide to get you started.
SEO [2] is a marketing strategy where you customize your site content based on search engines' algorithms for search rankings, and it's a pretty big deal. With SEO, you earn your website's traffic for free.
Google SEO
Natural or organic search explains the magic behind page results from SEO. When you google "SEO" page results are returned based on a site's natural indexing [3]. SEO ninjas who get SEO practices down pat see page results for the keyword that aren't from paid ads.
SEO Meaning
SEO's purpose also extends to quality traffic and traffic quantity. That means you'll have to attract people who are genuinely interested in what you offer to increase the right type of traffic that helps improve your rankings. When used correctly, SEO increases your chances of being seen by potential customers, and you can rank higher than your competitors' sites in the search engine results pages (SERPs).
SEO Basics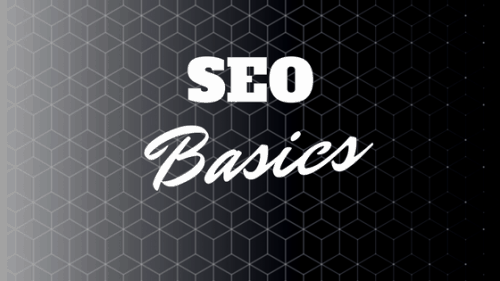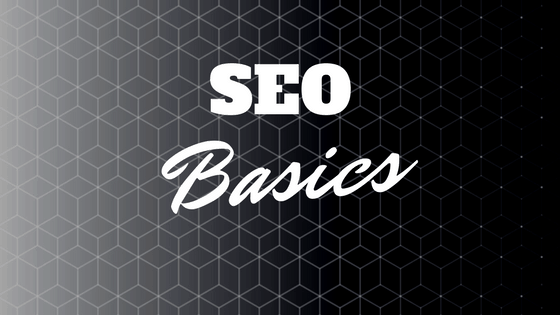 To know SEO basics, you got to know the lingo. So, get familiar with this short list of SEO terms:
On-site SEO (also called on-page optimization) These are all the tactics you can apply to your own website to improve your ranking potential in search engines.
Off-page or Off-site SEO This involves tailoring your site to improve its authority, relevance and trustworthiness on external sites.
Keywords/key phrases These are the words and phrases people type in the search engine.
Title tags The title of your website that appears in search engine results.
Black-hat strategies These are the SEO strategies you want to avoid.
Backlinks These links help to build authority, which in turn helps you to rank higher in the search engine. You get them when external sites link to your site.
Internal links These are hyperlinks that link back to relevant pages on your site.
SEO Tips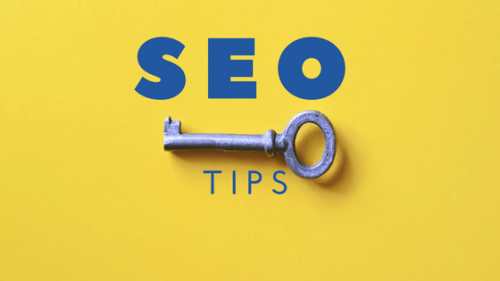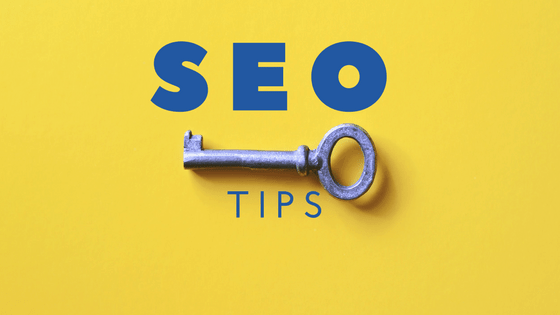 To leverage SEO, you'll need to implement best practices. Here are a few SEO tips to get started:
Avoid black-hat SEO practices, such as keyword stuffing and spammy backlinks to increase your ranking. They don't work.

Optimize your images [4], including linking to your image keywords.

Create quality content.

Research your keywords [5] before choosing.

Target long-tail keywords — there's typically less competition for them.
SEO Strategy
SEO strategy involves creating a plan to optimize your site and organizing your site's content so that search engines can understand what your site's about.
Developing an SEO strategy is necessary to help improve your ranking so that your target audience can find your site. Also, a solid SEO strategy helps you to avoid common mistakes by focusing on several factors, including keywords, content, backlinks and social media.
Some key SEO strategies include on-page optimization and off-page SEO. With on-page optimization, you can hone content that's rich with keywords or optimizing title tags. With off-page SEO you can leverage link building, Digital Marketing Web Design can help you build trust and authority within the search engines.
When developing an SEO strategy [6], consider basing it on topics for improved long-tail keyword-based rankings and customizing it to meet your audience's needs. Make a list of topics [8] and long-tail keywords, build pages and your blog content to focus on these topics, publish content to build authority and develop a plan to build links.
Outsource SEO
With these SEO basics, you can start customizing your site. By using these SEO tips, you can increase your site's potential to rank higher.
Does all this SEO talk sound confusing yet or you rather pay someone else to do it? If that's the case, consider getting a professional team of experts to outsource SEO tasks. Digital Marketing Web Design offers such SEO services as on-page content enhancement and off-page optimization that will save you time and money and help you avoid SEO mistakes.  You can also use our free website analysis tool to discover and fix crucial errors impacting your website.

Sources
https://www.entrepreneur.com/article/299053
https://www.entrepreneur.com/article/172698
https://www.google.com/search/howsearchworks/crawling-indexing/
https://www.searchenginejournal.com/on-page-optimization-a-complete-walkthrough/6746/
https://www.forbes.com/sites/theyec/2012/08/03/the-6-basic-components-of-a-strong-seo-strategy-for-online-retailers/#2c98d2cfea53
https://www.forbes.com/sites/forbesagencycouncil/2017/12/08/four-reasons-why-you-need-to-customize-your-seo-strategy/3/#36997c4f66cf
https://blog.hubspot.com/marketing/seo-strategy