10 Website Design Tips For A Successful Website Redesign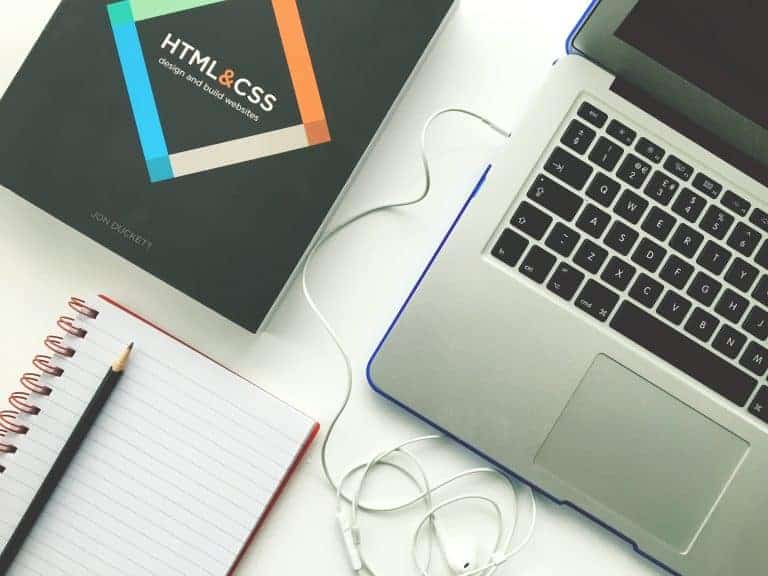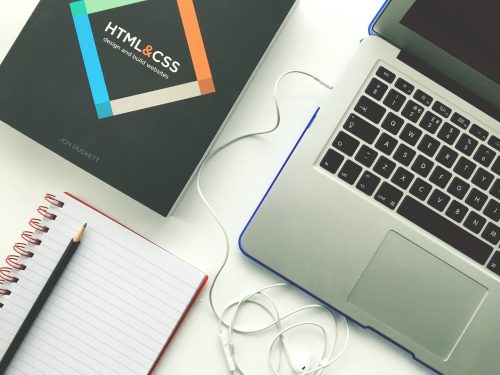 Quick Tips For Website Redesign
Getting your consumer engaged in website design requires a few technical concepts that only professionals know of in depth. We won't bore you with the details because you need a simpler approach to understanding what website redesign is all about. The fact that you now have a website means that you're already undergoing a simple process of success.
You can boost that success by refining your website design with an effective website redesign. The best aspect of Web design is that it can always grow from where it was started and where it now is. Your website redesign is an opportunity to revisit the values of your business with the most powerful messages for your market.
The next step in website redesign is to plan a call-to-action that will build the entire mindset of your website. Let's now see why your website redesign is so important. Consider new design and WordPress website design as you move forward.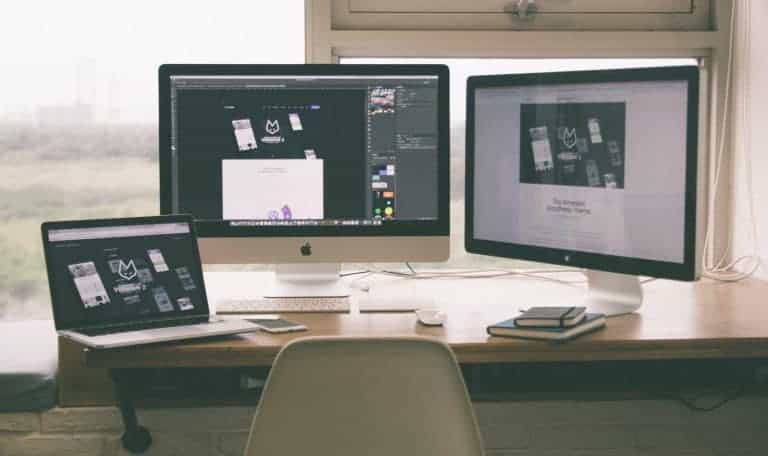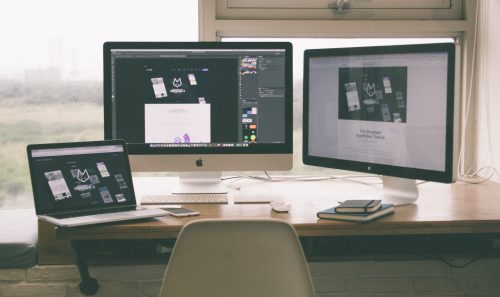 A New World Of Conversions And Website Redesign Services
Technology continues to present marketers with a constantly changing environment.
WordPress web design is a perfect example of changing technology.
You may have studied Web design when you first launched your website, and much of what you learned is outdated. Giving your website design and brand a complete overhaul has to go beyond feeling good and making things pretty. Every business has to adjust to the way marketing is done and how website design is implemented.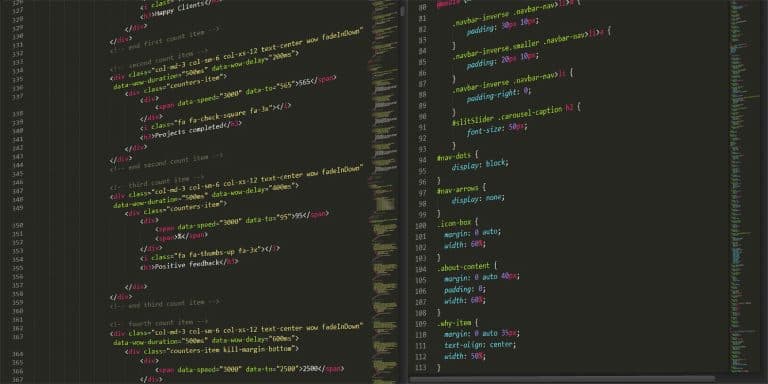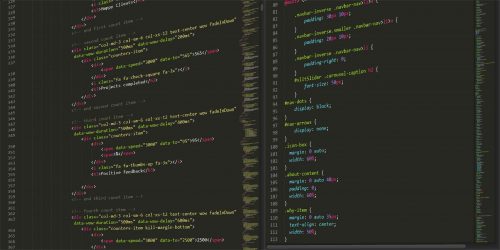 Making that adjustment comes in the form of a simple website redesign.
Web factors continually present a more competitive industry to build a brand in, but these challenges all have to do with knowing the new market for data. Getting your website redesign and brand known begins with a boost in the work you've already accomplished, so a simple consultation is now in order for website redesign services.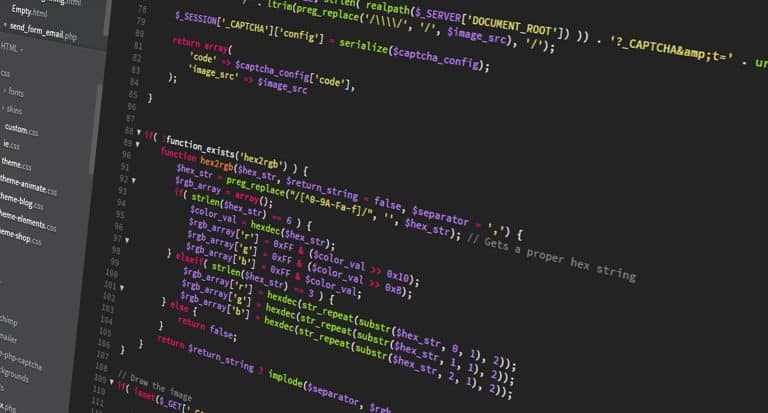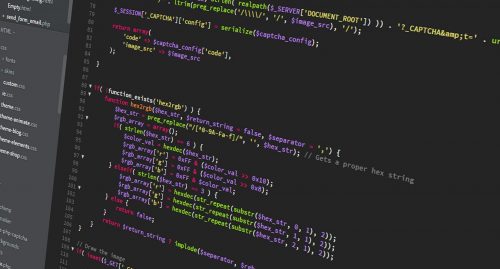 Here are a few tips to help with your website redesign

1. A Big Call-To-Action In Your Website Redesign:
Developing your major call-to-action enables you to complete all other steps in website redesign. A call-to-action or CTA is a request you make to your readers. You may sell watches for example and want people to "try one out for free." Your call to action, in this case, is for the reader to "try a free watch." This means that your entire website redesign is dedicated to the reader taking this action. You need to devise a major objective via a CTA for your entire web redesign.
2. Web Design–Making The Mobile Leap:
Don't wait. Mobile features are no longer a myth in website redesign. Let's also consider that search engines are optimized for mobile. The actual user is more likely to access the Internet via a mobile device than they will through a desktop. Adjusting to mobile, inputting mobiles features and configuring your layout for mobile display enables your website redesign to reach the consumer where they actually are. Do it with web design services.
3. Get A Content Marketing Plan:
Content remains king in the digital world, and it will be powerful in your website redesign. There are new apps and plugins to compound the information your content renders. Your consumer is searching the Internet through words as a medium. Your website redesign will take into account a complicated strategy for distributing content, gathering more attention toward your brand and ultimately closing more sales. These can all be done with web design services.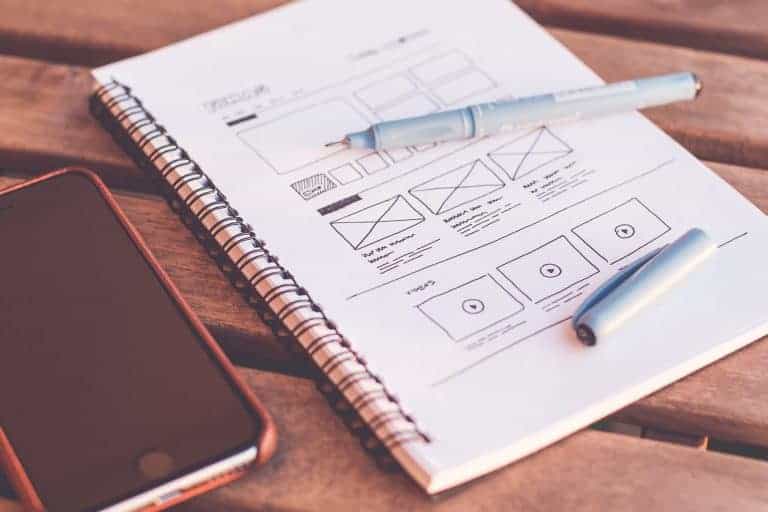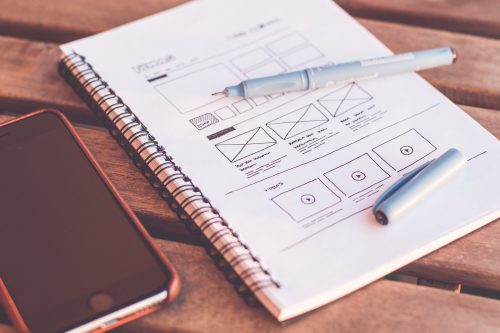 4. Optimize For SEO:
Your past SEO model didn't work, and others say that you only need time. You need web design services. You don't need any more time than it will take to upload a truly optimized website redesign. Doing the research beforehand is key, and getting your brand to appear in search will be based on the strategy you've devised for search engine optimization and through web design services.
5. Incorporate A Sales Funnel Or Landing Page:
Having a completed call-to-action lets you think about how your redesign fits within a sales funnel. Every business that uses a website to sell products or services has a sales funnel. Some are more complex than others while some businesses don't know they have one. A sales funnel includes a landing page, which is a page in your website redesign that's solely dedicated to selling a product or service. Landing pages can account for 40 percent to all of the conversions made on your website and can be boosted through web design services.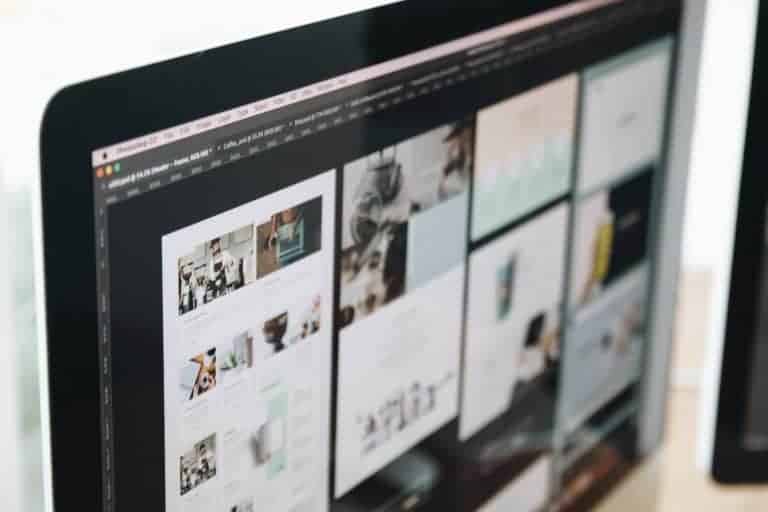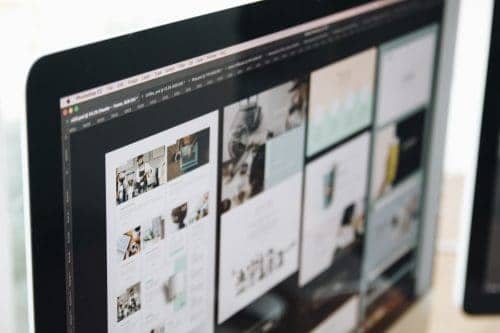 6. A Closer Look At Your Layout:
Computers aren't quite as intelligent as human beings yet, but search engines can scan Websites and understand the layouts of a site's pages. This is crucial information to better understanding why your business needs mathematical precision when designing the layouts of web pages. WordPress website design is great for this.
7. Make Simplicity A Leading Factor:
Simplicity in website redesign enables us to make everything easy for the reader. Professionals have to spend time analyzing and testing which display features work best and offer the simplest process for readers to go through. This kind of simplicity accounts for the touch features of mobile devices also. Your layouts should be functional for desktop and mobile view.
8. Website Redesign Services:
Everything listed above can be accomplished through website redesign services and by leaving it within the hands of real professionals. The digital market has become too competitive for entrepreneurs to consistently wear all the hats of their businesses. Digital marketing is a field that requires complicated strategies and a deep knowledge of technology. You have website redesign services as a result.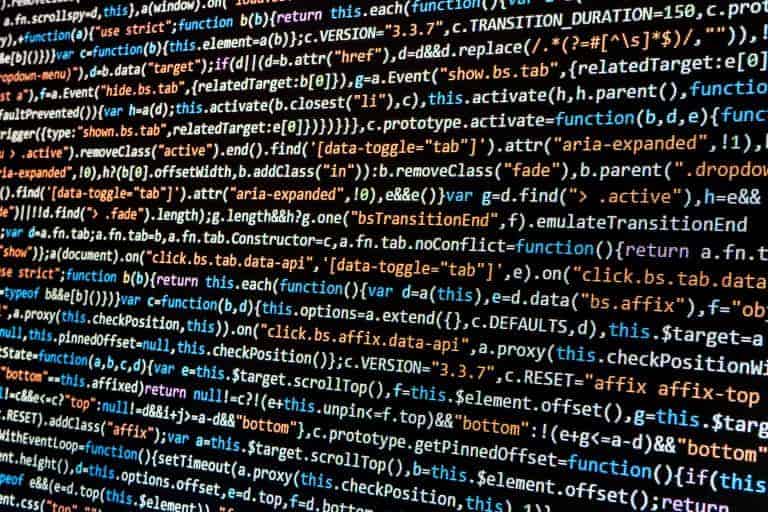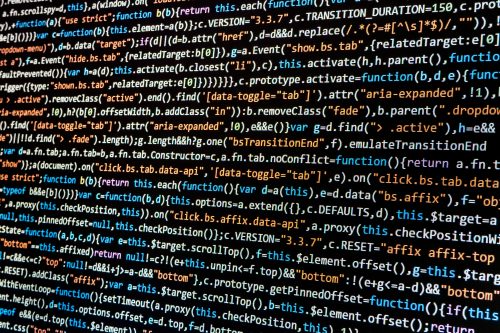 9. WordPress Website Design:
WordPress website design is the most flexible web design tool to expand business with. Most of you know WordPress with a basic understanding of web pages. WP is a tool also used by the best programmers, designers and HTML writers in the market today. WordPress website design is crucial to you having all of the marketing tools there are, so you shouldn't overlook it. Specialists are able to then provide WordPress web design and can better analyze the true health of your website.
10. Website Redesign Consultation:
Website redesign takes into consideration the growth of your business and how marketing practices with eCommerce continues to change. Website redesign is possible once you've reached out to professional agencies to get an understanding of the potential. Competing with web design can be difficult, and a quick consultation could change your trajectory forever.
Make the call, and get your project started today.