7 Steps to Crafting a Social Media Strategy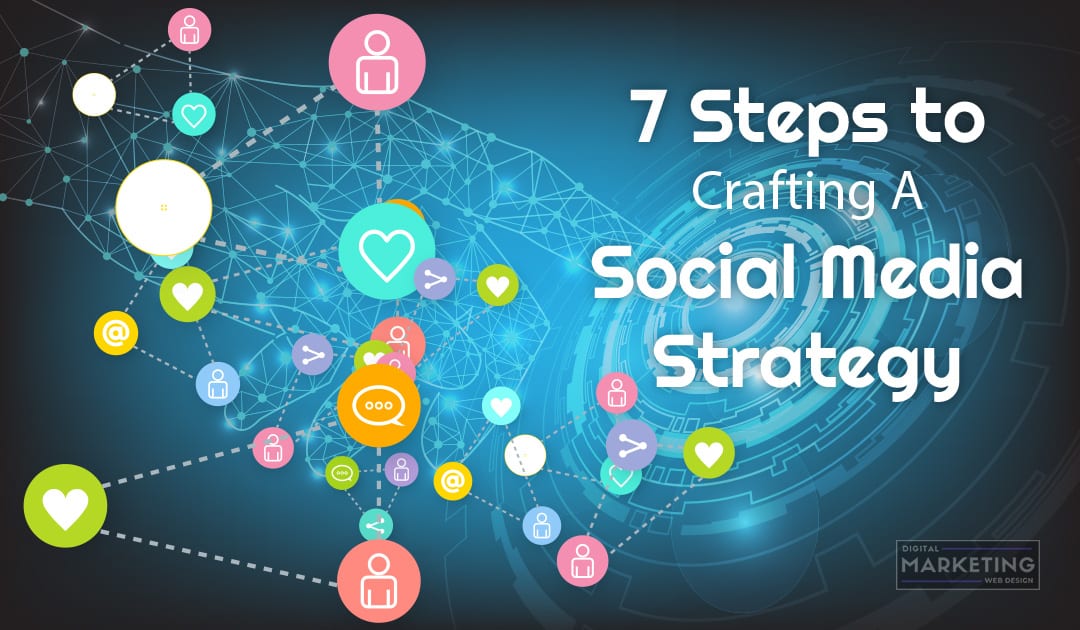 The world of social media is always changing.
Shifting user behaviors, new platforms, and new feature sets lead to an ever-changing landscape that can be hard to navigate.
For these reasons and more, it's critical that you have a thoughtful social media strategy that defines your approach to this powerful marketing tool.
But how do you create a social media strategy?
If you're ready to up your social game, follow these 7 steps to set yourself up for success.
1. Define Your Goals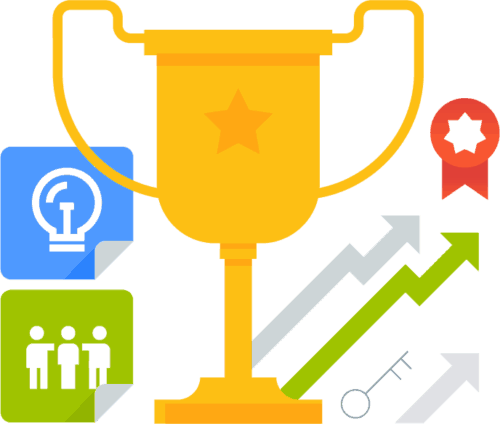 Just like with any marketing strategy, the first thing you need to do is identify your objectives. What are you trying to accomplish on social media?
These goals can include:
Earn new leads

Provide customer service

Collect customer feedback

Increase e-commerce sales

Build brand awareness

Distribute content

Drive web traffic

Grow revenue

Engage with customers
Whatever your goals are, document them as the first step in your social media plan.
2. Identify Your Target Audience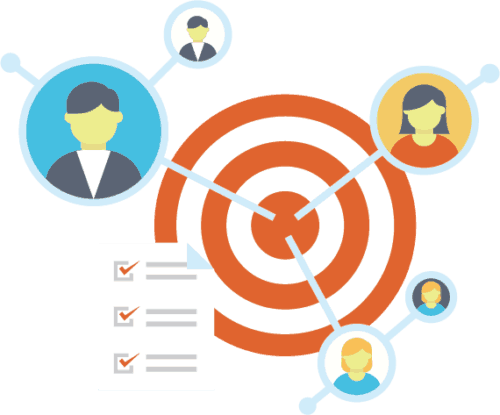 The next step in developing your social media plan is to define who you're asking to complete the goals identified in step one.
Define your target audience's demographic information, like their income level, age, gender, race or ethnicity, and location.
Don't forget to include valuable interest information, like their hobbies, shopping patterns, and personal social media preferences.  Are you struggling to figure out your target audience?  Learn how to create the perfect buyer profile for your business through targeted customer acquisition.

3. Identify Your Key Messages and Talking Points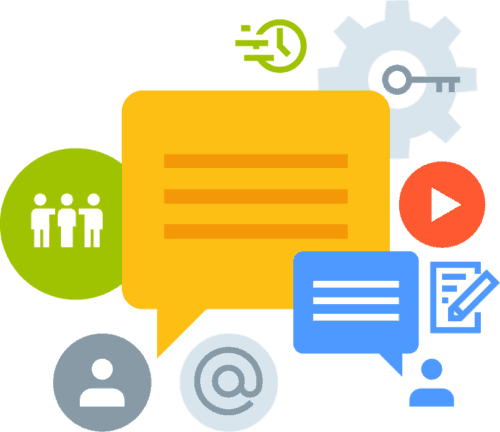 As you identify what you're going to talk about on social media, don't focus on the specific posts – that will come later.
Here you should identify overarching content themes.
For example, you may want to focus on two or three key benefits or product features.
If you want to add real value to the lives of your target audience, consider adding additional talking points that aren't specifically about your business, product or service.
For example, an e-learning platform targeting college students might also talk about other topics relevant to that audience, like leadership, time management and career preparation.
4. Define Your Voice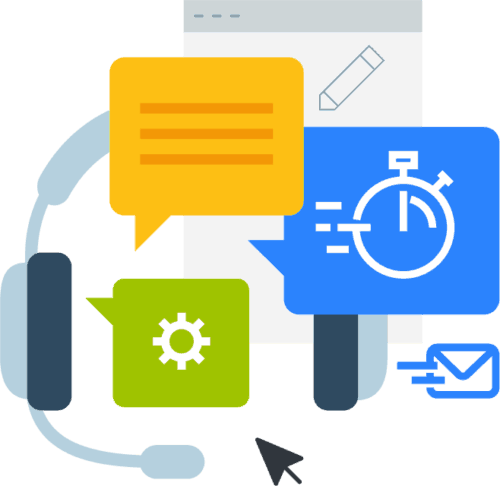 You've now identified who you're speaking to, and what you're talking about – but how do you say it?
You can say the same message in a variety of ways. Is your brand voice empowering, authoritative and enthusiastic? Compassionate and empathetic? Sarcastic and witty?
Before you start writing social media posts, ensure you have a handle on your tone of voice.
5. Select Your Platforms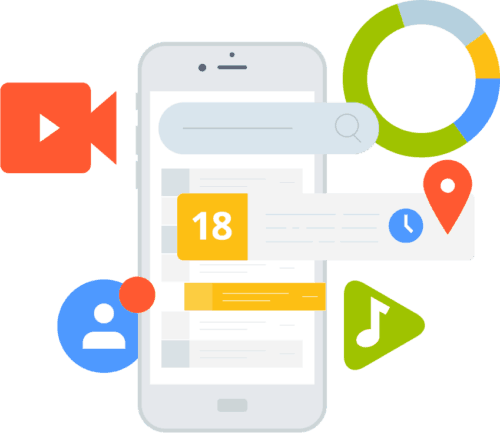 There are lots of social media platforms to choose from. How do you know which are right for you?
Start by doing some research.
Most social platforms have information available to the public about their user base.
There are also plenty of third-party firms who have conducted this research.
Find the platforms that align best with the target audience you defined in step two.
As a general rule, avoid spreading yourself too thin.
It's better to have a strong social presence on one or two platforms than to occasionally post on six.
6. Create A Content Calendar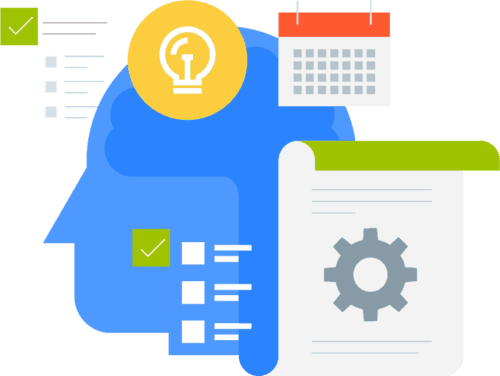 All of your work comes together in this step.
Your content calendar should define how frequently you're going to post on each platform when you're going to post, and what kind of social media content you're posting (questions, quotes, tips, links, blogs, etc.).
Your plan should also take into account whether you're going to pay to promote content or rely solely on organic shares to reach your audience.
7. Set Up Analytics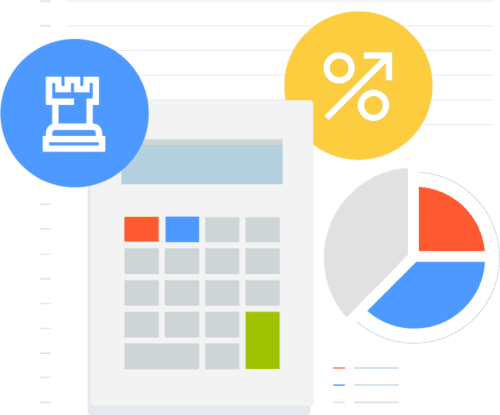 As the last step in your social plan, set up a system to track your success.
Depending on the platforms you've chosen, you may be able to leverage built-in analytics software.
There are also dozens of tools you can integrate with social media channels to track impressions, engagement and conversions.
Social media is constantly changing, and your social media strategy should evolve over time as well.
Learn from the analytics data you collect to modify your approach, improve your strategy and increase the effectiveness of your social media efforts. 
Use our free tools for marketing to exponentially increase your social media marketing strategy.