No matter what industry you are in, the market is more competitive than ever before.  E-commerce has removed many traditional barriers to entry, and social media makes it possible for businesses of any size to connect with consumers – no matter where they are located or how big their advertising budget.  Differentiating your brand in this environment is a challenge, but smart business leaders have a secret weapon: a brand purpose.  A brand's purpose speaks to current and potential customers.
The Purpose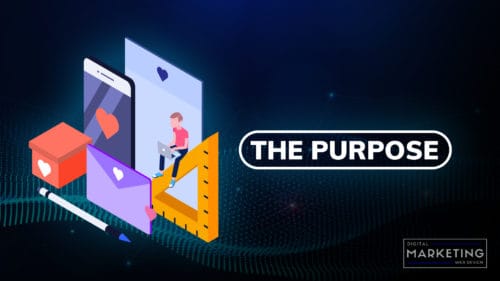 In a choice between similar products, your target audience is unlikely to choose based upon price alone.  Online shoppers can always find a passable substitute at a lower cost.  So how do you persuade people to pay a little more? "Unshakeable Optimist" and business coach Simon Sinek has the answer in his groundbreaking book, Start With Why. He says, "People don't buy what you do. They buy why you do it."
In short, when you inspire consumers and create deep, lasting connections with your brand, they stop focusing on price and start focusing on your overall package.  The caveat, of course, is that you must have a purpose that speaks to your target demographic.
Companies That Inspire
Consider these examples of organizations that got it right by developing and clearly stating a purpose that draws consumers in: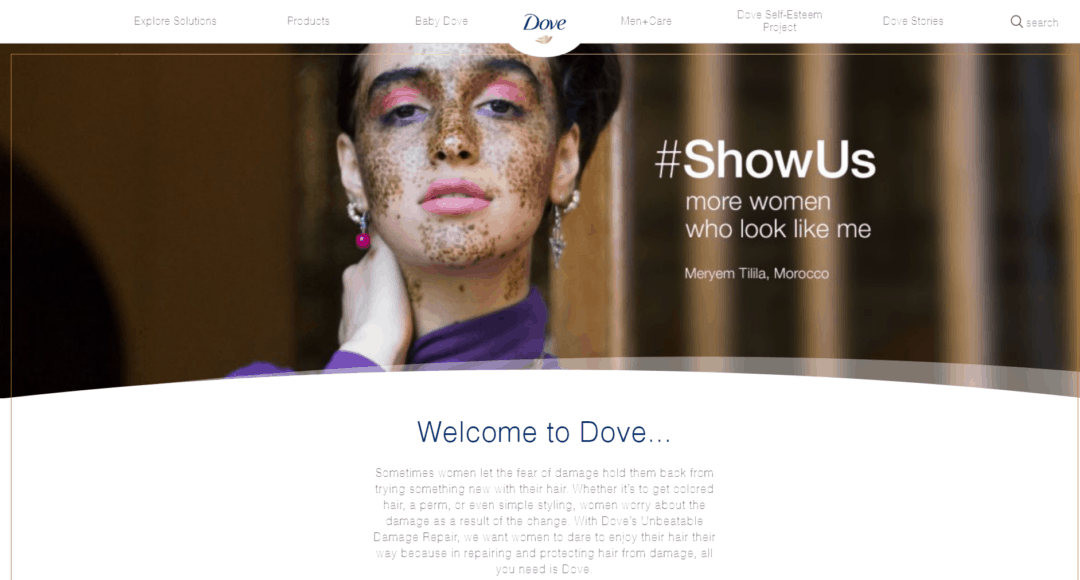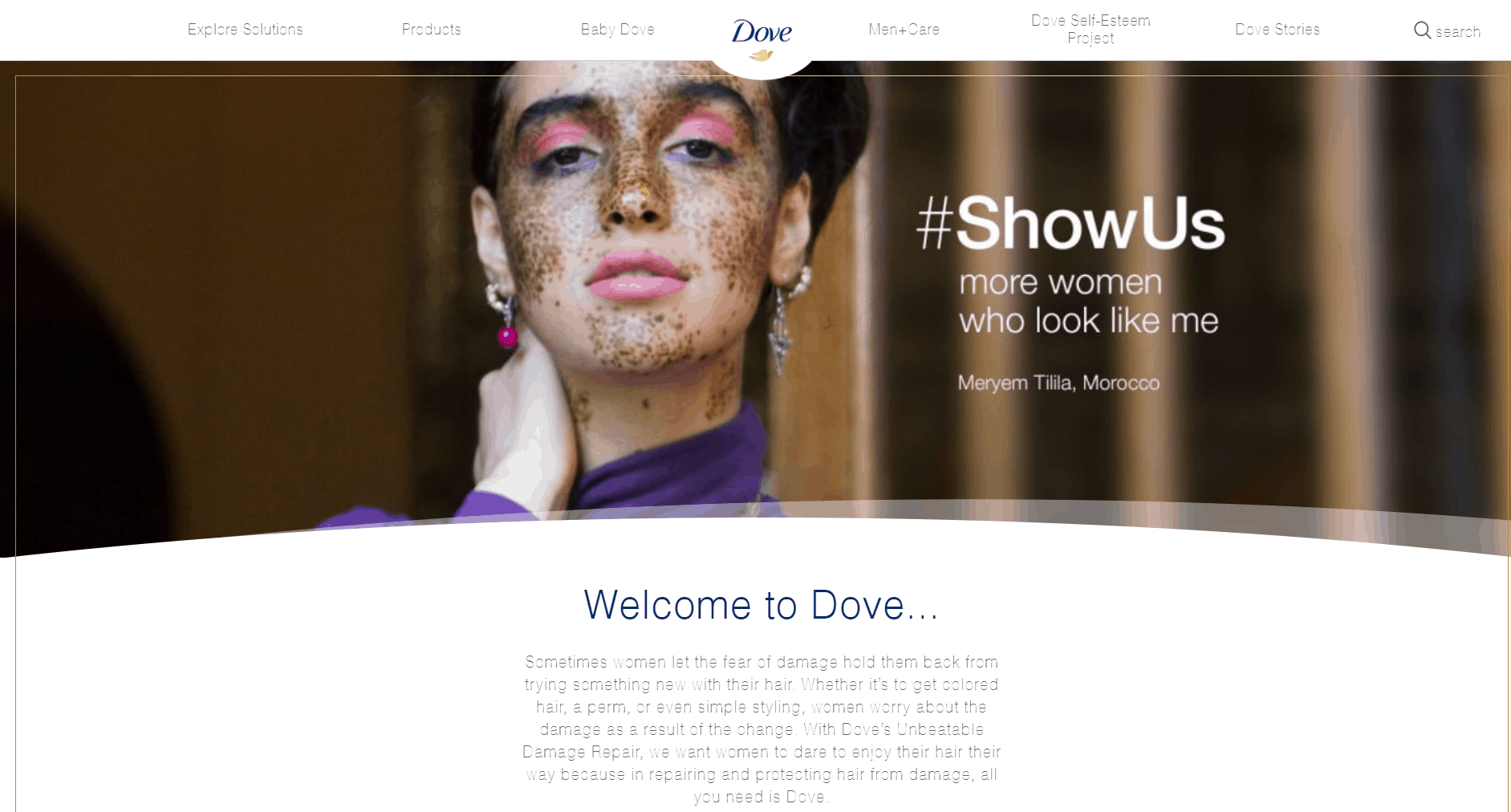 Dove – We believe beauty should be a source of confidence, and not anxiety.  That's why we are here to help women everywhere develop a positive relationship with the way they look, helping them raise their self-esteem and realize their full potential.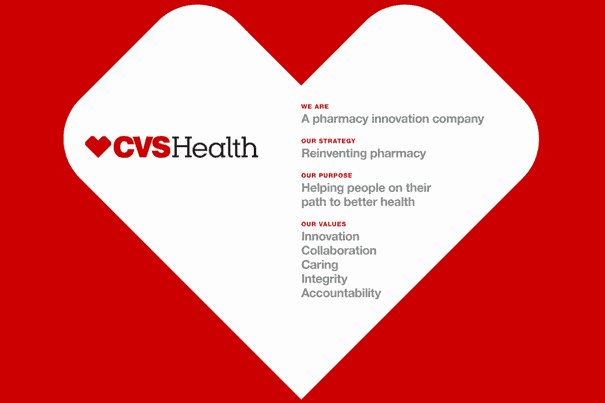 CVS – Helping people on their path to better health.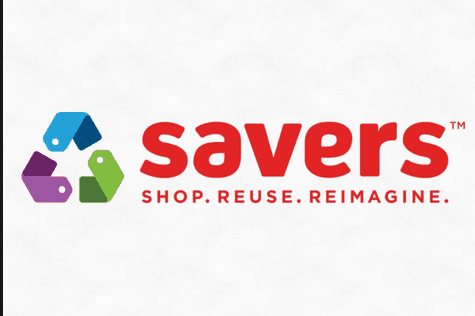 Savers – We're an impressive thrift store, a community champion and a revolutionary recycler.
These organizations are upfront about why they do what they do, and they are rewarded with loyal customers who return to buy again and again.
Step 1: Identifying Your Brand's Purpose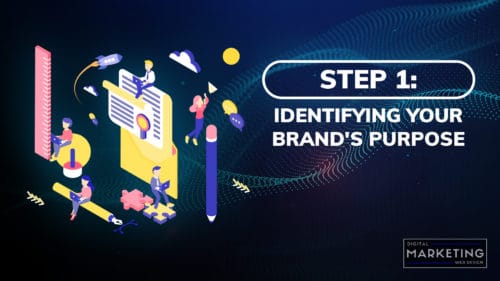 Developing a clear statement of your brand's purpose is critical to building customer relationships.  Begin by asking the following questions:
Why did you start the company?  Were you trying to fill an unmet need?  Do you have a passion for your products that you want to share with the world?  Let your inspiration shine through in your purpose, so that others can be inspired.
How do you want your customers to feel when they use your products?  Whether your brand is responsible for creating joy, solving a pressing problem, or bringing families closer together, you are touching your customers' lives.  Be specific about your intended impact.
How are your products used?  You might have started your company to build a smarter version of a product that people use every day.  However, your customers often find novel uses that you haven't considered.  Explore these unexpected applications and let them inspire your purpose statement.  Perhaps your brand has the potential to solve bigger problems than you anticipated.
Finally, give careful thought to your company's values.  What core characteristics do you want to integrate into your culture, and how do you want to be perceived in the marketplace?  If you value people over profits, say so – and then act on those values.  If your goal is to build wealth for your investors, it's acceptable to say that to.  Be clear about what your brand stands for, so you can attract the consumers who will be most comfortable with your business.
Step 2: Articulating Your Brand's Goals
Your purpose is essentially a concise statement of your business goals, and with the information you collected in the previous step, you are ready to craft your statement.
Look for themes connecting your responses – do certain words or phrases come up again and again?

Based on the answers to your questions, how is your brand impacting the people you serve?

Organize your thoughts into a list of short words and phrases that cover the most important points.

Get creative.  If you aren't a skilled writer or marketer, partner with someone who is.  Test out a variety of ways to express the purpose you identified.

Choose bold language.

Avoid a passive voice.

Keep it brief.  One or two well-written sentences attract more attention, and your customers will remember your purpose whenever they think of your brand.
If your work results in a few good options, don't hesitate to solicit feedback.  Current employees, customers, and marketing consultants will tell you which purpose statement is most striking.  Once you have narrowed your options to a single, clear purpose statement, get ready to share it far and wide.
Step 3: Developing A Brand Strategy To Achieve Your Goals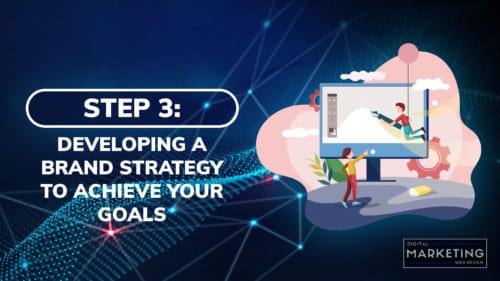 The final step in establishing your brand's purpose is to ensure that your strategic plan matches your stated goals.  You have put a lot of effort into pinpointing exactly what your company is intended to achieve.  Don't let an outdated strategic plan throw you off course.  If your existing strategic plan no longer aligns with your purpose, don't worry.  You can begin the revision process with detailed goals around transitioning from your current state to the desired future state.
The key to success when creating a long-term brand strategy is choosing specific, measurable goals that meet your brand's purpose.  Spend some time defining where things stand versus where you want to be one year, three years, and five years down the road.  Next, use standard strategic planning methods to illustrate how you will move from your current state to your next major achievement.  For example, you can identify the projects and related timeline that will propel you forward.
As you move through this process, ensure your strategic plan is designed to leverage social marketing tools for spreading the word and inspiring your current and prospective clients.  Today's consumers expect to see you online, and outdated branding methods will hinder your long-term success.