Think email marketing is dead?  Think again.  A recent study reveals that 72 percent of customers prefer companies to contact them through email over any other medium.  Another study shows that the average account holder checks into their email account 15 times a day.  That is 15 chances to connect with your audience the day you send out your emails.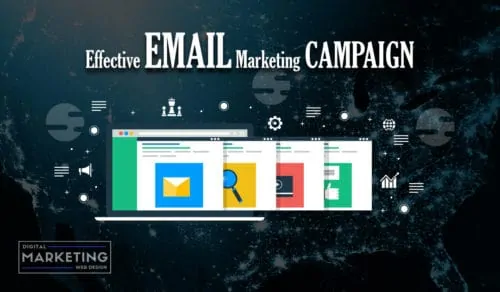 The problem many businesses face is how to create an email that gets noticed.  It's all in the planning.  The following nine steps will help you design the effective email marketing campaign you need to see real results.
Step 1: Set Your Goals
As with any marketing strategy, the first step is to set your primary goal for the campaign.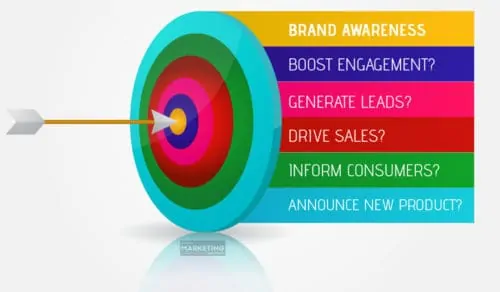 Having your goal in place right from the start will enable you to develop a strategy that helps you obtain your desired end results.
Step 2: Define Your Target Audience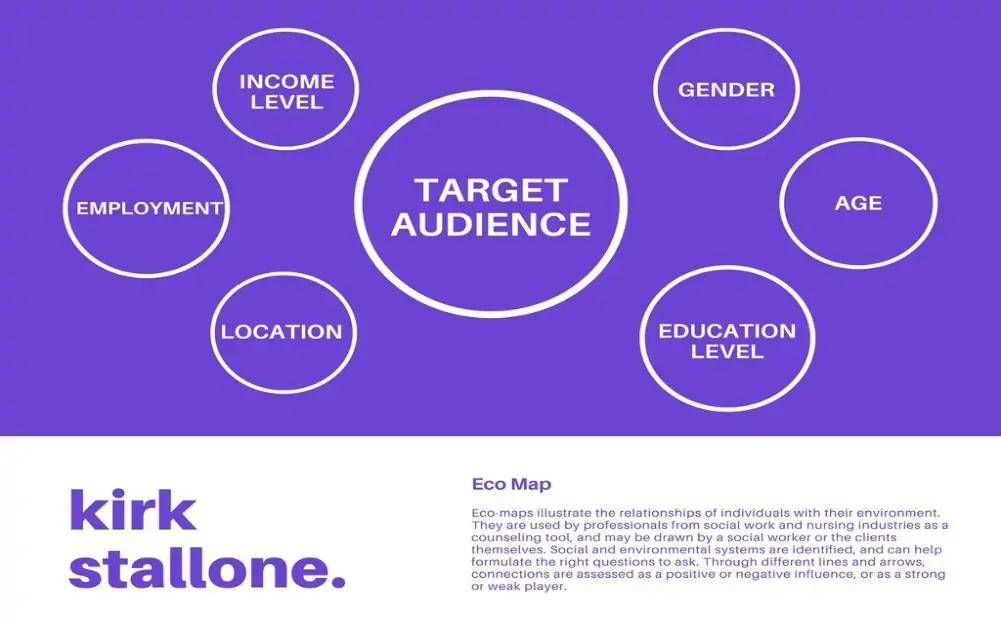 Once you have set your goals, you can now define who your target audience is.  With this information, you can then gather predominant demographics such as age, location, gender, income level, education level, employment and more, among your target audience.  This data will help you customize content that resonates with the reader.
Step 3: Build Your Email List
Now it's time to build the ultimate email list.  Hopefully, you already have an email list of your current customers. If not, start the collection process now.  This is as simple as asking for the customer's email and permission to send emails at checkout.
There also are several techniques you can use to collect the email address of potential customers that simply land on your pages.
Welcome Bar: A welcome bar appears as soon as prospective customers land on your website. This simple request asks the consumer to sign up for special deals through their email.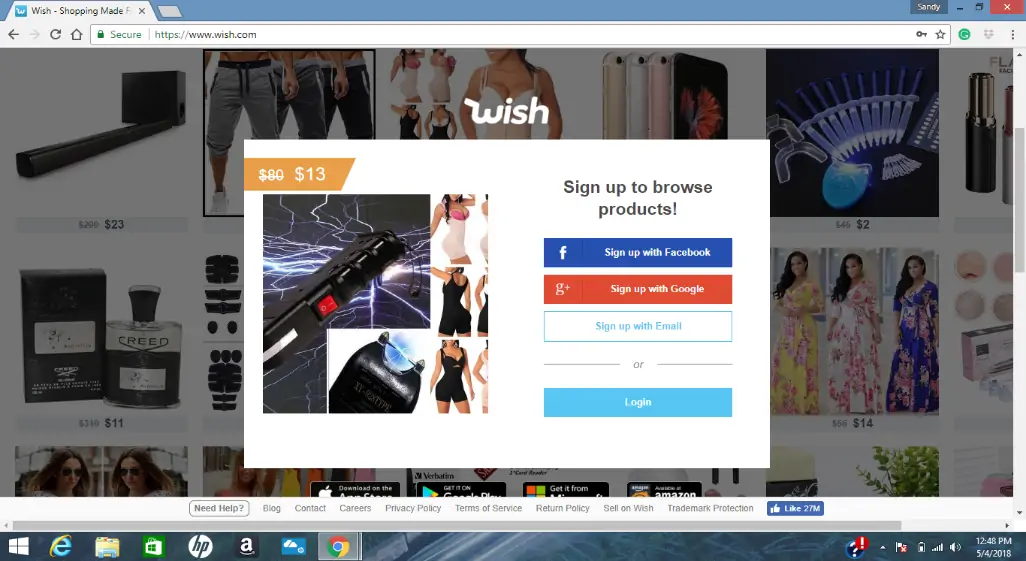 Header Bar: A header bar remains at the top of the webpage and allows the online user to sign up for emails at any time.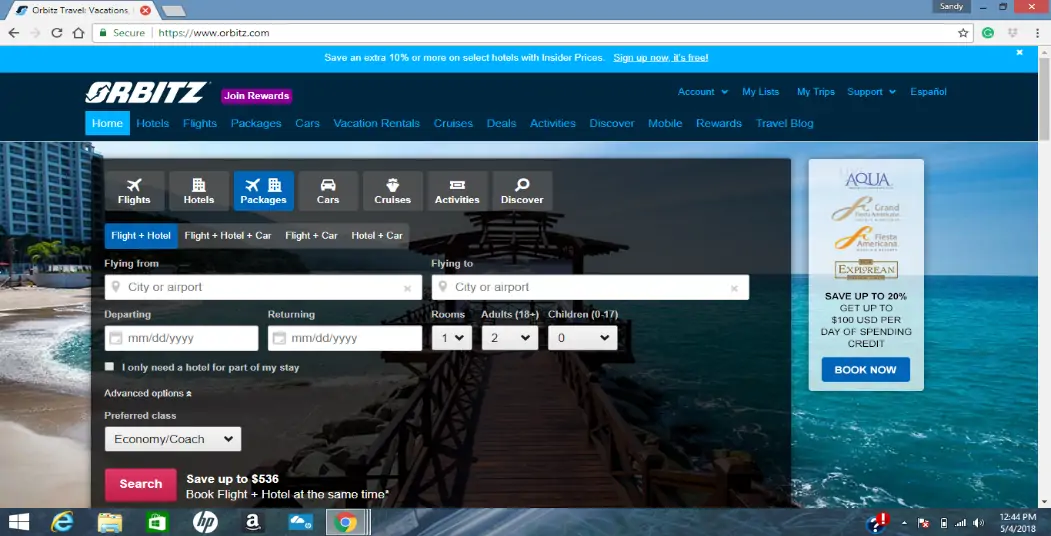 Popup: As the name suggests, these email request forms pop up on the screen after the online user has been on your web page for several seconds.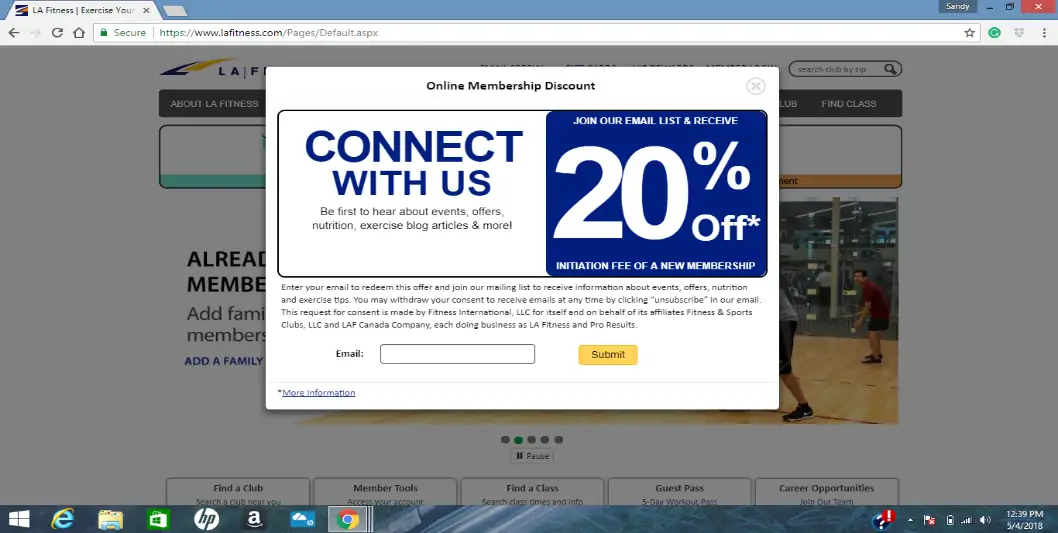 Step 4: Select A Dynamic Subject Line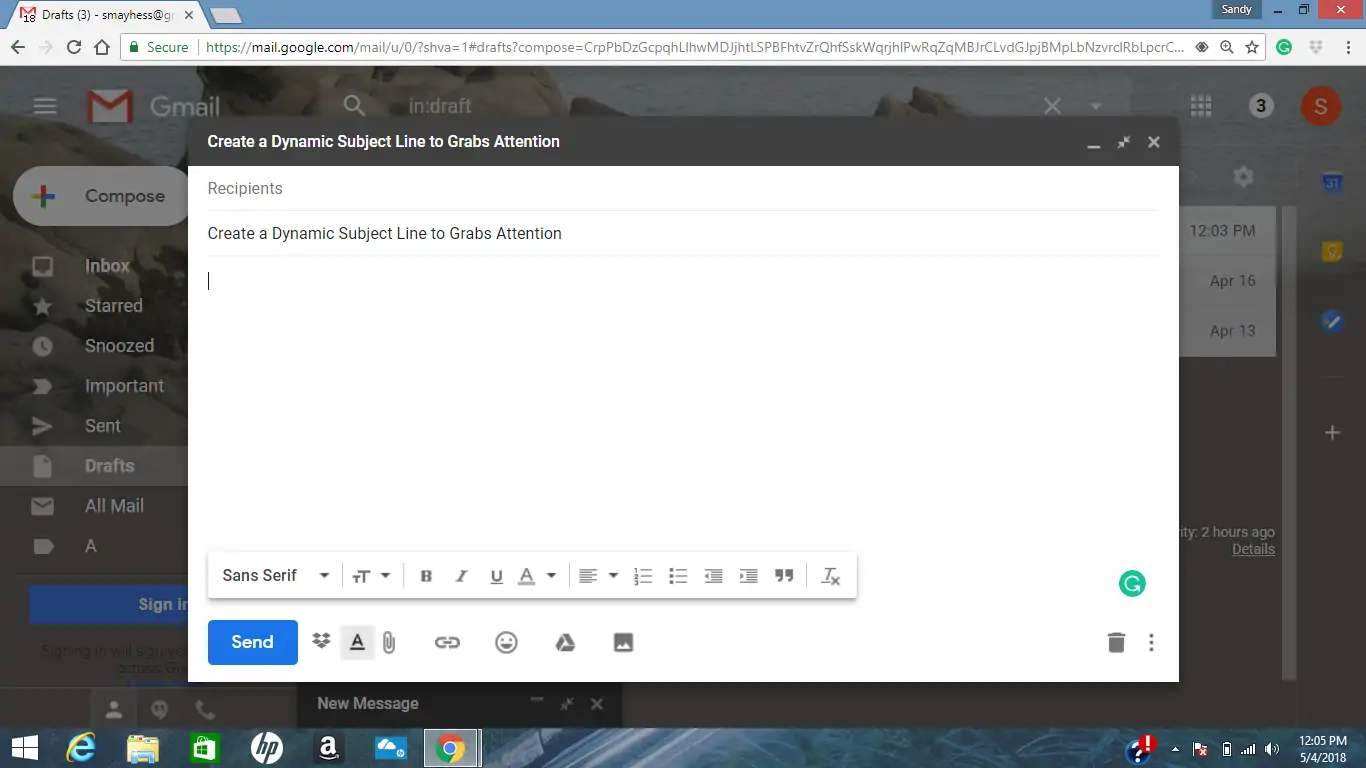 The subject line of your email is without a doubt the most important part of your email campaign.  You used to have about 60 to 65 characters for your subject line and that was difficult enough, but with more people now using mobile devices to view emails, your subject line has been reduced.  You now have only about 45 characters to entice the reader to open your email or else it will never be read.
Open Rates Can Be Increased With A Subject Line Idea Pertaining To:
The fear of missing out – Express exclusivity.
Example: Earn double points – TODAY ONLY!
Example: A surprise gift for you! Last day to reveal.
Example: Deals we are proud of. (Unlike our nephew, Steve.)
Example: Take Them Out Without Breaking the Bank
Step 5: Create Custom Content Template
Using a custom content template allows you to personalize your emails.  If you choose to create the email content in-house, be sure to keep your content short and to the point.  Typically about 100 to 200 words should be more than enough.  Start with a hook, such as a question, or pose a problem that your content intends to answer or solve.
Unlike other types of content, you should include multiple call-to-actions within your content rather than assuming that the consumer will read the entire email.  Most importantly, you don't want to give everything away in the content.  Instead, you want to give the reader a reason to take action.
Step 6: Use The Right Design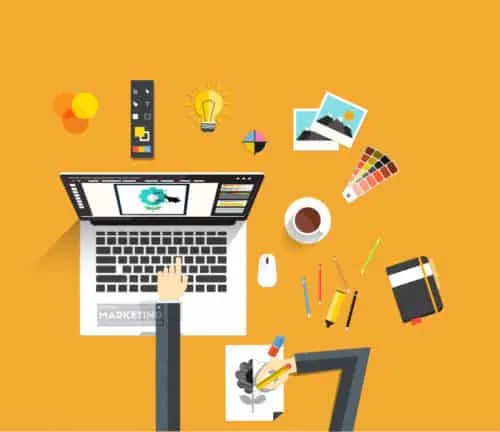 Adding color, graphics and logos to your email is a great way to spruce up your content and grab the reader's attention.  You do, however, want to make sure that these additions do not distract from the main content of the email.  More importantly, you want to make sure that any design remains consistent with your company brand and message.
Step 7: Develop An Email Follow-Up Process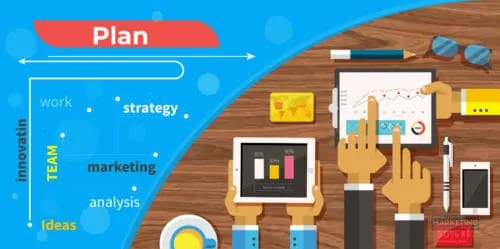 You should never implement an email marketing campaign without having a follow-up process in place first.
For example, if your goal is to generate leads, have a process in place to send out welcome letters to every new lead and add them immediately to your company email list.
On the other hand, if you are announcing a new product or service, make sure you have additional information about the product on your website and that your customer service representatives have the information they need to adequately answer any customer questions about the new product or service.
Step 8: Schedule Your Email Release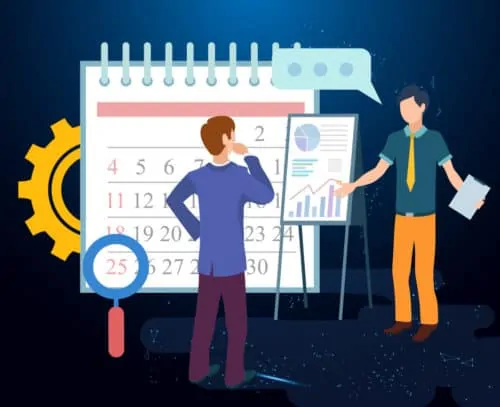 Once you have created and tested your email, you can schedule its release.  When setting the date and time for your email release, consider your target audience.  If you are a B2B business, of course, you'll want to send your email during regular business hours.  Many standard consumers check their email before work, during their lunch break and in the evening hours.  So keep this in mind when selecting the right time to send your email.
Step 9: Analyze Results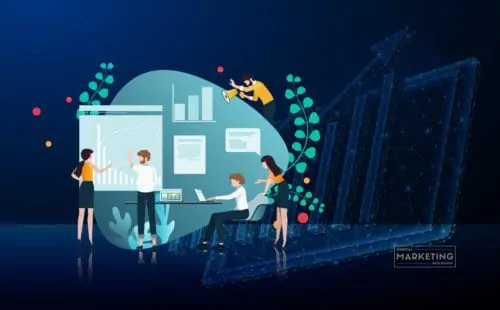 No email campaign is complete without analyzing the results.  This analysis helps you measure the success of your email campaign and determines if adjustments should be made to future campaigns.  In addition to tracking the campaign's overall ROI, you also want to track other valuable metrics, such as:
Open rate

Bounce rate

Conversion rate

List growth rate

Revenue per email

Click through rate