Quis autem vel eum iure reprehenderit, qui in ea voluptate velit esse, quam nihil molestiae.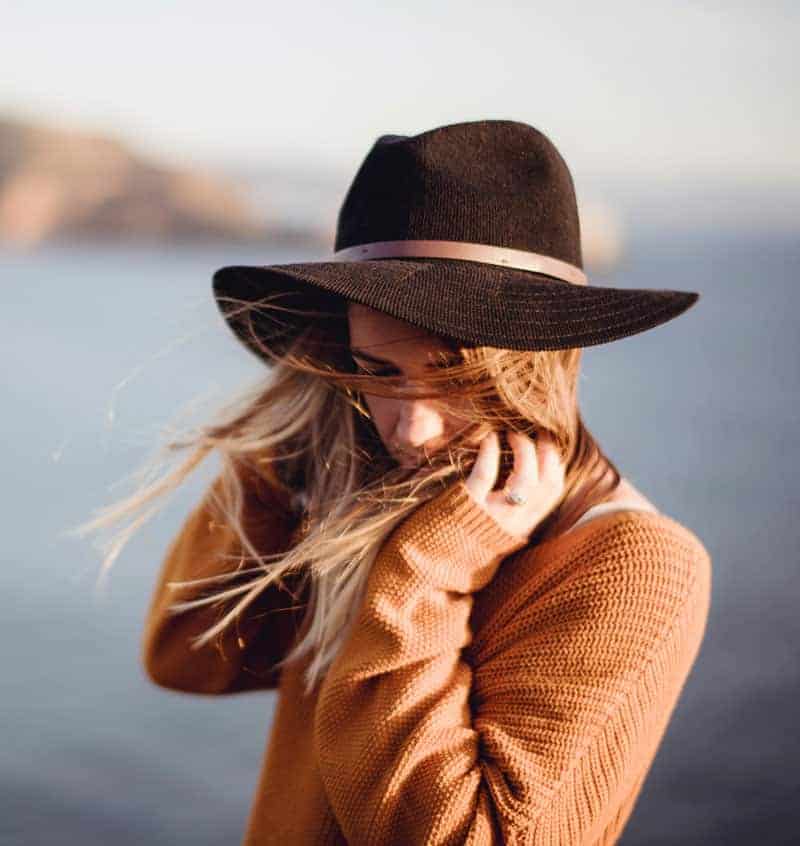 Vestibulum mattis consectetur ligula, id suscipit quam dapibus vel. Maecenas molestie, enim sit amet suscipit imperdiet, justo diam semper leo.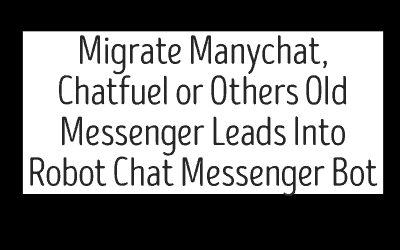 Follow this :     1. "Facebook Lead" menu     2. Then "Import Lead" and click it.     3. Find the page click the "Lead List" button.     4. A pop-up page will come in front of you. Just click the "Migrate lead to Bot" button. After confirming within few...
Hours
M – F : 8am–5pm
Sat : 11am–6pm
Sun : Closed