Quis autem vel eum iure reprehenderit, qui in ea voluptate velit esse, quam nihil molestiae.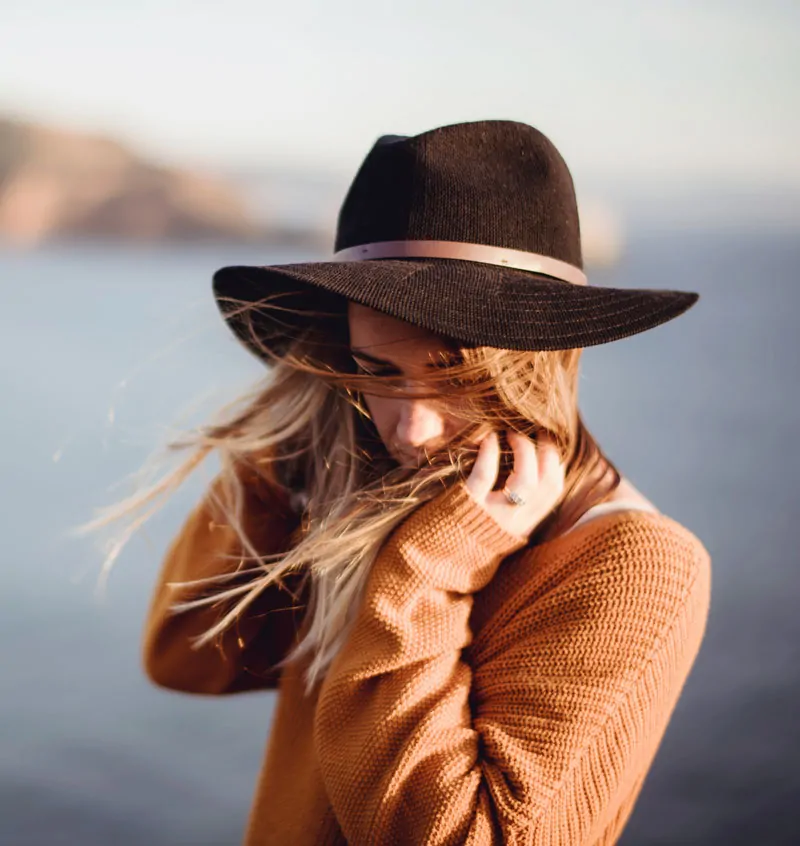 Vestibulum mattis consectetur ligula, id suscipit quam dapibus vel. Maecenas molestie, enim sit amet suscipit imperdiet, justo diam semper leo.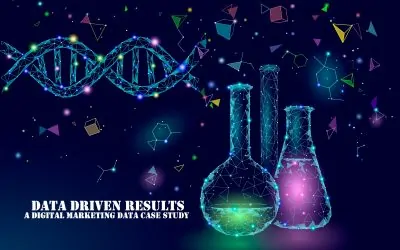 Technology has shaped the way we do business. Many of our business processes have become simpler and easily-manageable, with the help of technology. While the way we do business has indeed become easier, the market has also grown so competitive that...
Hours
M – F : 8am–5pm
Sat : 11am–6pm
Sun : Closed