Content marketing is an essential component of an online marketing plan to attract, engage, and convert consumers.  Referring to all tangible media created and owned – visual, written, or downloadable.  This content is shared to ultimately drive users to complete an action.
A content marketing strategy is carried out through presenting a brand's personality by consistently creating valuable, relevant media content to distribute to convert people into leads and then into customers.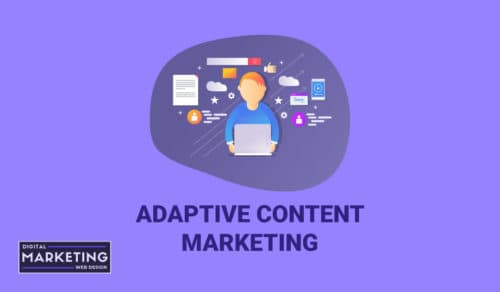 Adaptive Content Marketing
In the 80's, a single person was exposed to an average of 2,000 ads per day.  But by 2014, that number had more than doubled to be 5,000 ads per day!  The ad overload has resulted in over 615 million devices using software to block ads by 2017.
Think strategically about the keywords your audience is passionate about and build the content ideas around what naturally works.  Millennials are a special segment of humans to market to.  Millennials are defined as the group of humans born between 1981 and 1996.  They make up the largest, most educated and diverse generation in the United States.
Millennials are not as likely to be persuaded with traditional advertising methods.  Nearly 2 in 3 millennials actively block ads.  At its core, content marketing is innately progressive, in the sense of distancing itself from traditional forms of advertising.
A report from 2014 revealed millennials value:
Happiness

Diversity
Less value on:
Marriage

Having children
Advertising has always been viewed as an interruption.  Content marketing essentially focuses on listening – the complete opposite.   Millennials are setting the tone in the digital world.  Content marketers now have a better chance to capture the attention of baby-boomers and old-timers, as content becomes viewed as more valuable.

Natural Attraction: Relevancy And Relatability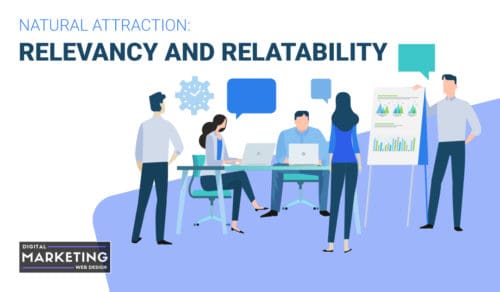 Content marketing often feels like a breath of fresh air to consumers after being overstimulated by the ads.  Relevant and relatable media content naturally attracts consumers likely to be interested in your offer.  With over 90% of internet users sharing posts because they think it might be useful to others.
This emphasizes the importance of creating content that adds value – by being actually useful.  Craft content that aligns with your core values.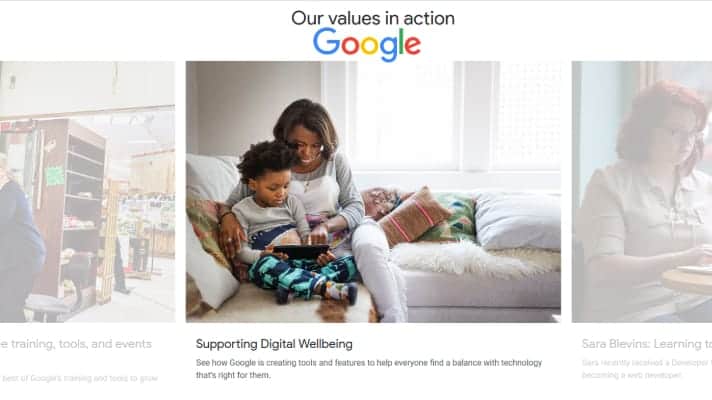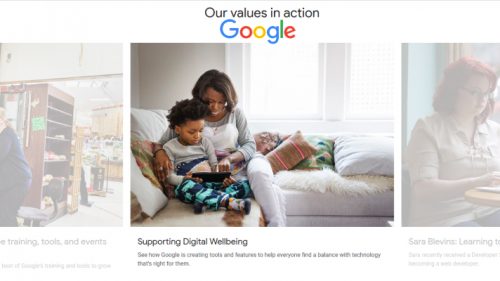 For example, Google believes in putting the user first and Buffer conveys their beliefs of showing gratitude.  There are no rules for setting core values, each value should just come from deeply-held beliefs.
Content marketing is a seriously effective SEO technique and consistently posting relevant and relatable content is the key.  A content calendar guides your content strategy through a specified time-frame.  This helps organize not only what you are going to post, but to where.
An average of 16 posts a month is recommended for optimal outreach.  Posting content on holidays really shows that your brand is active and fresh.  NextScripts is a Social Network Auto Poster (SNAP) that gives you the ability to schedule images, links and posts to Social Networks – all of the most popular Social Networks at once.
Talking Points
You need to know who your audience is.  Using data can be very valuable to a business.  Learn their buyer persona, meaning the profile of the ideal customer determined by details such as age, occupation, location, gender, and other relevant points of interest that separate your customers from the crowd.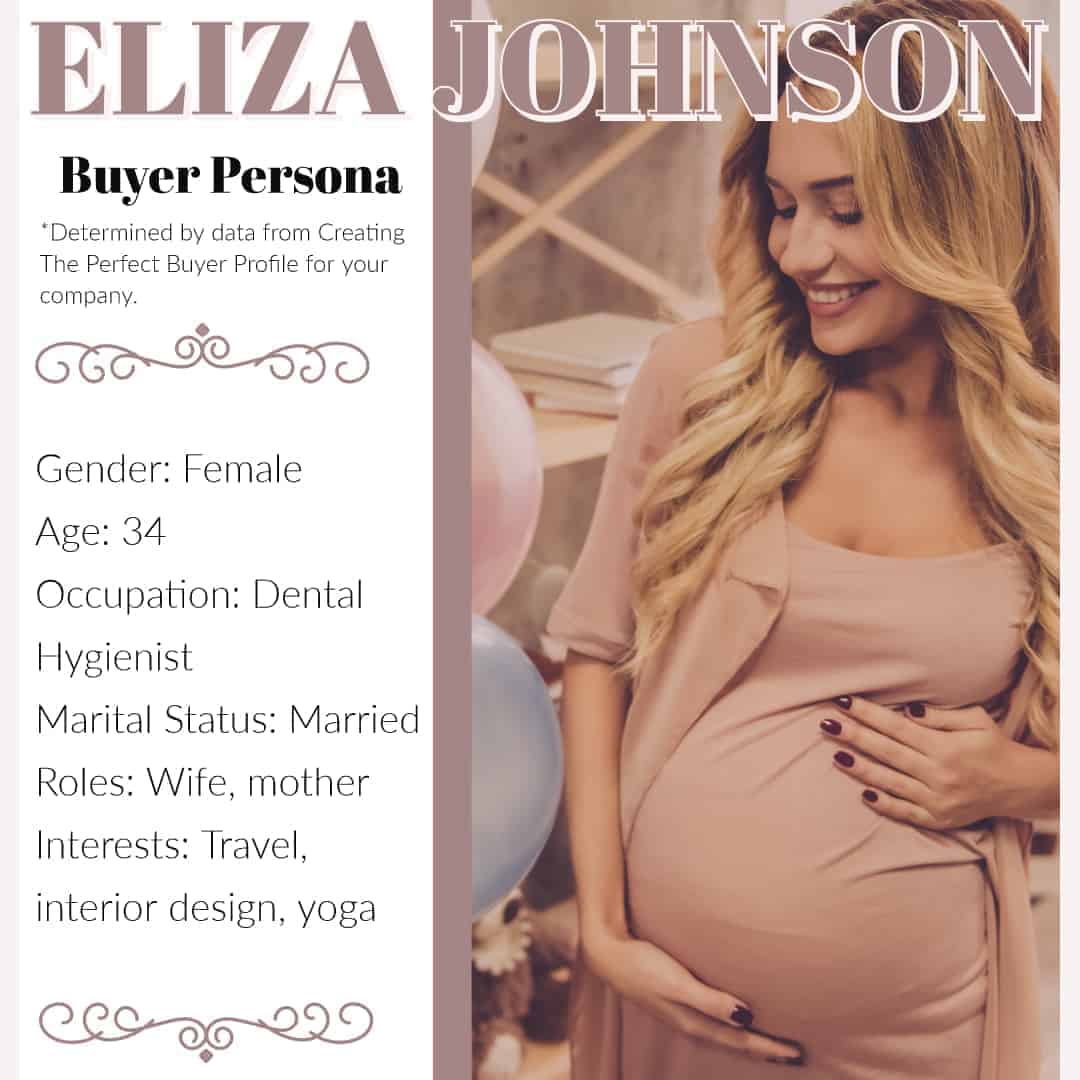 Using data from previous customer purchases can give real identifiable insight into who your audience is.  The best results come from targeting the right audience with the right talking point.
Visual Stimulants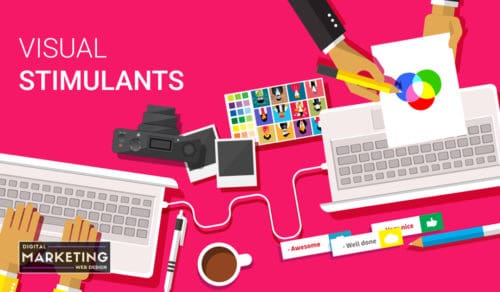 Distracted minds find comfort in visual content.  And the average human attention span has plummeted to less than that of a goldfish.  An ill-focused goldfish is nine seconds, but Microsoft Corp. conducted a study in 2015 to reveal that people now generally lose concentration after just 8 seconds.  Which highlights one of the side effects on the brain, of living in the digital age.  Visuals are also great for making content more scannable – 43% of people admit to skimming content.
Always use a visual because posts with a visual receive 2.3 times more engagement than posts with words alone!  Content creation is the key to building a brand with social influence.  Storytelling is all part of a great social media strategy.
Making a brand come alive through images, videos and infographics is the objective of building a brand using visuals.  As the story develops, it reveals the personality of the brand, which is how your audience perceives and connects with the brand.
Top ranking content, found in Google, averages to be 1,200 words long.  In-depth content is being favored by Google, over shorter content, which used to be the norm.  An in-depth post combined with visual content can really increase the engagement with your audience because visuals are universal.
Word To Image Ratio 1:100
Create 1 image per 100 words, and this is just a guideline.  While this is a good practice to increase engagement, ensure images are relevant and do not take away from the content.  An image is worth a thousand words, be careful how you use them!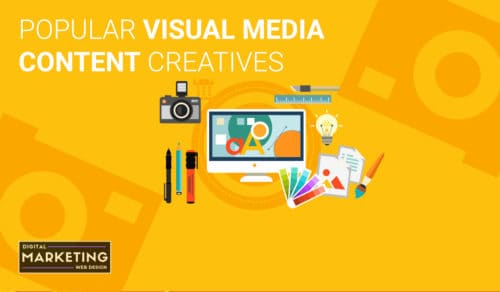 Popular Visual Media Content Creatives:
Pictures/Photos

Infographics

Videos

Charts

Annotated Screenshots

Memes

Quotes
Design Tips For Social Graphics
Transparent colored overlays increase readability

Simple vector icons heighten the emotional impact

Background images reinforce the big idea

Combine a plain font such as sans serif with a fancy font

Keep sentences short

Highlight hashtags with a contrasting solid colored shape behind it

Quote images are most shared
Canva makes it possible for anyone to be able to handle creating visuals.  Making a design is simple with all of the templates offered by Canva.  The free version is useful for making graphics and the paid version allows for more features to be used such as brand colors in pre-designed templates and one-click for resizing images, for optimizing social post sizes for each social platform.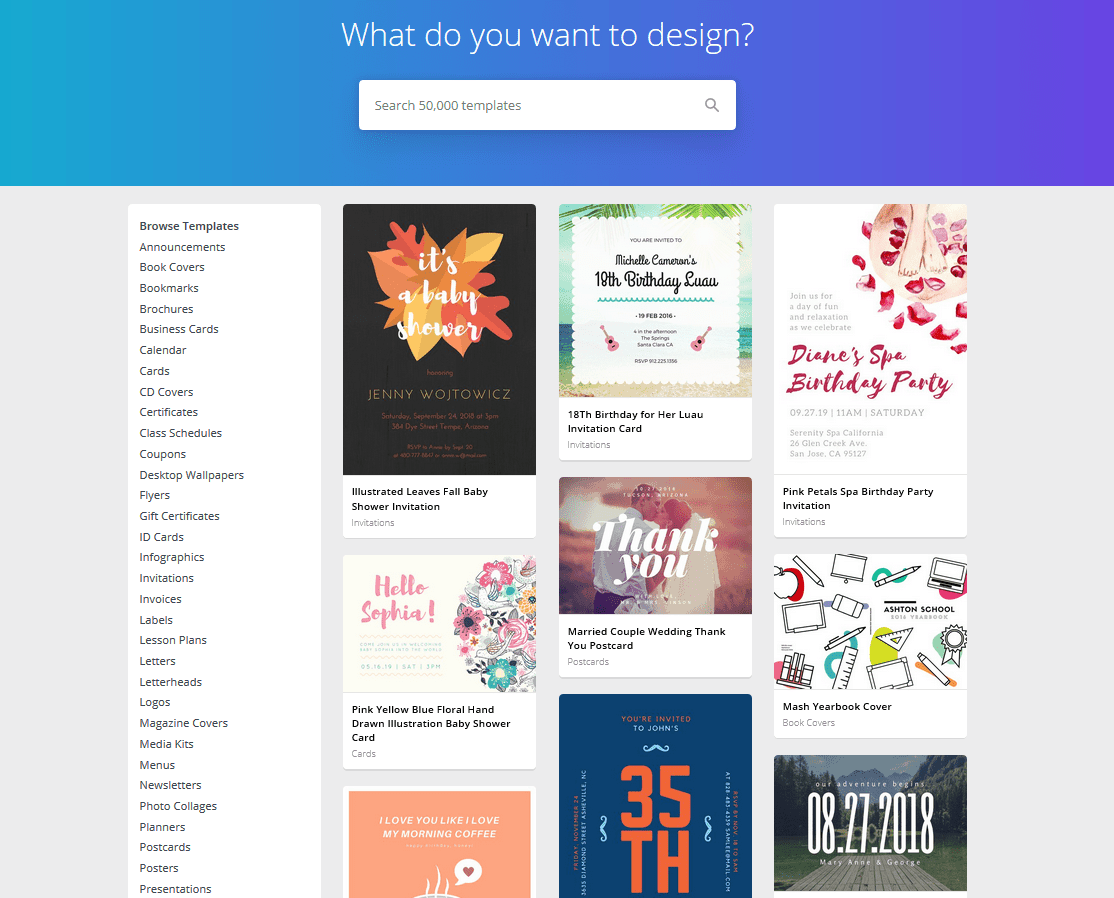 Adobe Spark is also a useful place to design visual creatives quickly, even for beginners. Spark provides so many pre-designed templates, you can browse by topic. Just like with Canva, you can choose your business colors and pred-designed templates will be customized for your business.