Today, having a SSL certificate for your website is essential for several reasons.  Internet users expect that you protect them,  Google rewards secure sites, and some Internet browsers like Chrome will block websites that do not have a SSL certificate.
Many web hosting providers offer a SSL certificate, but it can get expensive, especially if you need SSL certificates for multiple sites.
Fortunately, you can actually get a free SSL certificate for your website!

This involves downloading and installing a certificate from various services.
While the process of setting up free SSLs for your websites can be technical, it is actually quite simple in most circumstances.
There are two methods to go about setting up a free SSL certificate for your website.
One is to use a service called Let's Encrypt with Certbot and the other is through a CDN service called Cloudflare.
Let's start with the first method.
Method #1:
How to Use Let's Encrypt And Certbot To Get A Free SSL Certificate



This method uses Let's Encrypt and Certbot.
1. The first thing you need to do is determine if you have shell access (also known as SSH access) to your web host server.
The best way to find out if you have shell access is to contact your web hosting provider.
Once you determine whether or not you have shell access, figure out what software your web hosting uses and what operating system (OS) it is running on.
2. If you have shell access, visit the Certbot website by going to: https://certbot.eff.org/.
3. Once you land on the site, you'll be presented with the option to choose the correct software and system in order to enable the free green bar SSL certificate for your website as below: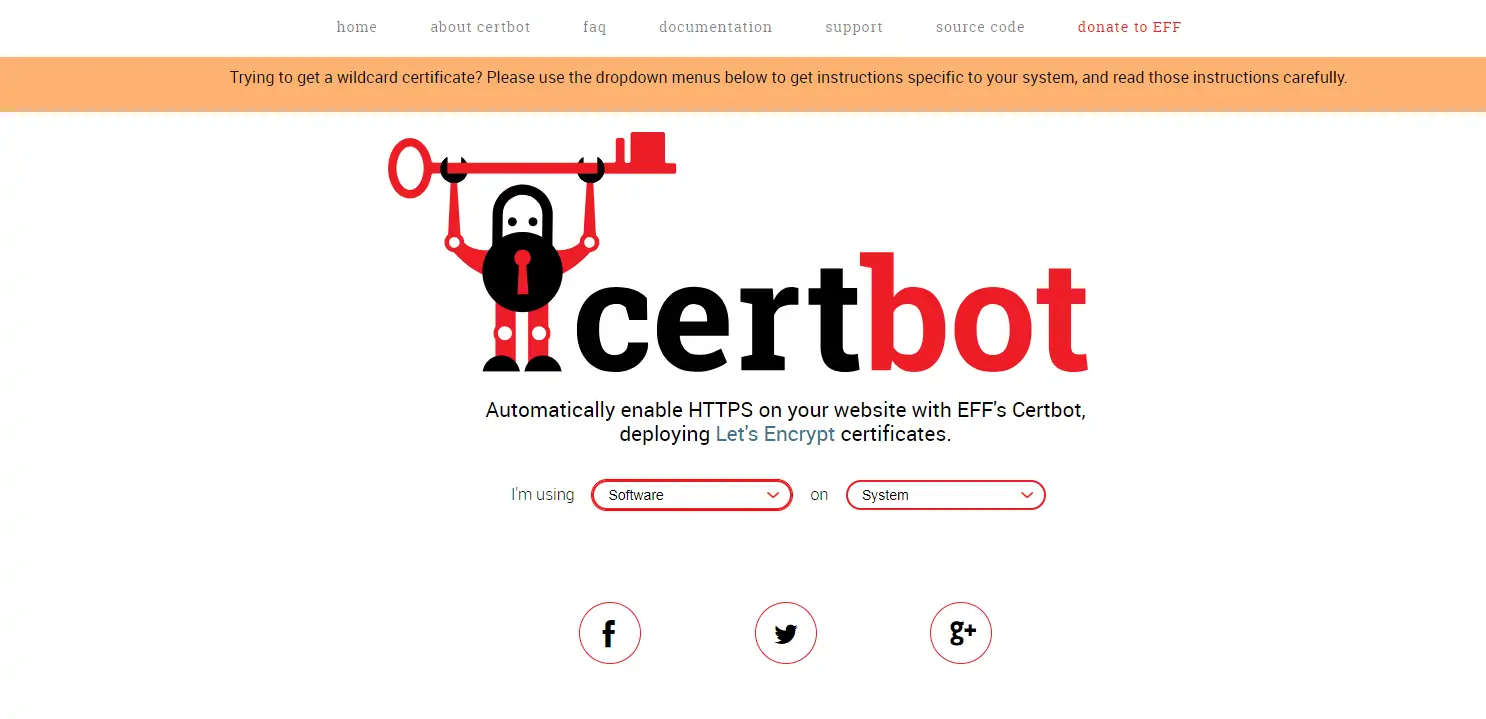 4. Choose the appropriate option.
If the software your web host is using isn't under any of the options, select 'None of the above' and select the appropriate operating system.
Most servers should be running from the provided options.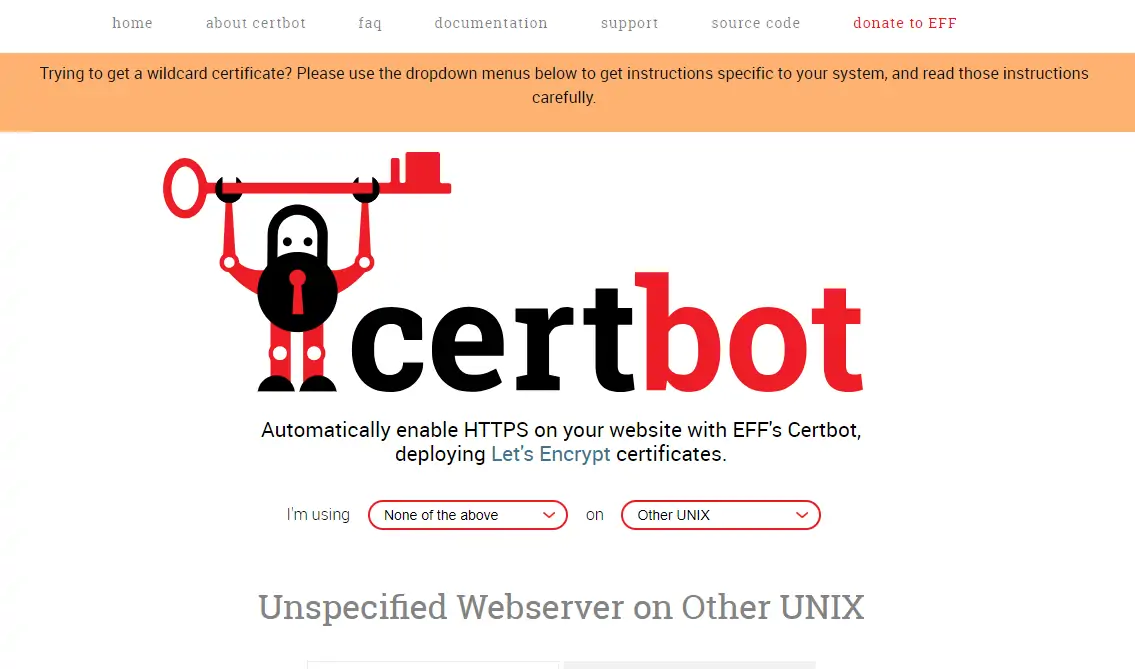 The website will provide a list of instructions and very simple steps to follow based on the software and operating system you've selected.
Double check to make sure you've selected the right options as each combination will require different action steps.
But what if you DON'T have shell access?
In many cases, you won't have shell access to your web host.  Fortunately, many web hosting providers have built-in support for Let's Encrypt.
1. To see if your web host supports it, here is a list you can refer to.  The list will also provide instructions on how to install the certificate.
https://community.letsencrypt.org/t/web-hosting-who-support-lets-encrypt/6920
2. In many cases, you'll have to contact technical support and have them install the free Let's Encrypt SSL certificate.
3. But if your web host doesn't support Let's Encrypt or doesn't offer this level of technical support, you can install the Free SSL certificate provided that your host allows you to add third party certificates.
Simply follow this manual guide for the instructions.
https://certbot.eff.org/docs/using.html#manual
Method #2:
How To Use Cloudflare To Get Free SSL Certificate
The second method for getting a free SSL certificate for your websites is through using Cloudflare.
Cloudflare is what is called a content delivery network (CDN) where content is delivered to users from multiple cloud servers for a faster browsing experience
It also offers security options to protect you from DDoS attacks.
1. To get started, you want to create a free account with Cloudflare.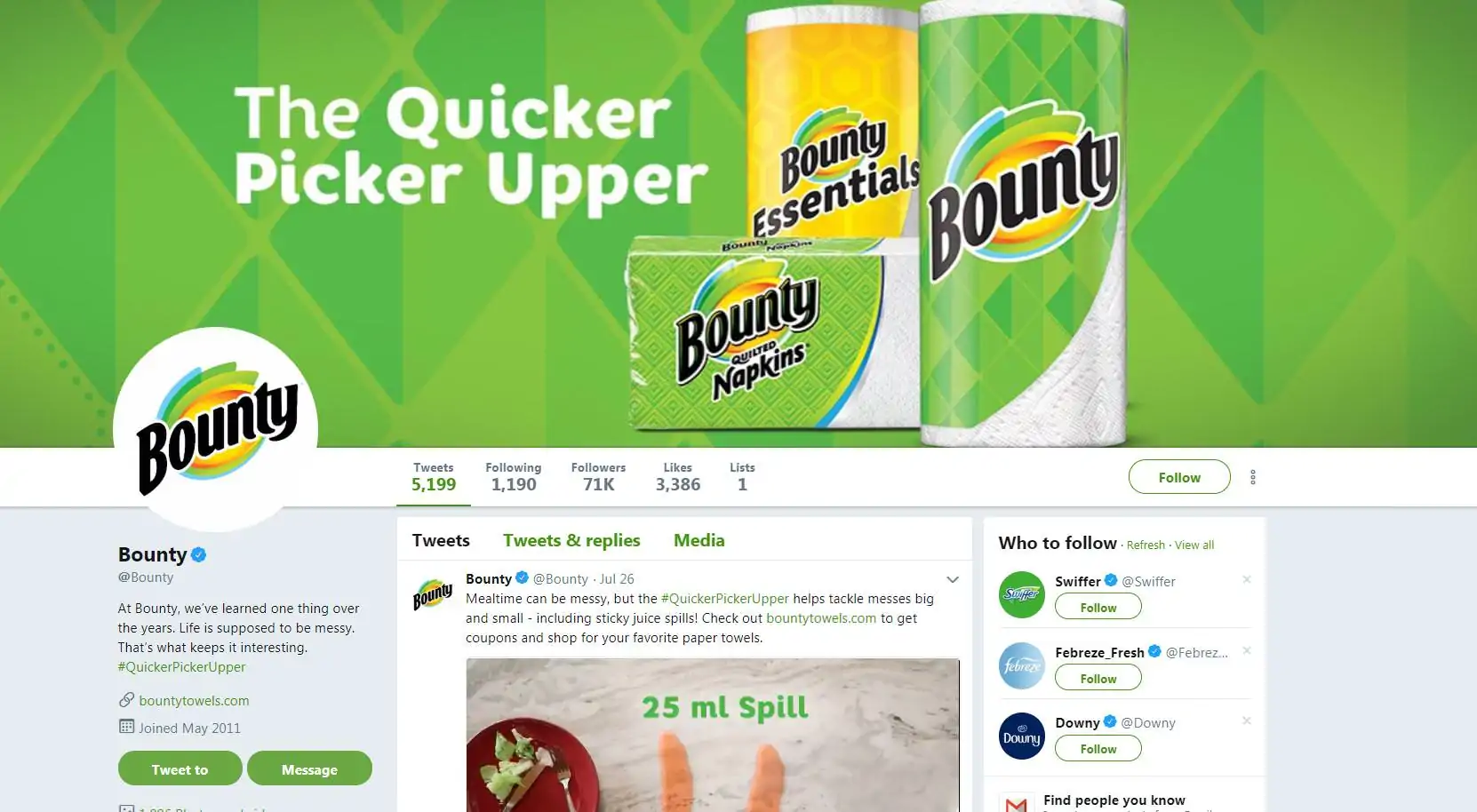 2. After you create your email and password, you'll be asked to add your domain.  Choose the domain you want the free SSL certificate set up on.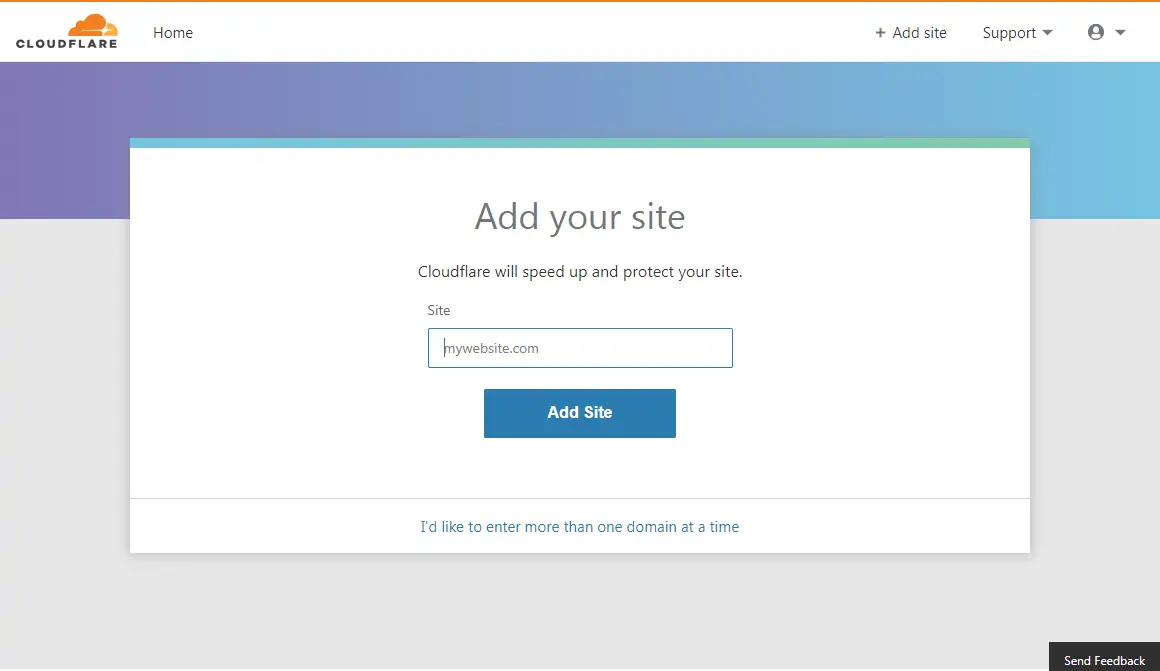 3. Cloudflare will then take your DNS records and help you import them to their platform.  Click next when they tell you that they'll query your DNS records.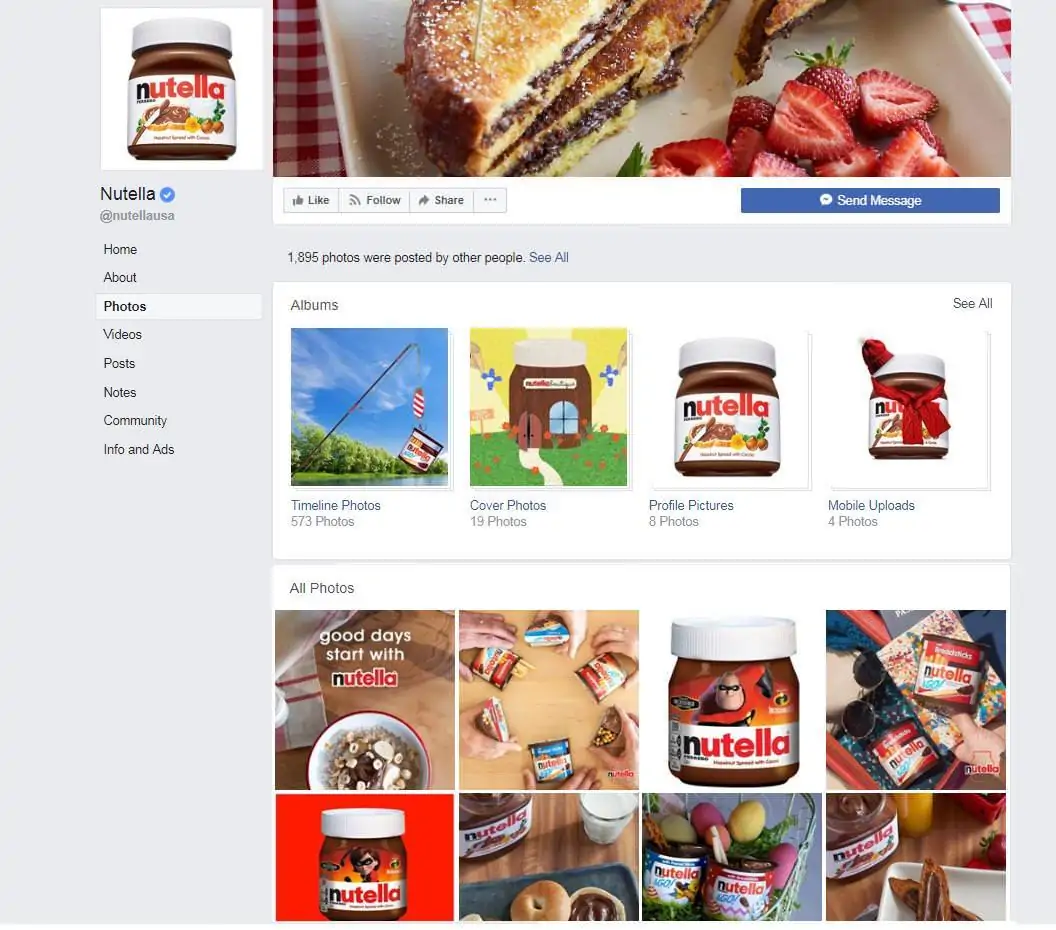 A list of DNS records will show for your domain and the Cloudflare symbolm will indicate which ones will be routed through their system.  Click on 'Continue'.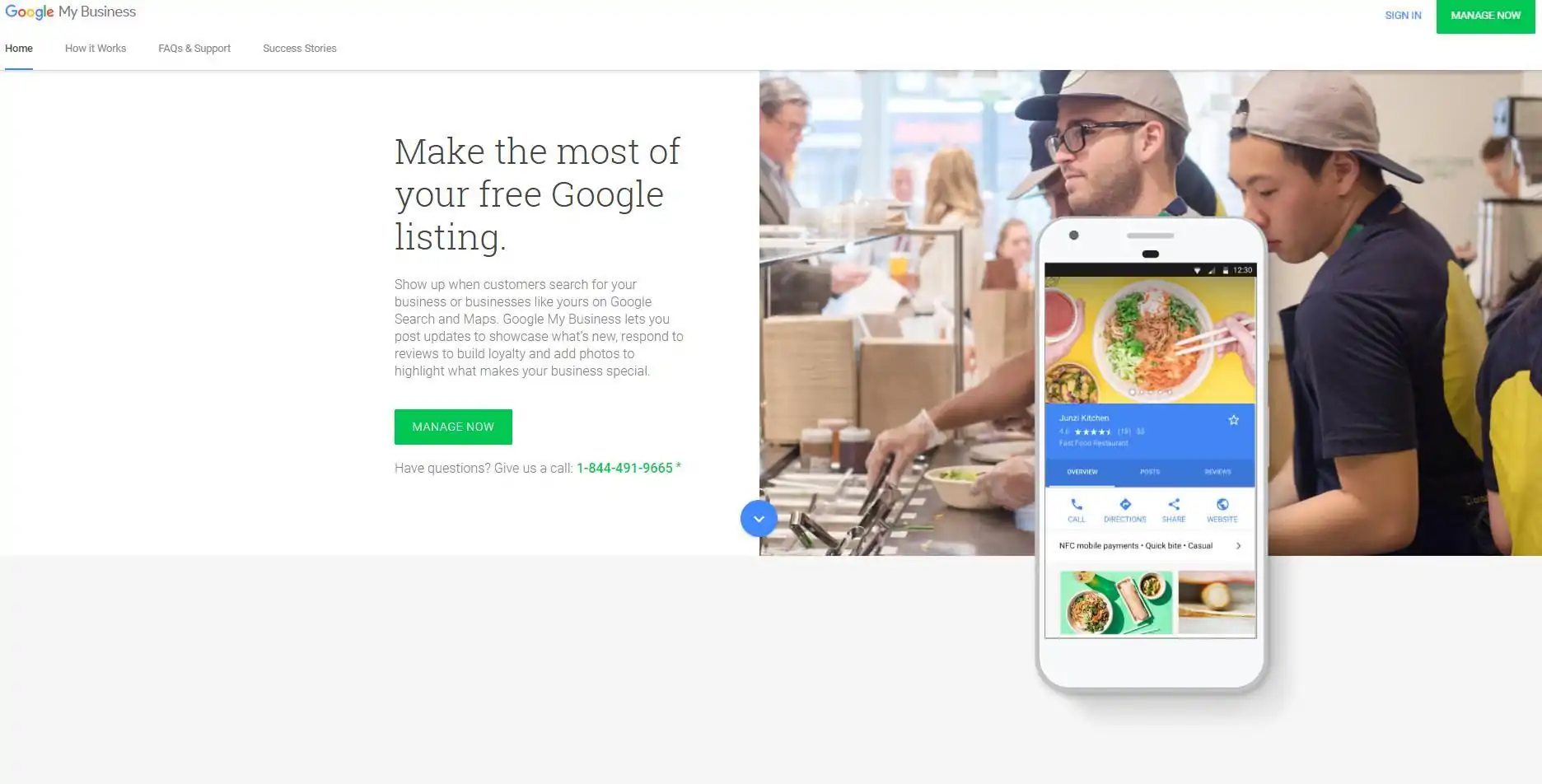 4. You will be given the addresses to change your nameservers to.
You want to copy these addresses and login to your domain registrar's control panel to make the changes.
Contact your registrar or browse their FAQ section to learn how to access the nameserver configurations.
Make sure you change both the nameserver addresses for this to take effect.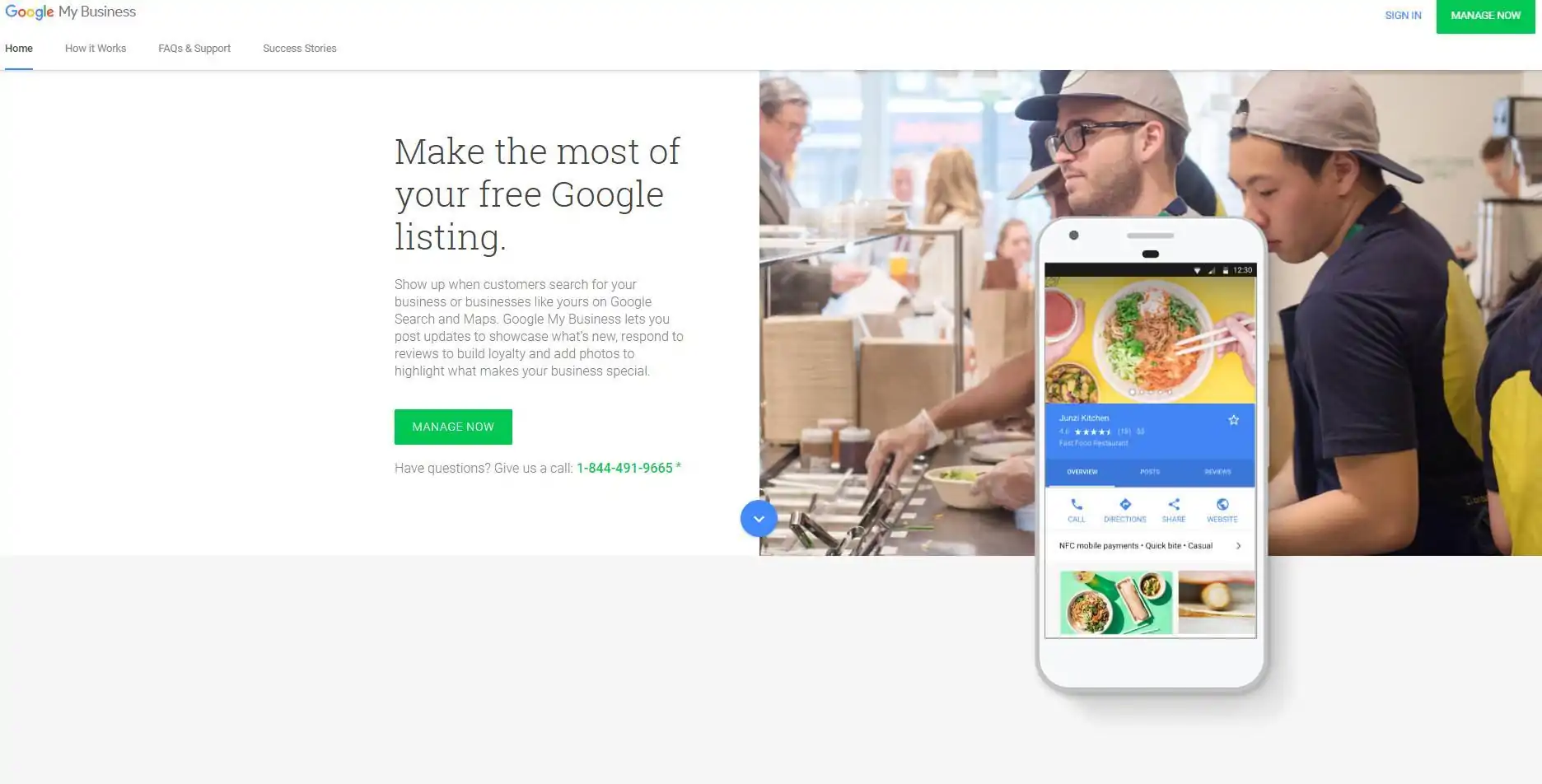 5. After you've made the name server changes, click on 'Continue' and you'll be shown an overview page that shows the status of the page.
Although it's usually next to instant, it can take up to 72 hours for this change to take effect.
After the status is shown as active, click on the 'Crypto' icon at the top navigation of the overview page.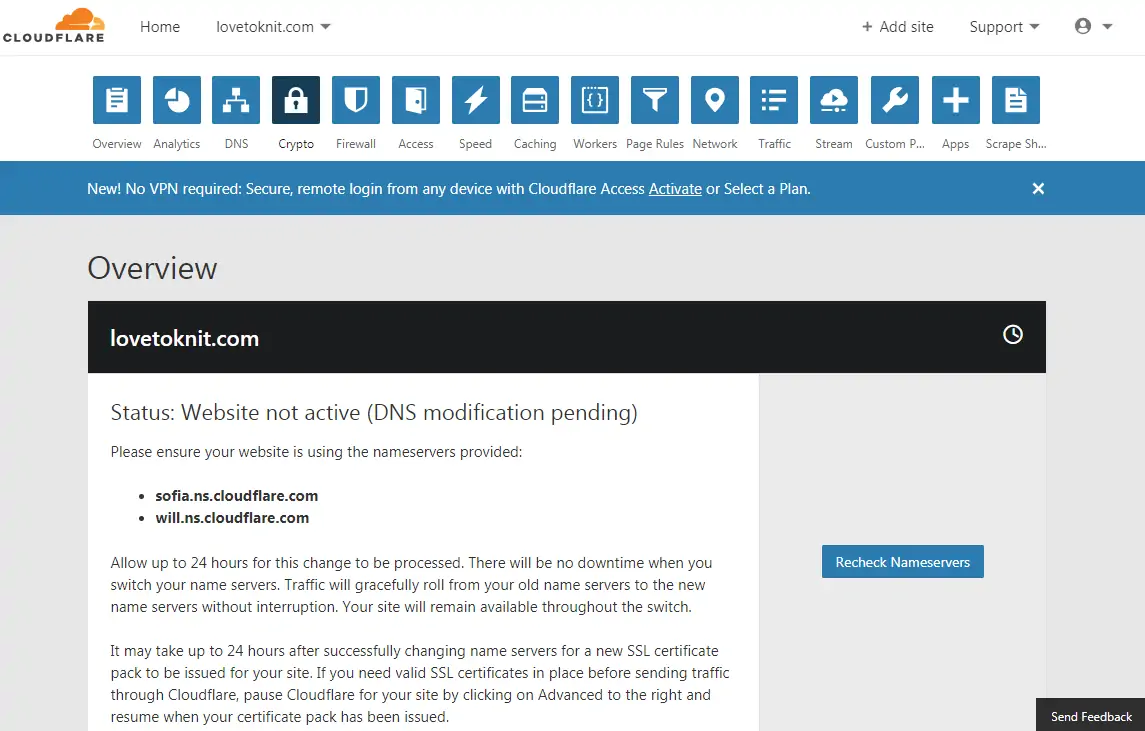 6. You will then be able to click 'Create Certificate' and go through the process of setting up the FLEXIBLE SSL.
If you are using WordPress, you will want to the install the CloudFlare Flexible SSL plugin from the WordPress admin panel.
This should be followed by going to your WordPress general settings and changing the URL fields.  You want to change http:// to https:// or else visitors to your site will still be routed to the http:// version of your website.
Check If Your Free SSL Certificate Is Enabled For Your Website
Just because you've followed the instructions doesn't necessarily mean that SSL will be set up properly.  There are always technical issues that may arise.  So what you first want to do is to make sure to use a third party tool to see if SSL is indeed enabled for your website.  A free diagnostic tool you can use is called Digicert.  You can access it below by going to:
https://www.digicert.com/help/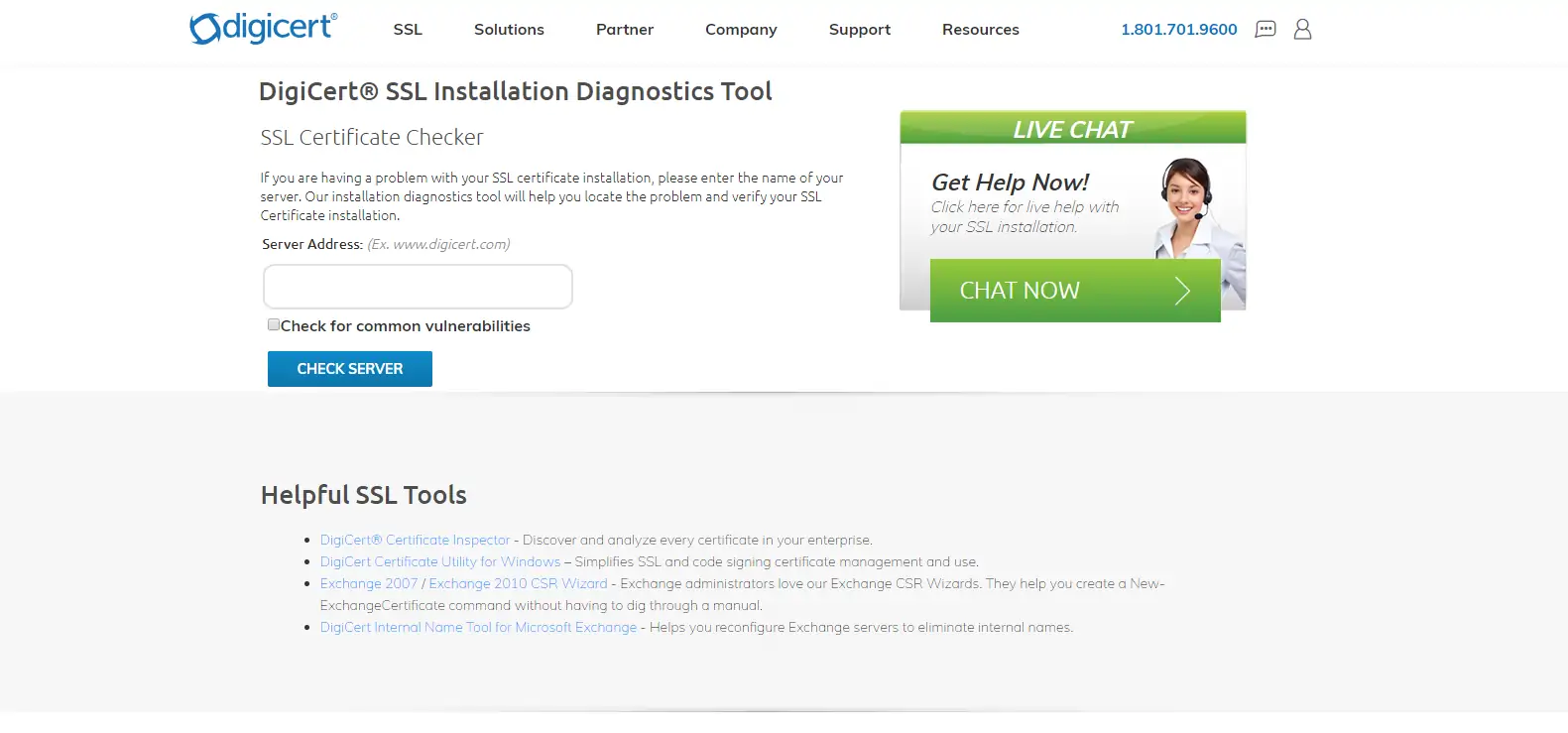 Keep in mind that it might take as long as 24 hours for SSL to be enabled.  If it still hasn't been enabled, the best thing you can do is to go through the steps again to make sure you haven't made any mistakes or missed a few important details.  If you still face issues after double checking, the best thing you can do is to work with your web host's tech support department or contact Cloudflare for help depending on which method you've decided to use.
How To Get A Free Green Bar SSL Certificates Conclusion



These two methods should suffice if you're looking to add a SSL certificate to your website.  Using these methods can save you a lot of money considering that many companies charge you anywhere from $5 to $12 a month for their SSL services.  The savings are magnified even further if you plan on using SSL for multiple sites.