Jasper AI (formerly Jarvis AI) Announces Its Rebranding: What to Expect in 2022
In a move that is set to shake up the industry, Jarvis AI has announced its rebranding to Jasper AI. The company has been working on this for some time and believes that the new brand will better reflect its mission and vision. What does this mean for you as a business owner? Keep reading to find out!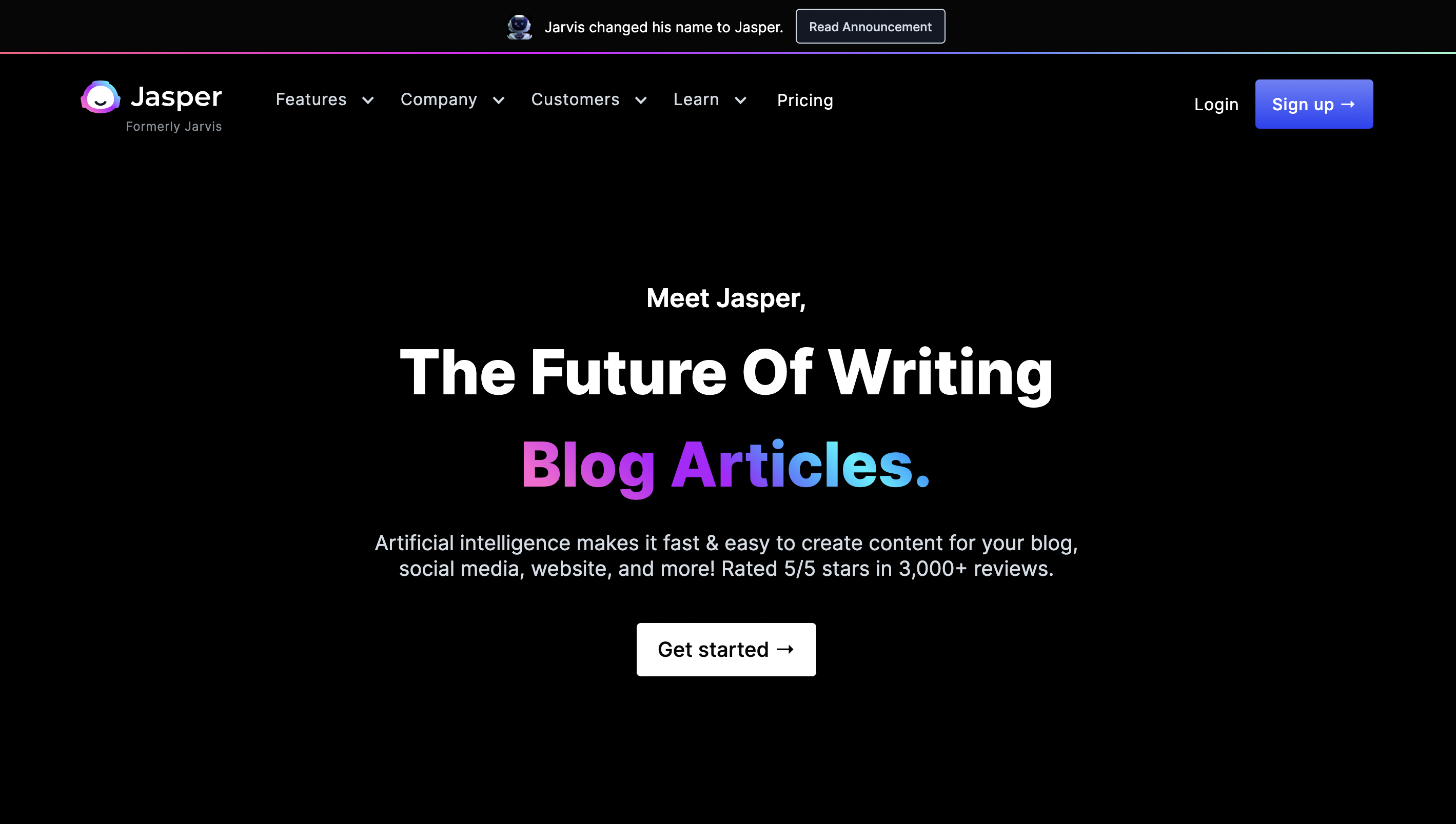 Before we talk about rebranding, let's first take a look at what Jasper AI is. Jasper AI is a cutting-edge artificial intelligence (AI) platform that helps businesses create content in a faster and more efficient way. It does this by automating the content creation process and using machine learning to improve over time. This makes it an ideal solution for busy businesses who want to keep up with the latest trends without sacrificing quality.
Since its launch, Jasper AI has been helping businesses of all sizes and industries increase their productivity and competitiveness.
Want to try Jarvis.ai? Sign up here to get a special bonus!
Why is Jasper AI rebranding?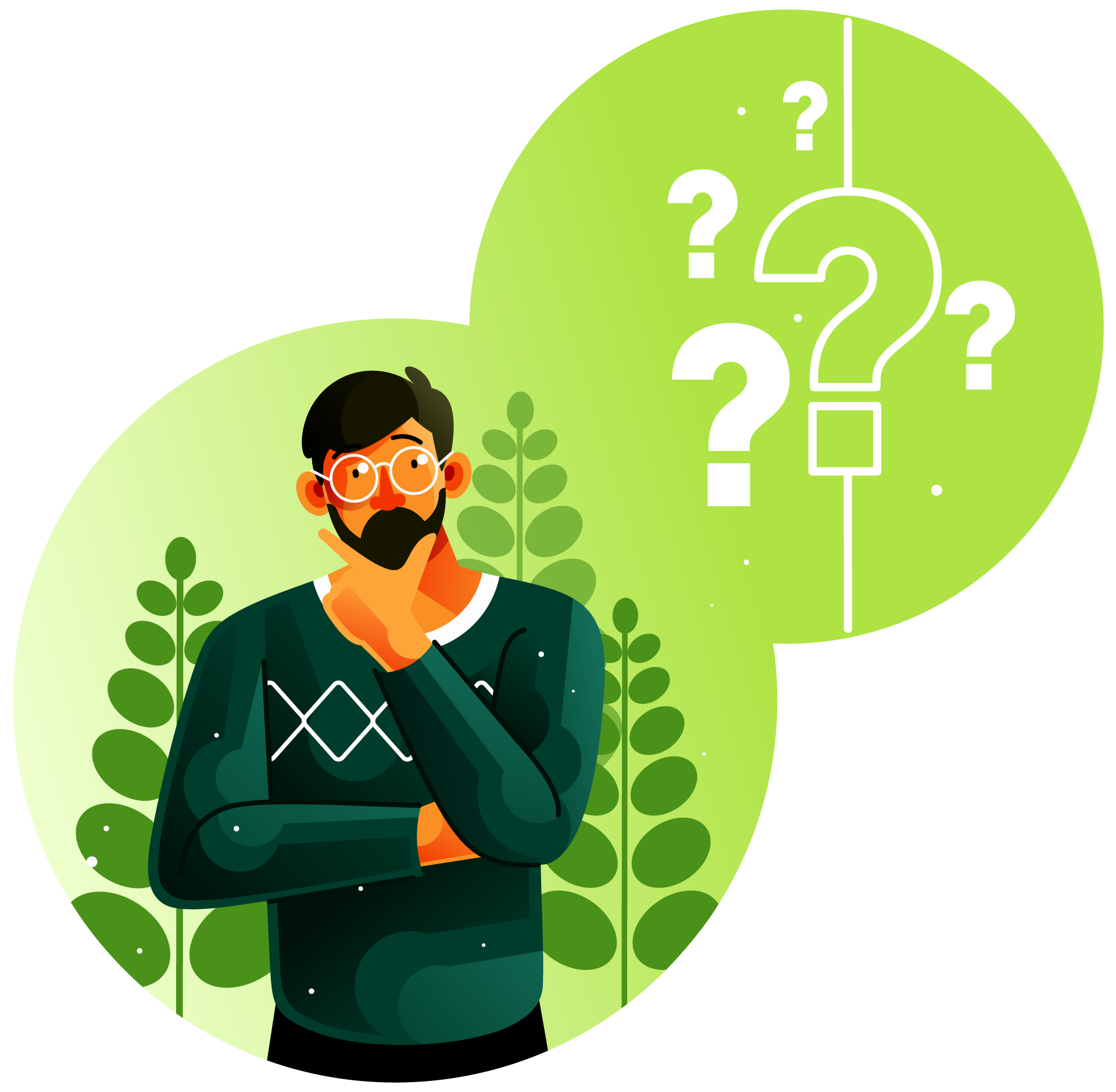 If you're a fan of Marvel and/or Disney, you're probably familiar with the character Iron Man's butler Jarvis. Unfortunately, Marvel and Disney didn't take too kindly to Jasper AI using the name Jarvis and threatened to sue.
After careful consideration, the team at Jasper AI decided that rebranding was the best course of action instead of defending their name in court. This will allow them to continue providing businesses with the best AI-powered content solutions without infringing on anyone's intellectual property.
Jasper AI's users will not be affected by the rebranding. They will still be able to create content using the same platform and receive all the same benefits.
Their users support the rebranding and are excited about the new features that Jasper AI has in store.
How Did They Come Up With Jasper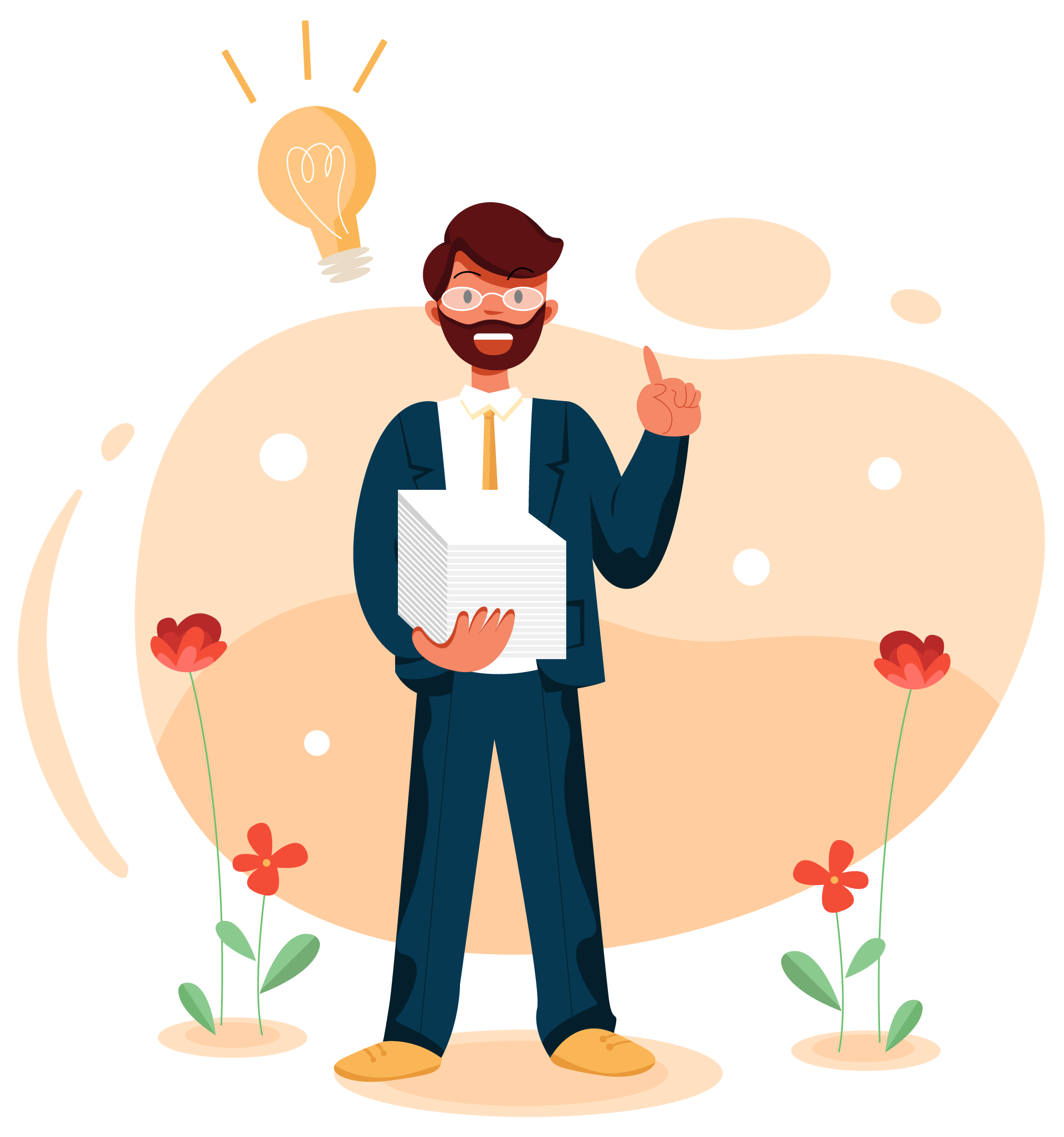 Before Jasper AI became Jarvis AI, they were actually known as Conversion AI. Despite renaming its brand, the software still functions the same. It was only the company's name that changed.
The decision to change its name rather than going on a dispute with Marvel and Disney was a strategic one. Jasper AI is known as an intelligent, friendly, and witty assistant, so the team figured the name Jasper was befitting for their company.
It took brainstorming and team collaboration to come up with the name Jasper AI.
The team at Jasper AI believes that the new brand will better reflect its mission and vision.
The rebranding of Jarvis AI to Jasper AI is not just about changing the name. It's about redefining the company's mission and vision. Jasper AI is committed to helping businesses harness the power of AI in order to stay competitive and thrive in the future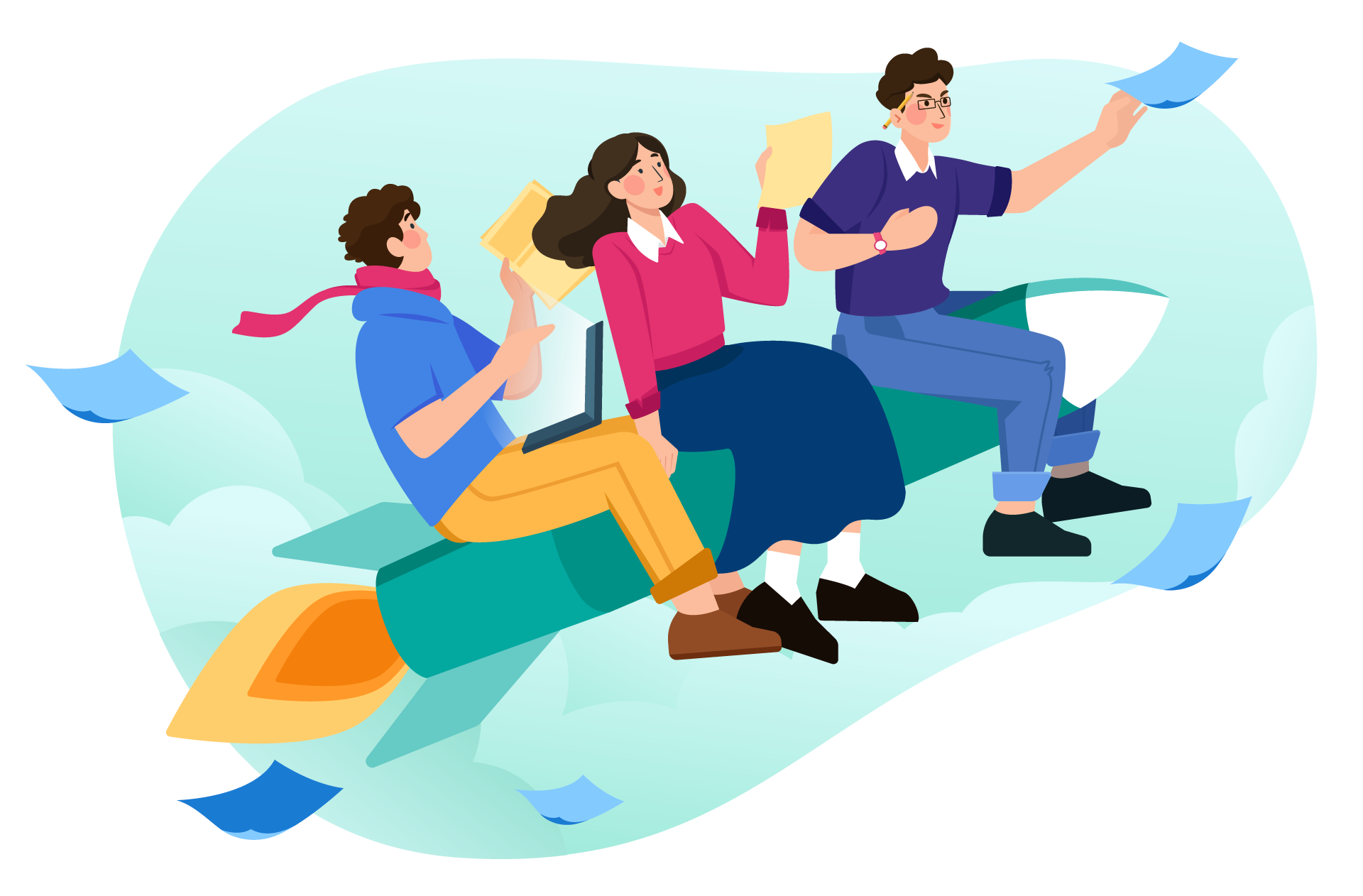 Jasper AI has been around for a few years now and has established itself as one of the leading AI platforms in the world. With its rebranding to Jasper AI, the company is looking to take things to the next level. What can you expect from Jasper AI this 2022?
While there are many things changing with Jasper AI, some things will remain the same. The company's core mission and vision will still be in place, but with a few new additions.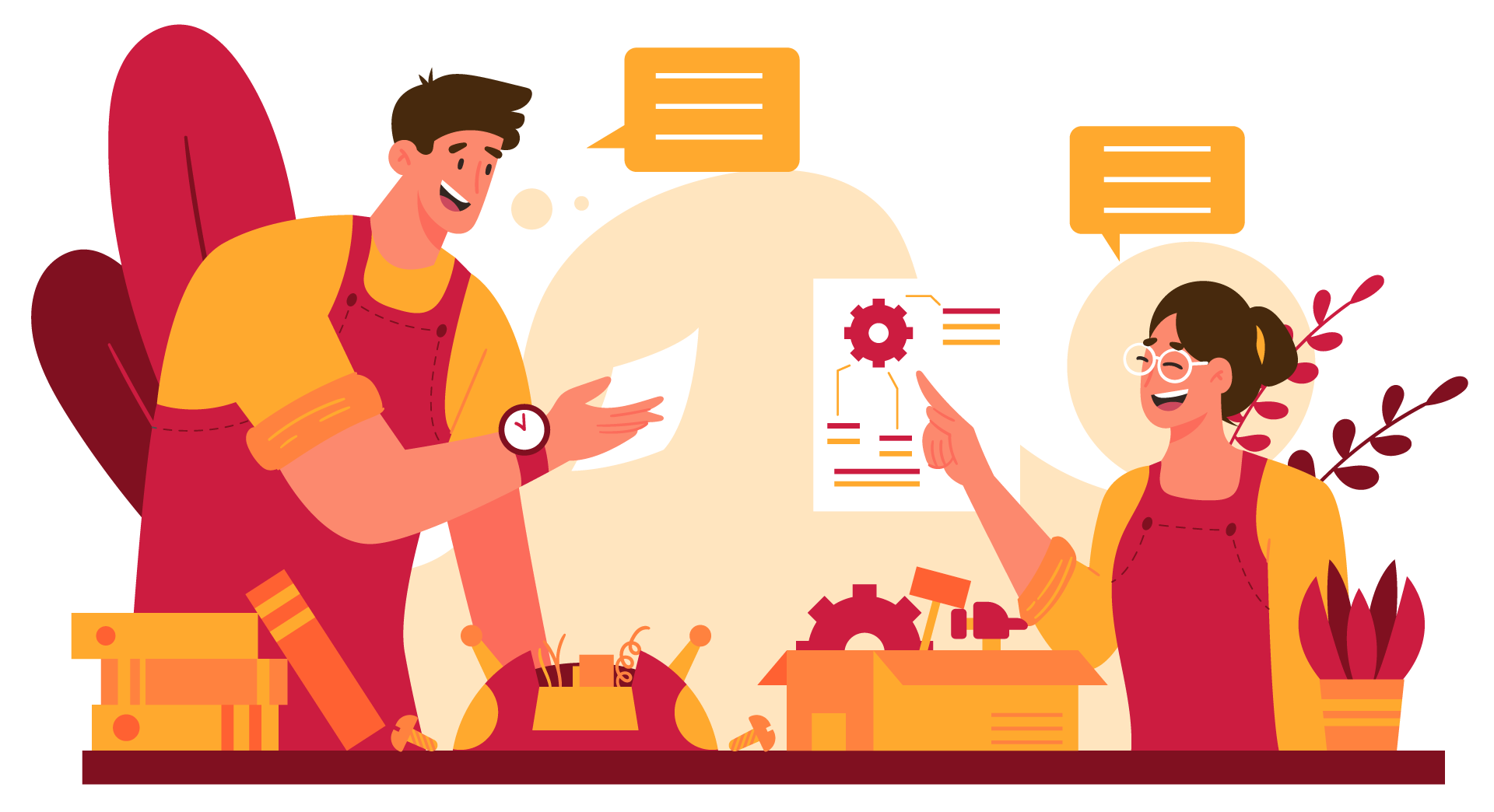 Some of the new features you can expect from Jasper AI this 2022 include: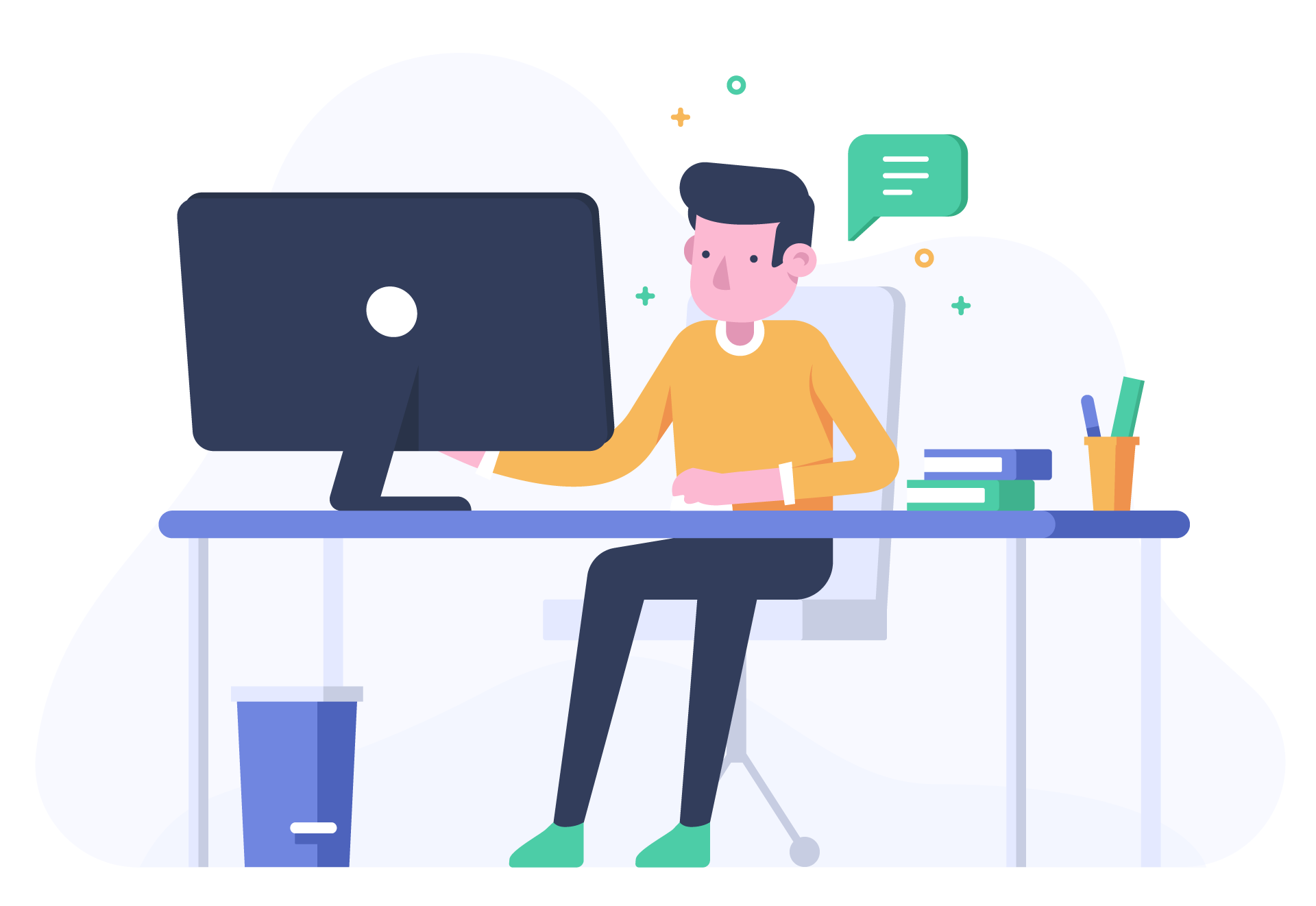 Chrome extension feature

– This will allow users to access Jasper AI's features right from their browser. With this new chrome extension feature, businesses will be able to get more done in less time. The extension will allow users to do things like:
Access Jasper AI's features right from their browser

Get real-time help with tasks

Convert text into speech

Translate text into different languages
Users can bring Jasper AI everywhere they go and get help with anything they need.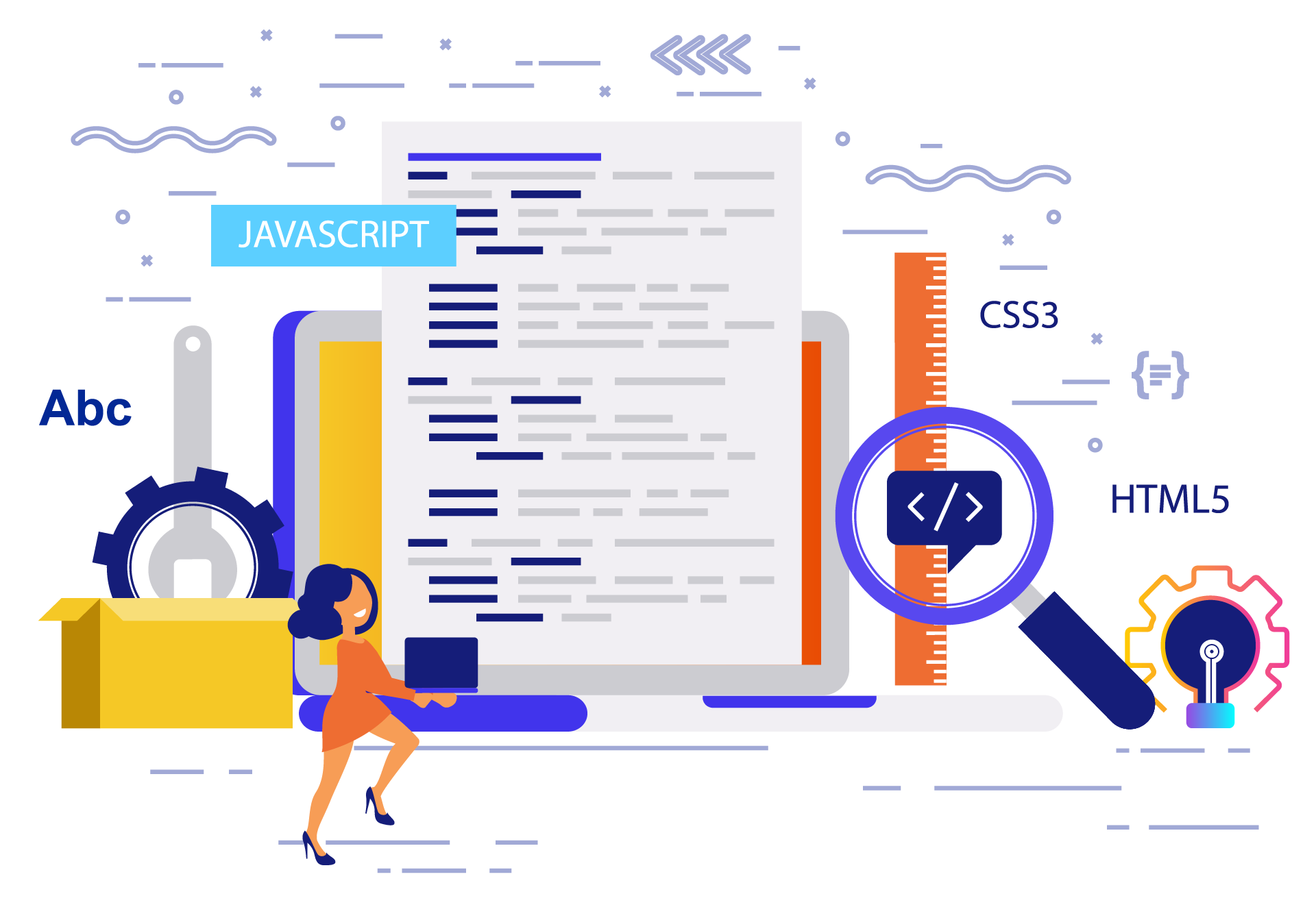 Jasper API

– This will allow businesses to integrate Jasper AI's capabilities into their own applications. Integrations with Jasper AI will give businesses a competitive edge as they'll be able to take advantage of the company's machine learning and natural language processing capabilities. The Jasper team is planning to make it easier for users to integrate content from Jarvis to other tools like Word, Google Docs, etc.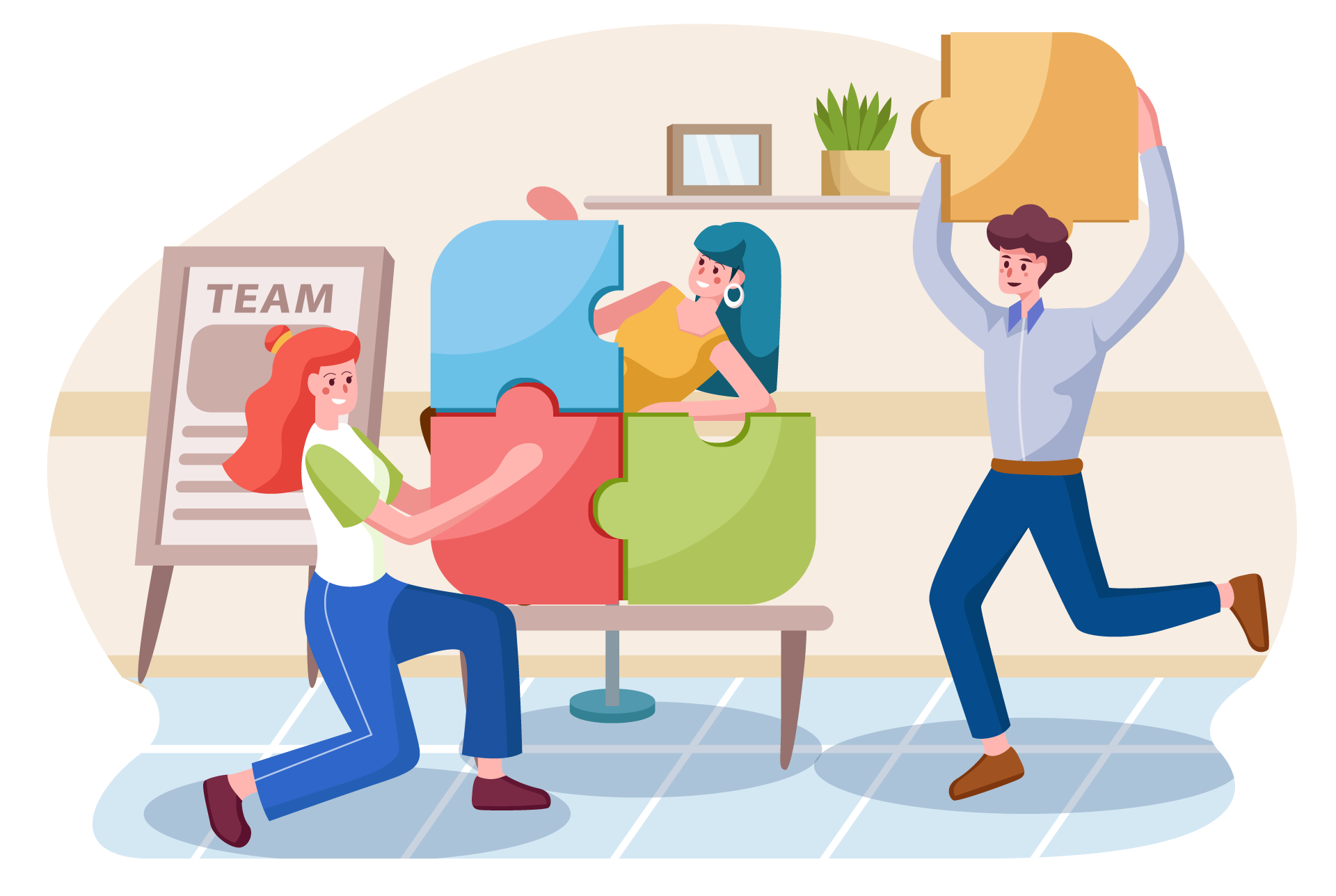 Improved team collaboration features

– Jasper AI will be introducing new features to make team collaboration easier and more efficient. The team is working on adding features based on user suggestions such as adding folders for each team member for more efficient collaboration.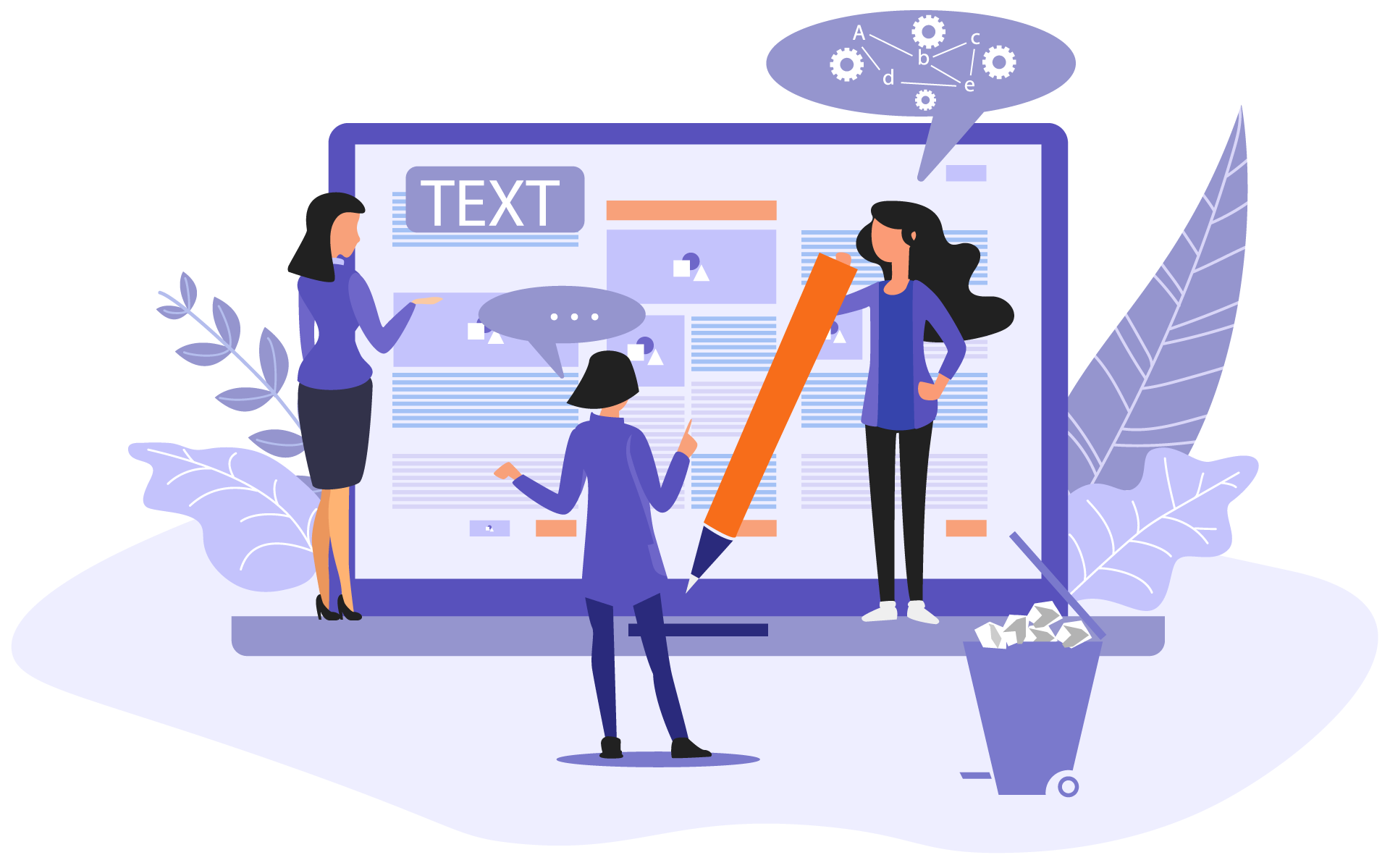 Full Article Summarizer

– Jasper AI is set to have a full article summarizer where it can summarize the content in bullet points. This summarizer will be perfect for busy professionals who want to get a gist of an article without having to read the whole thing. The full article summarizer is also perfect for content repurposing.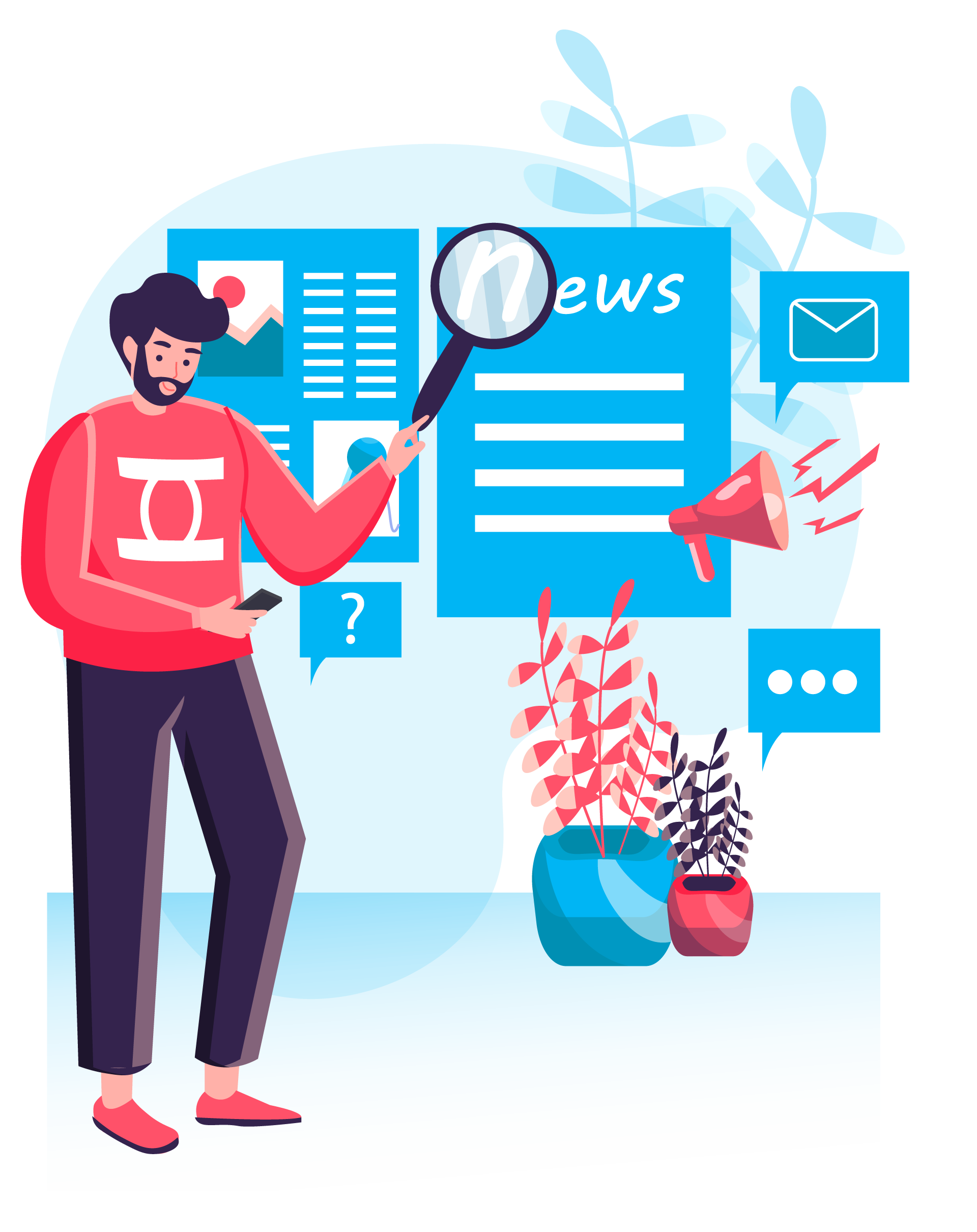 Article Rewriter

– Another new feature Jasper AI is introducing is an article rewriter. This will help businesses create unique content for their websites and blogs. The article rewriter will be perfect for repurposing content and making it more engaging for readers. If you're familiar with the content improver feature of Jasper AI, the article rewriter will be similar to that.
These are just a few of the new features Jasper AI is introducing with its rebranding. With so many changes on the horizon, businesses should definitely keep an eye on Jasper AI this 2022!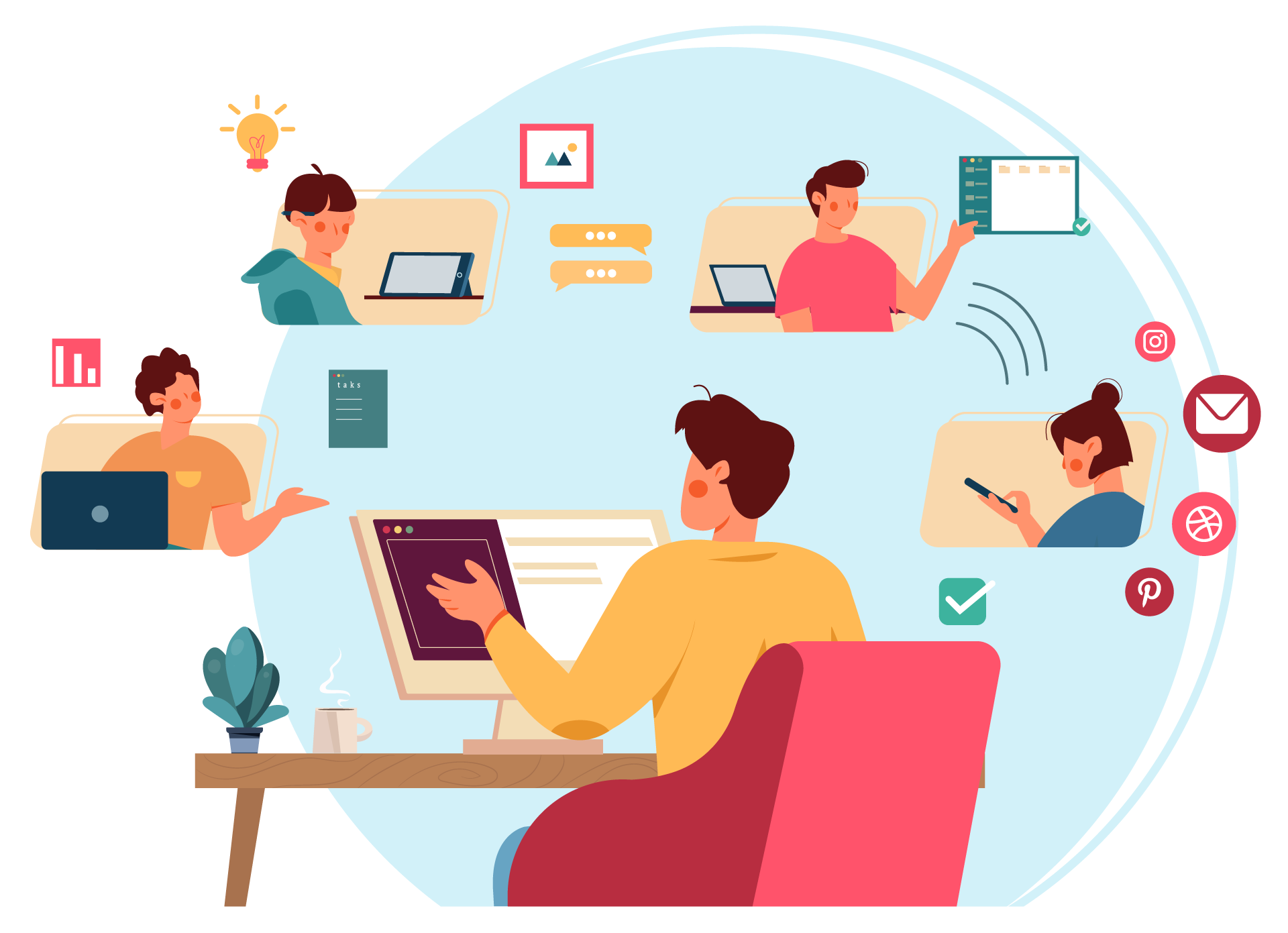 Aside from new features, Jasper AI's team is getting bigger this year. The company is looking to expand its engineering and marketing teams in order to continue developing innovative AI solutions for businesses.
What does this mean to the users?
Scaling the team means better products, quicker response times, and faster development for their users.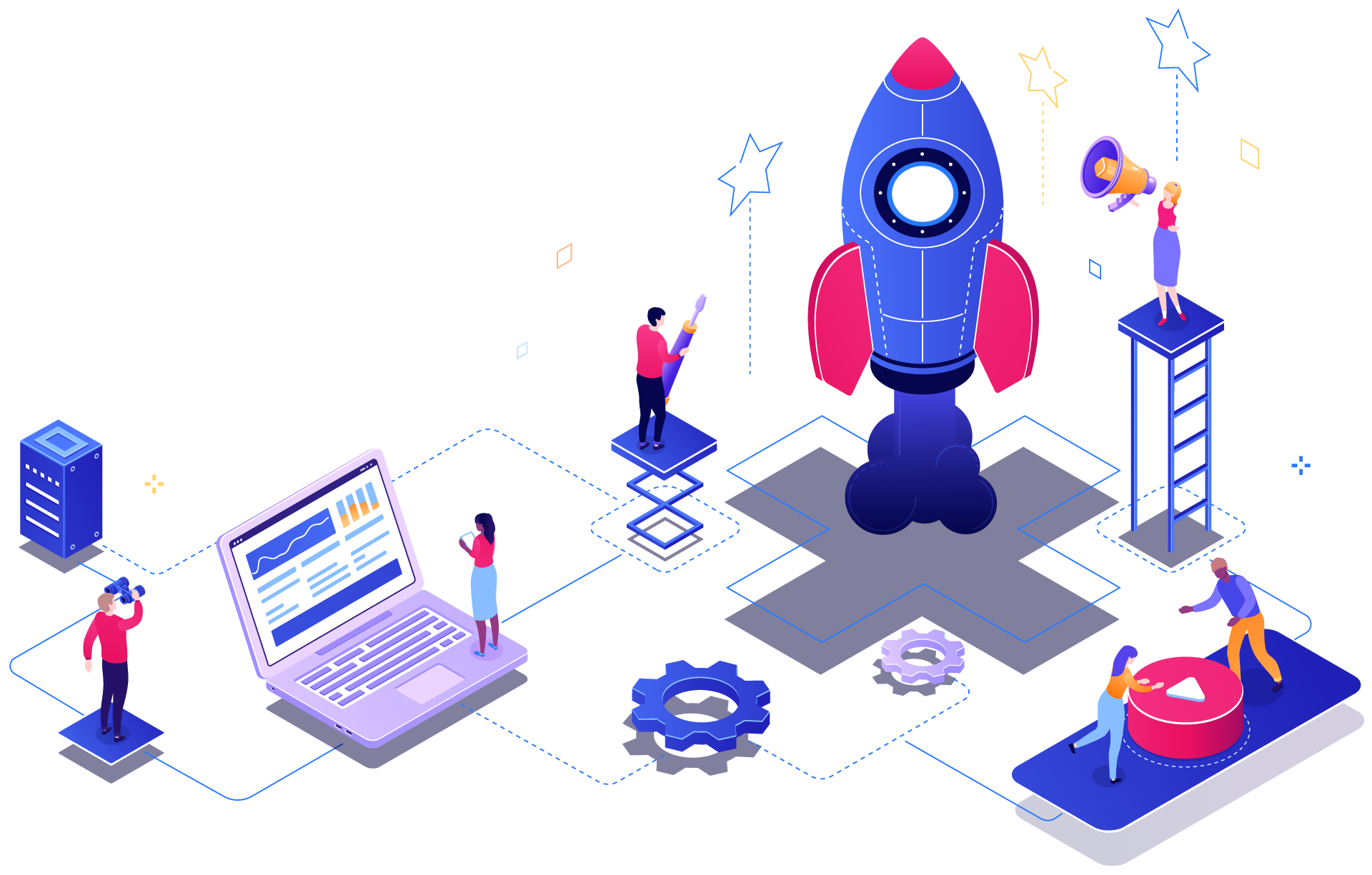 Jasper AI is currently a paid program but the team is working on a freemium model that will make it easier for businesses to get started with Jasper AI. The freemium model will allow users to access a limited number of features for free and then upgrade to a paid plan if they need more features.
The goal of the freemium model is to remove barriers for businesses and make it easier for them to get started with Jasper AI.
Are you interested in joining Jarvis.ai?