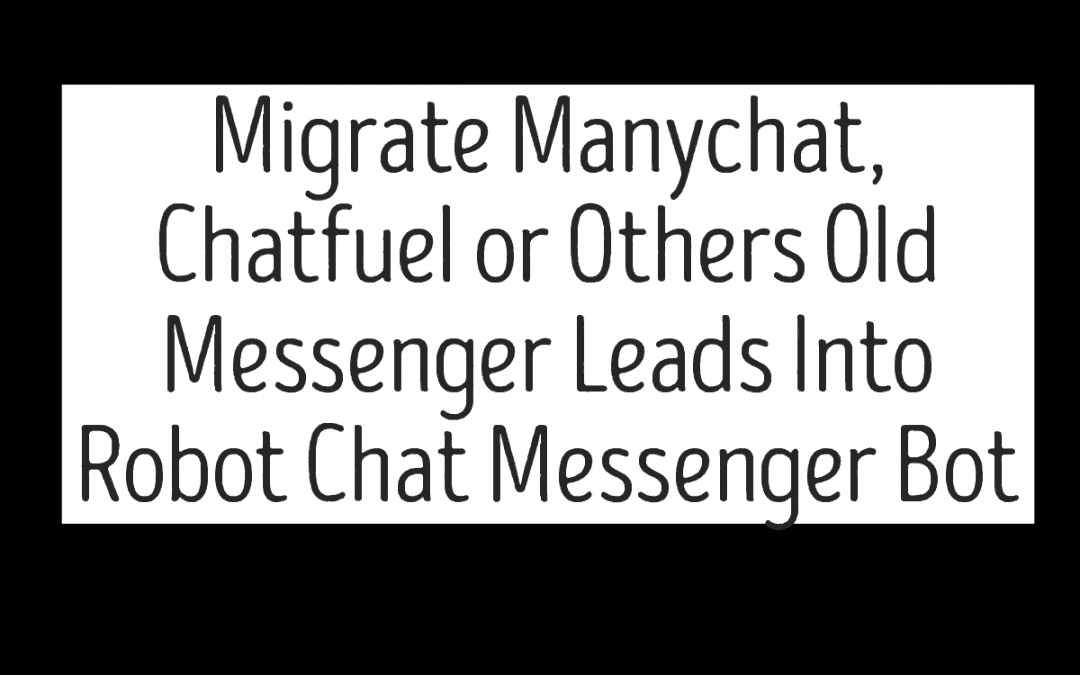 Follow this :     1. "Facebook Lead" menu     2. Then "Import Lead" and click it.     3. Find the page click the "Lead List" button.     4. A pop-up page will come in front of you. Just click the "Migrate lead to Bot" button. After confirming within few...
Wellness Book Series
Part 1 – Ipsum dolor sit amet consectetur adipiscing elit
Part 2 – Phasellus malesuada nibh
Part 3 – Feugiat ipsum facilisis finibus ornare.
Don't Wait Any Longer. Start Forging Your Own Path Today!