One of the best ways to get relevant (niche) backlinks is through sponsored posts and guest posting opportunities.
You can find these opportunities simply by going to Google and typing terms related to your product or service.
Most individuals are doing this process manually, because they do not know it is possible to automate this extensive process.  With the right tools and knowledge, you can also use automation to automate 90% of this process.
For now, we will cover the foundation of outreach and then go into automating this process.
How Outreach Backlink Opportunities Work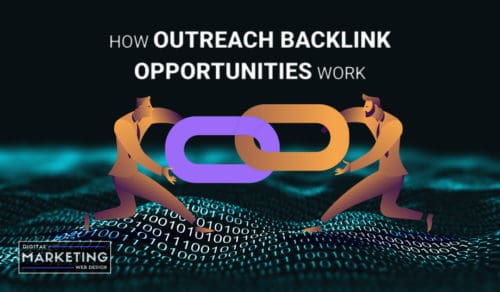 If you sold sea salt, you could go to Google and search for terms related to your product such as homemade sea salt scrub, homemade sea salt body spray, homemade sea salt bath bomb.
If you cannot think of terms related to your product, use Pinterest to find terms.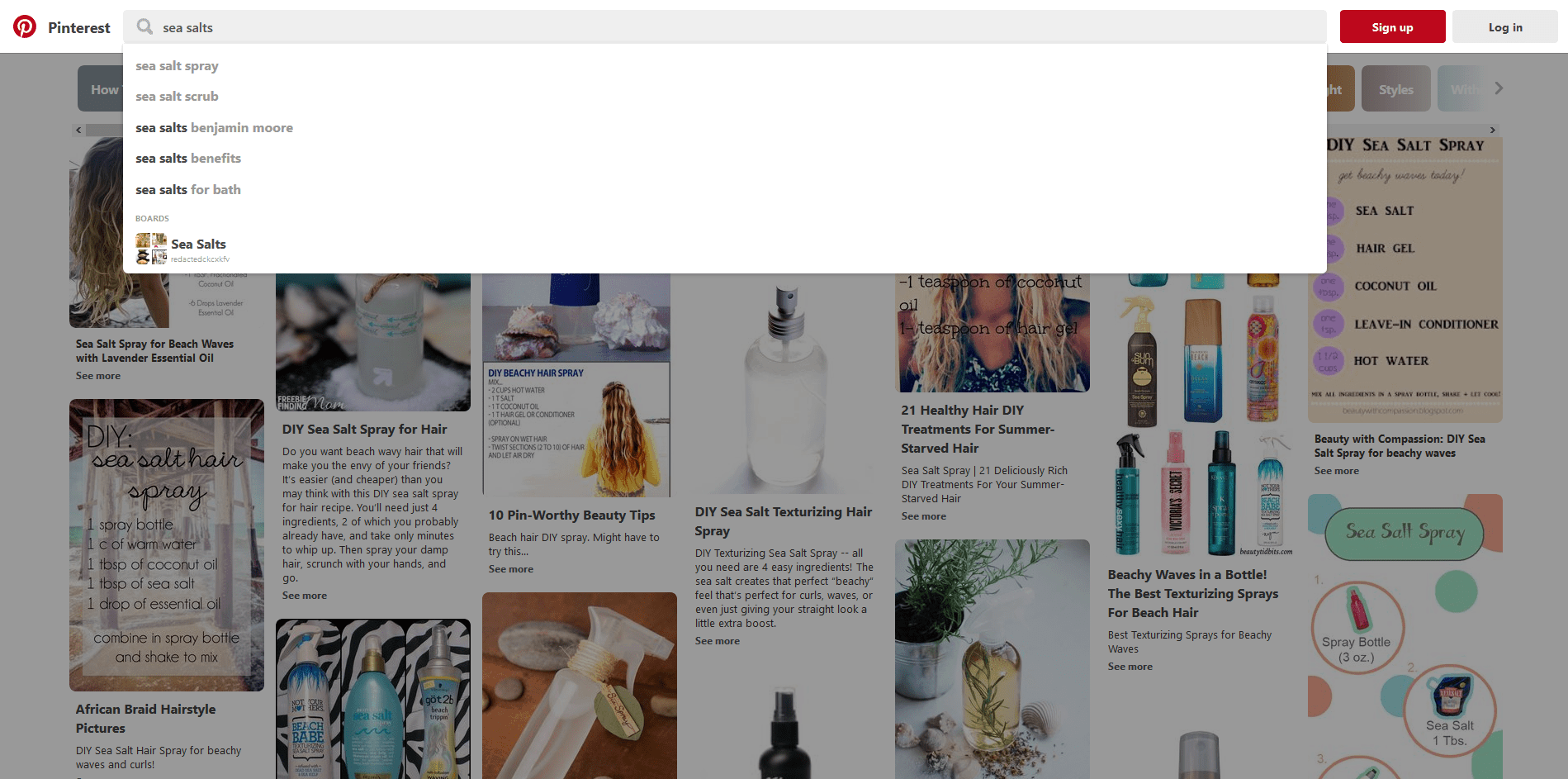 Once you have your terms, you can use Google to find bloggers and offer them your product or service through their contact form or email.  Your results will usually be a mix of how-to websites, news sites, and blogs.  Filter out everything, but the blogs and create your list for outreach.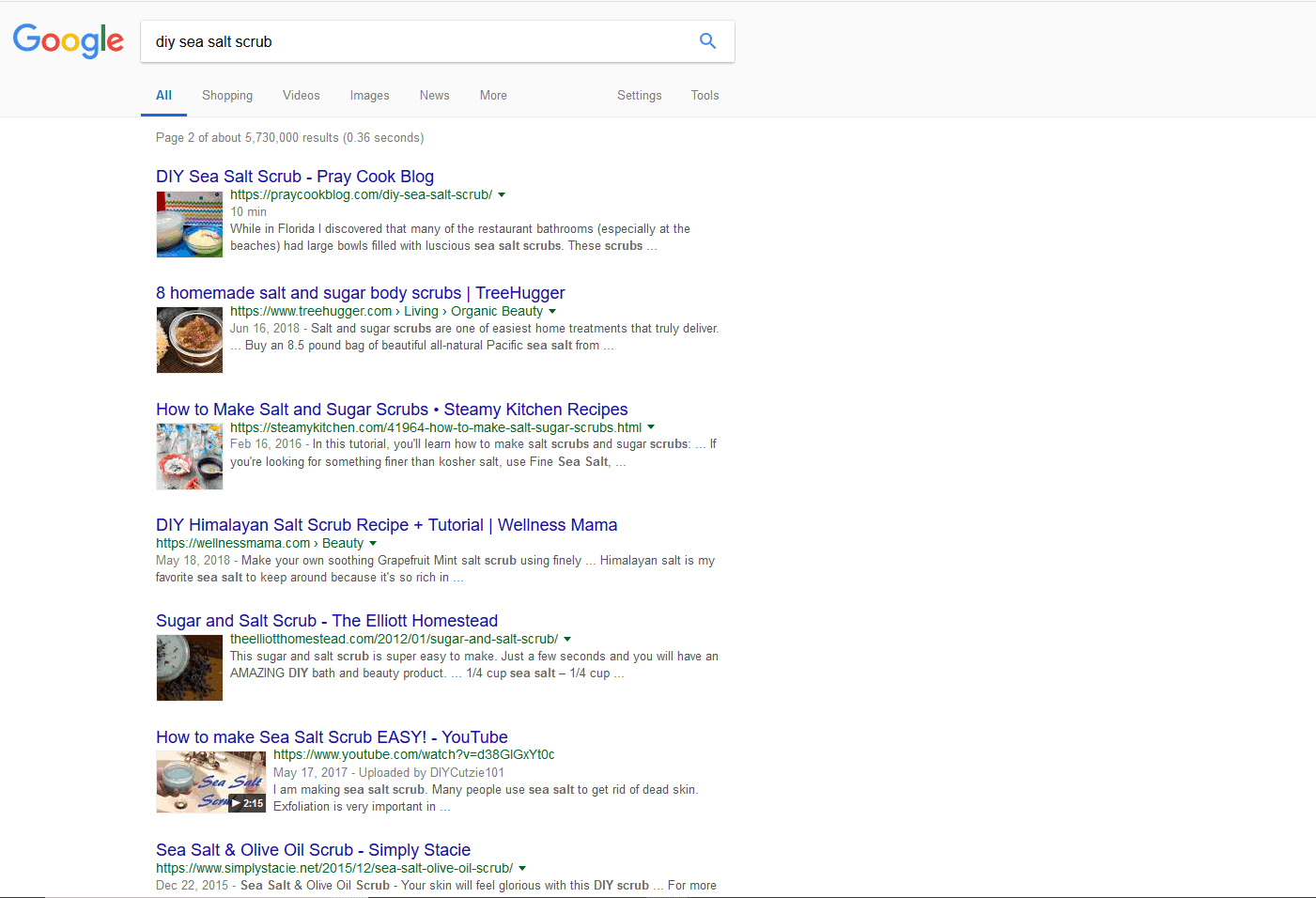 Now you can visit each website and reach out through their contact form (100% inbox rate) or send an email (it could land in their spam folder).  The best method is to reach out via their contact form, because they have it there for a reason, to be contacted!
A custom message will go a long way compared to a generic message asking for a link.
There are multiple approaches that can be taken, here are two examples.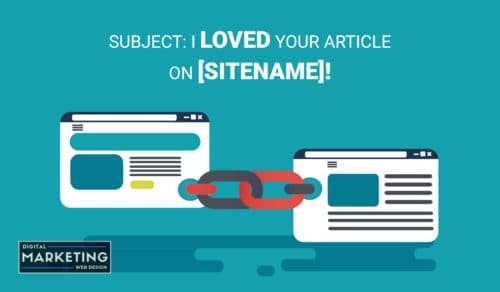 EXAMPLE #1
Subject: I LOVED your article on [SITENAME]!
Message:
Hi there,
How are you?
My name is [NAME] and I was searching on the web about [TERMS] and found your article on [SITENAME]! [COMPLIMENT] Thank you for sharing it!
My team created different articles as well as an infographic where we feature [ARTICLE BLURB]. I think one of our pieces could add great value to your content and it would be very useful for your audience if you link any of our pieces to your article [ARTICLE URL].
Here are the links of the articles on [YOURWEBSITE] for your review:
[ARTICLE URLS]
If you think your audience would prefer an article on a different subject, I invite you to check our blog articles.
Let me know what you think about this or if you would consider any other ideas to collaborate together.
Best,
[YOUR NAME]
EXAMPLE #2
Subject: I LOVED your article on [SITENAME]!
Message:
Hello,
I was searching for [TERMS] online today when I came across [SITENAME]!
I really enjoyed reading [ARTICLE]. [COMPLIMENT]
We offer [PRODUCT OR SERVICE] and usually charge [PRICE] for it, however I would like to send it to you on the house.
Let me know what you think.
Regards,
[NAME]
Outreach Backlinks – What To Avoid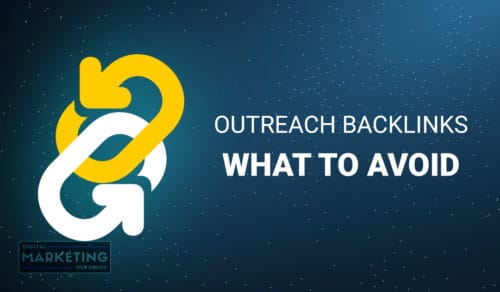 It is imperative that you are selective with the language you use when utilizing outreach. You do not want to ask directly for a link as they could report you to Google and get your site penalized. Leave it up to them on whether or not they decide to link to you.