Seeking Quality Specialized Writers!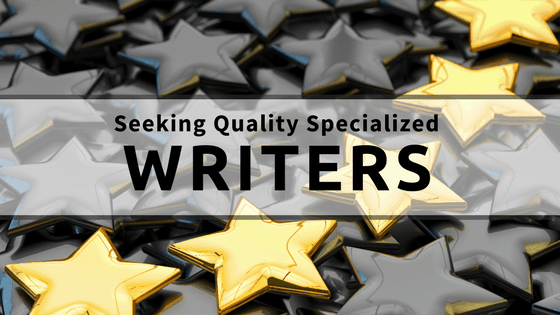 Work and Write From Home With Digital Marketing Web Design!
We are seeking quality writers who can write technically about one or multiple topics. We are looking for individuals who can understand intricate writing requirements, have a passion for writing, and enjoy doing research as well as learning constantly.
The content must be on-topic, engaging, thoroughly edited, and error free.
If this sounds like you, fill out the form below and we will contact you!