Aenean lacinia bibendum nulla sed consectetur. Maecenas faucibus mollis interdum. Nulla vitae elit libero, a pharetra augue. Vivamus sagittis lacus vel augue laoreet rutrum faucibu.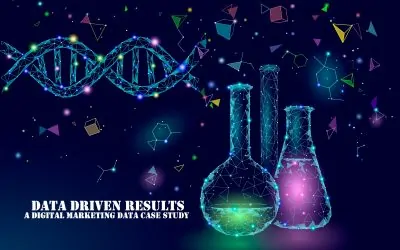 Technology has shaped the way we do business. Many of our business processes have become simpler and easily-manageable, with the help of technology. While the way we do business has indeed become easier, the market has also grown so competitive that...

Better Health Care is Our Mission
24/7 service. Same Day Appointments are Available.