Aenean lacinia bibendum nulla sed consectetur. Maecenas faucibus mollis interdum. Nulla vitae elit libero, a pharetra augue. Vivamus sagittis lacus vel augue laoreet rutrum faucibu.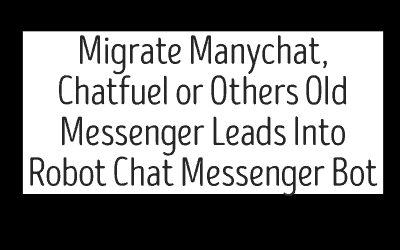 Follow this :     1. "Facebook Lead" menu     2. Then "Import Lead" and click it.     3. Find the page click the "Lead List" button.     4. A pop-up page will come in front of you. Just click the "Migrate lead to Bot" button. After confirming within few...

Better Health Care is Our Mission
24/7 service. Same Day Appointments are Available.