With social media giants like Facebook, Instagram and Pinterest taking over, many digital marketers wonder if it's even worth spending their time and energy on Twitter. While it's true that Twitter isn't among the top performing social media sites in terms of ROI, it's still one of the most trafficked sites on the Internet. This makes it a great channel for building your brand and followers.
Getting Started With Twitter Marketing
Setting the Right Goals For Twitter



The first thing you want to do is to set your goals. For most businesses, it should be to grow a loyal following on Twitter for various marketing opportunities (promotions, brand growth, audience engagement, public relations, relationship building, etc.).
How exactly are some businesses using Twitter?
Wendy's uses humorous tweets and audience engagement to grow their brand.

UPS has a Twitter account as a dedicated customer support channel.

Digital marketers are using Twitter in their influencer marketing strategy.

Starbucks uses Twitter to announce seasonal products and promotions.

More advertisers are using Twitter's advertising program to generate leads and sales.

Small businesses are using Twitter to get valuable feedback from their customers.
It's important to get an idea of how different businesses are using Twitter and establish a plan on extracting value out of the channel.
Setting Up Your Twitter Account
While setting up your Twitter account is fairly straightforward, the small details do matter. This checklist will ensure that your profile is set up properly.
Choose the right username and name. The username should usually be the name of your business or brand. The name is displayed on Twitter search results and should be different from the username only if there is a prominent figure or alias associated with the business or brand.
Upload a profile pic that is 400×400. Remember that profile pics are circular on Twitter, so use a picture that are centered and won't cut off important visual details. Brands should use this profile pic to add their logos.
The bio is a quick summary of what your account is about. Use this space to state what your business offers and provide a URL to your website. Don't worry about using SEO keywords as it will have very little impact on search engine rankings.
Using a well designed header image is a great way to stand out from other Twitter users and present your brand to your audience. Use the header to display your unique brand imagery and use benefit driven copy to state what your business does.
Add your location, especially if you're a small local business. Customers may search for a "bakery in San Diego," so you want to make sure your profile is set up to be found.
Here is an example of a great profile:
Building Twitter Followers from Scratch
Many businesses have trouble getting followers on Twitter. Here are some things that you can do to start building followers without spending a single cent.
Add your Twitter follow buttons on your website, blog, and other social media profiles to get the ball rolling.

Reward people for following you on Twitter. Announce that you're giving away exclusive content or a gift on your Twitter account.

Take part in popular conversations in your industry or market. This will result in clicks and follows if you contribute value to the thread.

Engage with other users and influencers that have a decent following. This will give you exposure in front of your target audience.

Look for Twitter accounts that curate other people's content for an opportunity to get your content tweeted.
Doing these things on a regular basis is what will help you build followers on Twitter. There are more advanced strategies in the next section that you can use to really ramp up your follower account.
Understanding and Using Twitter For Marketing
Now that you've got the basics of how Twitter works, set up your profile, and got the ball rolling with building followers, it's time to actually start marketing.
Building Even More Followers on Twitter



Once you've got some followers to work with, you want to use some advanced strategies to really take it to the next level.
Partner up with other users that have a similar follower count and tweet each other's most important content for the day or week. Emphasize tweeting quality posts and content rather than tweet exchanging simply to build followers.

Run giveaways and contests. One of the best ways to build followers is to get participants to mention you (@youraccountname) and post their own content (referred to user generated content) to grow your brand awareness.

Capitalize on popular hashtags if possible. If there are none, use tools like Hashtagify to find popular hashtags and choose the right ones to accompany your tweets.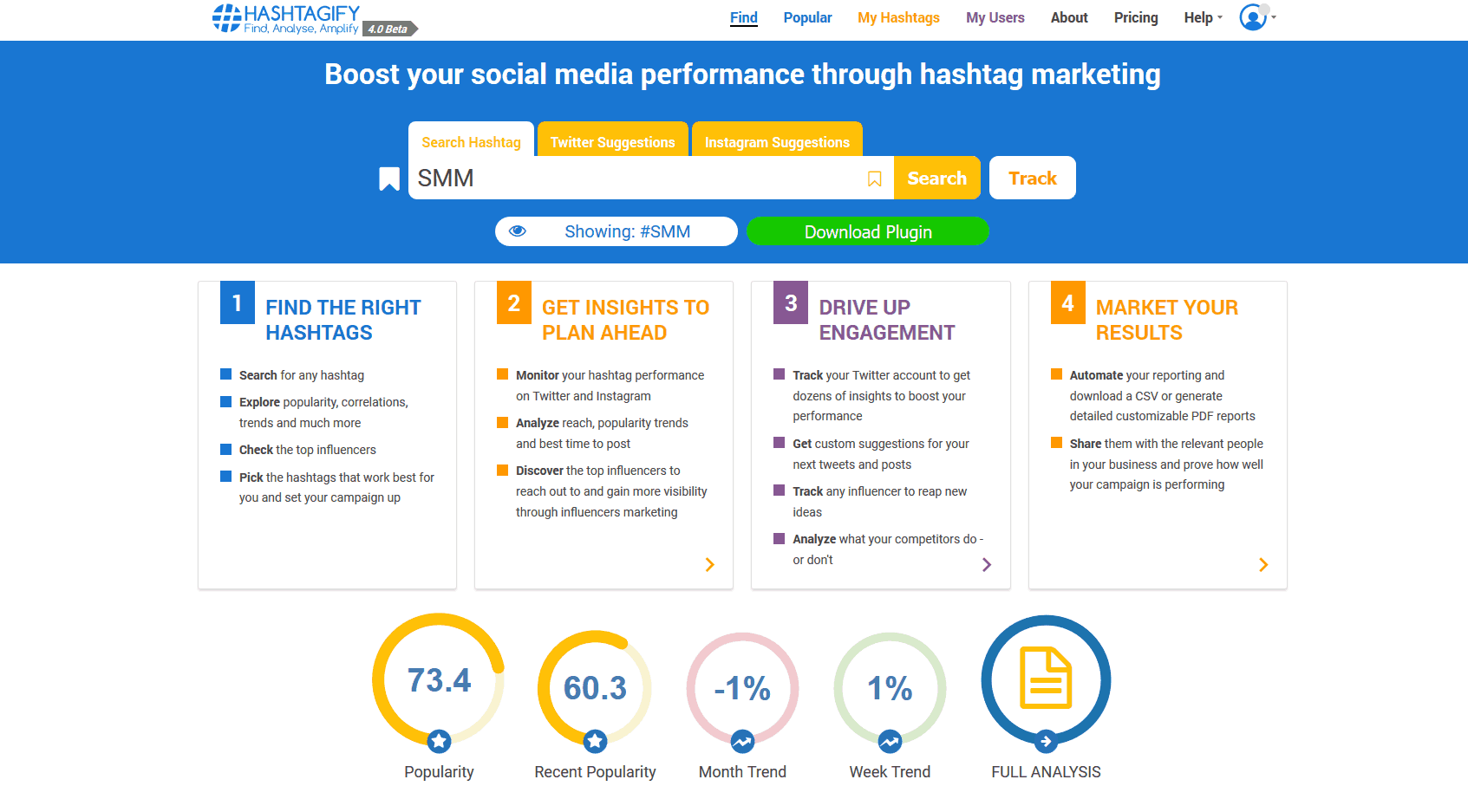 Increase Engagement on Twitter



A big part of finding success with Twitter is keeping your audience engaged. Here are several things you can do to increase engagement.
Use images and videos in your tweets to make them more attractive. Users on social media prefer visual content over text. So invest in a great graphic designer and video editor to help you. There are also great do it yourself tools like Canva and Typito that make it easy to create visual content. 
Use Twitter's new moments feature (similar to Instagram Stories) to create more elaborate content that's bound to wow your followers.
Consider live streaming if it's relevant to your business. Twitter has bought Periscope not too long ago and many people are very receptive to live streams.
Run polls to learn about your audience. You'll be able to get direct feedback about your products and services, get in-depth demographic information, and get a stronger idea of what your audience wants.
Make sure you reply to followers that are engaging with you to the best of your ability. People form relationships to brands and businesses that really listen to what their customers and followers have to say.
Create a Content Strategy for Twitter



Create a content strategy. Start by using BuzzSumo to find the most popular content ideas. After you get a general understanding of what your audience really wants, create a content creation and publishing plan that correlates to your research.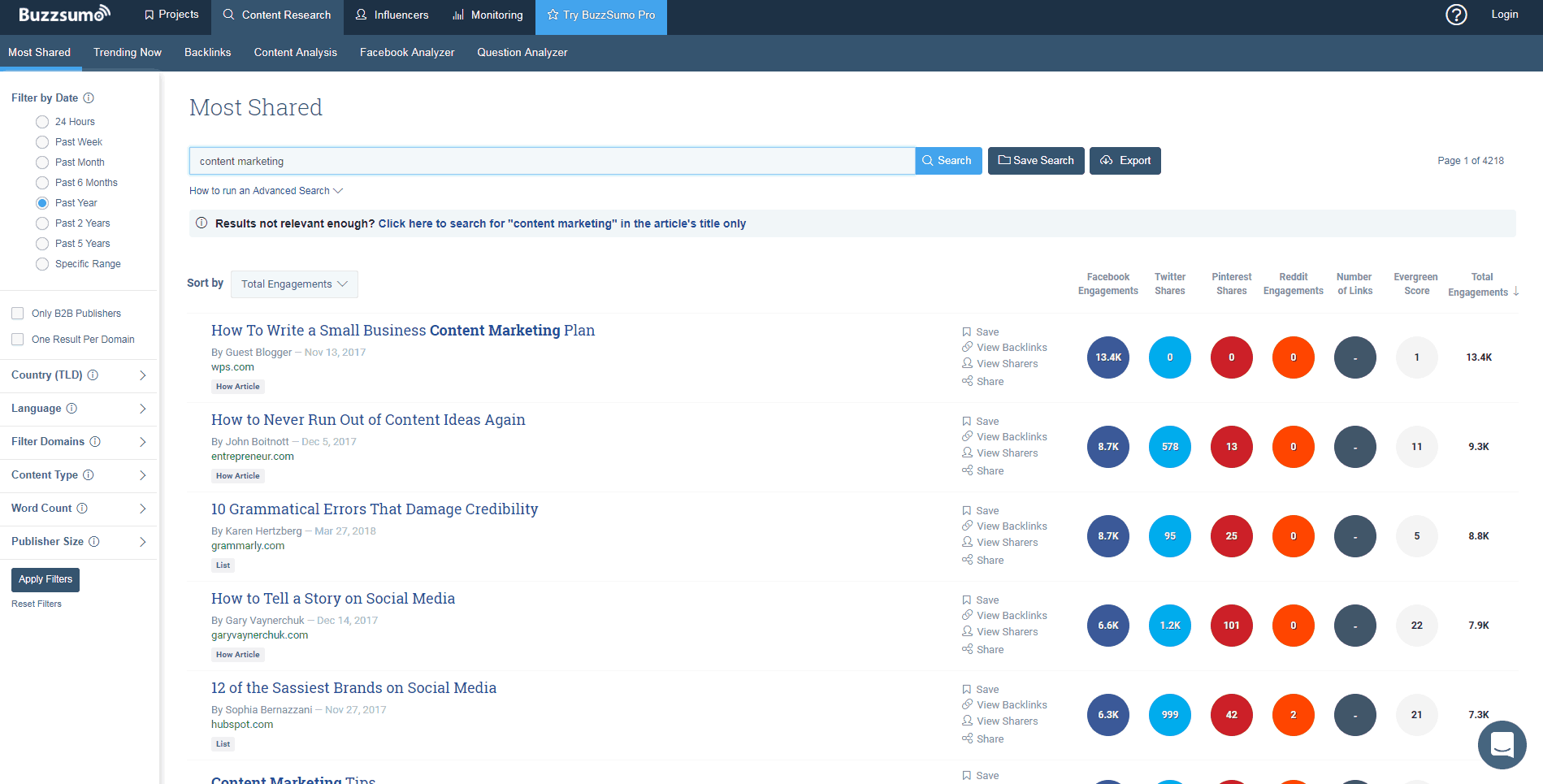 Make sure you tweet quality content on a consistent basis. Delivering value to your followers time and time again is what will want them to come back and listen to what you have to say.
Use Twitter analytics to learn the optimal times to tweet (days and time). This will give your most important tweets the highest visibility and engagement. You can even segment followers based on location if you have an international following.
Use Twitter analytics and third party tools like Buffer, Hootsuite and SproutSocial to identify your best performing tweets. Use this data to drive future tweets and even recycle past content to engage followers that may have missed it.
Automate your tweets by using posting scheduling tools like Buffer, Hootsuite and Sproutsocial. Scheduling becomes essential when you're managing multiple social media profiles and also when you're using channels that reward you for posting multiple times a day (like Twitter and Pinterest).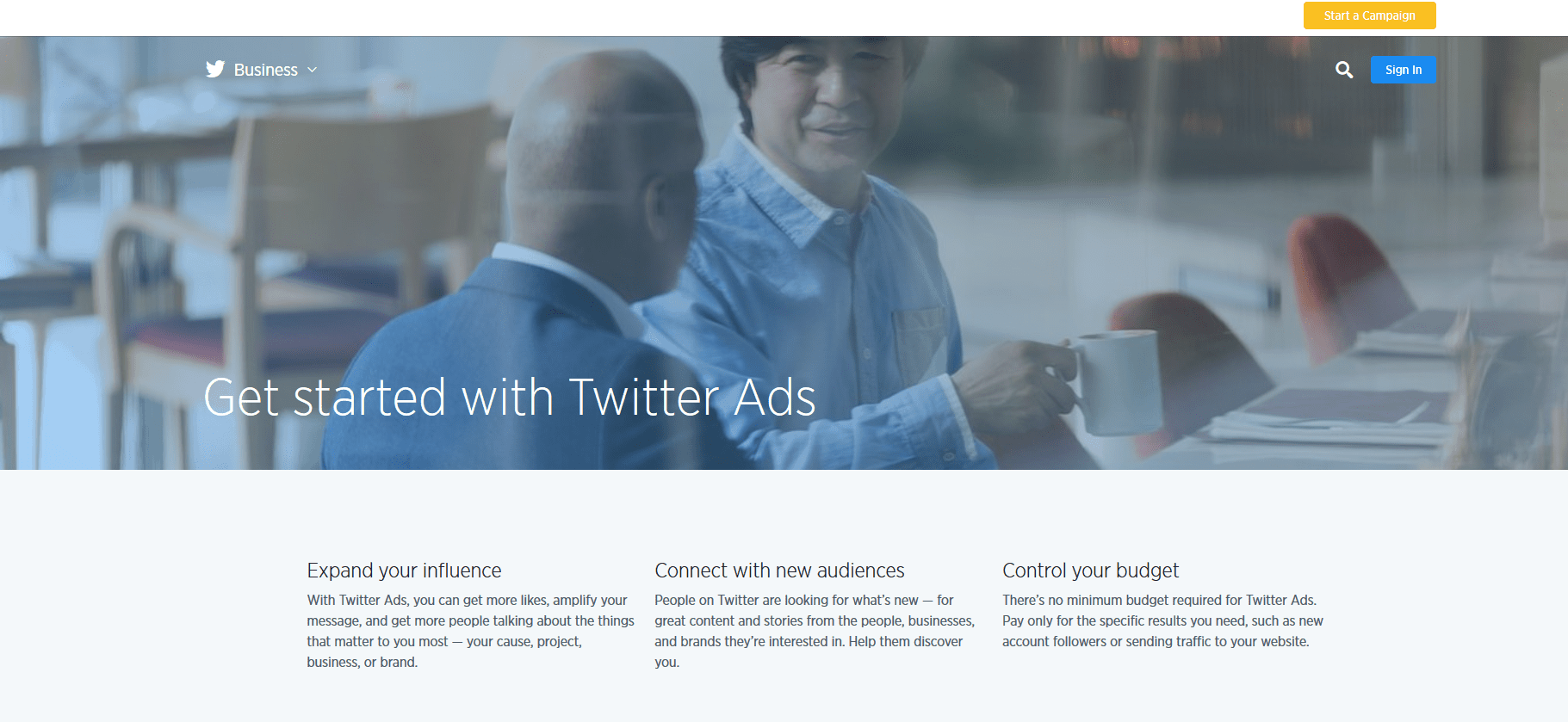 Try Twitter Advertising
Twitter offers various ad campaigns for you to increase your following, grow your brand, and promote your products. There are three types of ads you can run on Twitter.
Promoted Tweets – Promoted tweets are tweets that are displayed to your target audience for maximum visibility. This type of ad would be great for running promotions for your products and services.
Promoted Accounts – This is an ad that markets your Twitter account to relevant audiences in their search results and suggestions. If you want to really grow your followers, you'll want to use this ad campaign.
Promoted Trends – Promoted trends is an ad where you'll be able to promote a hashtag created by you. If you're looking to grow your brand, increase brand awareness, or hype up a big event, this is the proper campaign to run.
When using Twitter ads, you'll have the choice in selecting various ad types – followers, awareness (impressions), video views, and website clicks. The type you choose will determine how you pay for your ads. Obviously, you'll want to choose the type that matches your goals. The bottom line is that Twitter ads can be very effective and can even be profitable for direct response campaigns when done right.
Conclusion
That was a fairly substantial rundown of how to get started with Twitter and start a marketing campaign on the social media platform. While it was mentioned that Twitter is great for brand and audience growth, that doesn't mean that it can't be used to promote your products and services. Twitter looks simple on the outside but it has become far more complex with all of its new features and is very flexible in terms of how you can use the social media site to grow your business.